Office of Institutional Effectiveness Assessment Resources
Assessment Resources
"We're always learning and sharing!"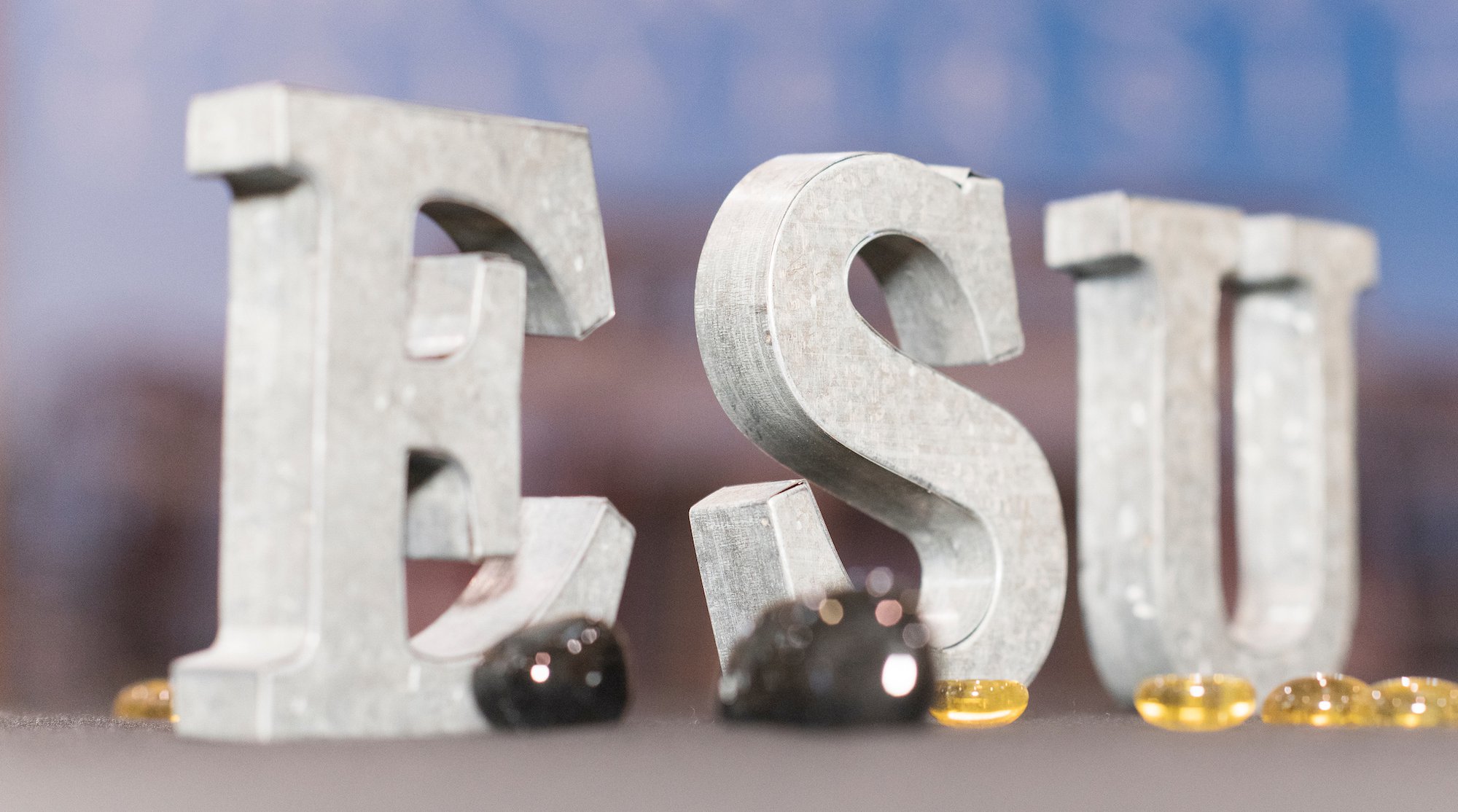 The Office of Institutional Effectiveness (OIE) provides a variety of Consulting Services for the campus community. These services include topics relating to accreditation, assessment, institutional research, professional development, program review, and strategic planning. To learn more about and to sign-up for our consulting services access the Consulting Services website. Professional development opportunities are communicated through many channels including campus announcements, personalized emails, and on the website. Resource and Information awareness is shared and incorporated into the operations of the Student Learning Assessment Council, the Provost's Council, Chairs meetings, and Faculty and Staff meetings. This communication network serves to promote the sharing of data and to coordinate learning opportunities across faculty and staff constituencies. It is common for workshops and council meetings to serve as assessment shares and provide individual and group assessment training opportunities.
The professional development of the campus community is crucial to perpetuating a culture of continuous improvement of the student learning experience. Course-embedded assessment practices are encouraged as a best practice. Expanding knowledge and gaining skills in implementing assessment practices at the course, program, department, and unit levels is also key to maintaining the currency of both the curriculum and co-curriculum. The Office of Institutional Effectiveness offers an online self-paced course titled "Quality Assessment Practices: A Professional Development Series". For more information or to register for the online assessment course contact Assistant Provost - Dr. Kord at jkord@emporia.edu. This course is designed to provide professional development in the assessment of student learning. It covers a variety of topics that assist in building assessment knowledge and capacity to implement assessment practices at the course, program, and unit levels. Individuals completing all 10 of the course modules are awarded a badge for their achievement.
Face-to-face workshops and the online self-paced course are the two types of structured professional development opportunities for the campus community. A New Faculty Orientation website was developed and implemented beginning in the 2021 academic year. This online asynchronous training session assists new faculty in understanding and learning about their roles and responsibilities in our ESU culture of assessment. Workshops (see links to workshop materials at the bottom of this page) dedicated to a variety of assessment topics have been popular ways to advance assessment knowledge and skills. The workshop topics are identified through consultation with the faculty at the discipline and program levels. Faculty members are encouraged to engage in individual consultations and professional development opportunities. It is common for the Assistant Provost to meet one-on-one to ensure that a faculty member is comfortable with assessing their courses. In addition, the faculty is supported in attending assessment workshops and conferences at other venues and institutions. Special Topic professional development sessions can be arranged for individual or groups by contacting the Assistant Provost.
A variety of assessment literature is also available for checkout through the OIRA as well as the WAW Libraries and Archives. Common titles available are Assessing General Education Programs (Allen, M.J., 2006), Assessing Academic Programs in Higher Education (Allen, M.J., 2004), Assessing and Improving Student Organizations (Nolfi, T. and Ruben, B.D., 2010), Assessment in Practice (Banta, T.W., Lund, J.P., Black, K.E., and Oblander, F.W., 1996, Assessment Essentials (Banta, T.W. and Palomba, C.A., 2015), Assessment Clear and Simple (Walvoord, B.E., 2010), Assessment Reconsidered (Keeling, R.P., Wall, A.F., Underhile, R., and Dungy G.J., 2008), Assessing Student Learning (Suskie, L., 2009), Classroom Assessment Techniques (Angelo, T.A. and Cross, K.P., 1993), Assessment Reconsidered 2 (Keeling R.P., Editor, 2006), Assessment in Student Affairs: A Guide for Practitioners (Upcraft, L.M, and Schuh, J.H., 1996), and Designing & Assessing Courses & Curricula (Diamond, R.M., 1998) to list a few.
The Faculty and Staff Resource Center is dedicated to providing the tool kit for all to apply and use assessment as an effective way to improve student learning. The center includes information, forms, and directives for assessing individual courses, programs, departments, and units. It includes both curricular, co-curricular, and non-instructional assessment and program review information. The Faculty and Staff Resource center can be accessed by clicking on the linked title.
(All Access to the Resource Center Requires ESU Login Credentials)

Assessment Planning Documents
Syllabus Template
Department Level Assessment Plan Template
5-Year Program Level Assessment Plan Template
Student Affairs Division Student Learning Assessment Plan Template
Non-Instructional Program Review Template - Universal
Instructions for Navigating the Planning Module in Campus Labs
Instructions for Student Learning Outcomes in Syllabi
Instructions for Creating a Rubric in the Baseline Module in Campus Labs
Video Tutorial for Using The Course Assessment Reporting Tool
Access Link to the Course Assessment Reporting Tool
Academic Program Workshops
Planning and Implementing Course Embedded Assessment
Writing Meaningful and Measurable Student Learning Outcomes
Designing and Using Rubrics to Measure Student Learning
Designing a Program Level Assessment Cycle Plan
General Education Workshops
Three Simple Steps for Entering General Education Assessment Data
Assessing General Education Courses
Curriculum Mapping Your General Education Course
Student Affairs Workshops
Assessing Qualitative Data
Basic Tips for Assessment Instrument Design
Writing Student Learning Outcomes
Pre-Test Post-Test Assessment Workshop
Selecting and Designing Assessment Instruments
Survey Design
Using Assessment for Decision-Making
Coding Data
Tips for Implementing Assessment