Undergraduate Admissions areas of interest
Incredible programs and more on the way
Emporia State University is making exciting changes for your bright future!
Programs we currently offer
ESU has a long history of offering awesome academic programs with unique experiences and personal attention.
Planning for the future
We're doing even more to add new options that elevate your college experience and connect you to your future career.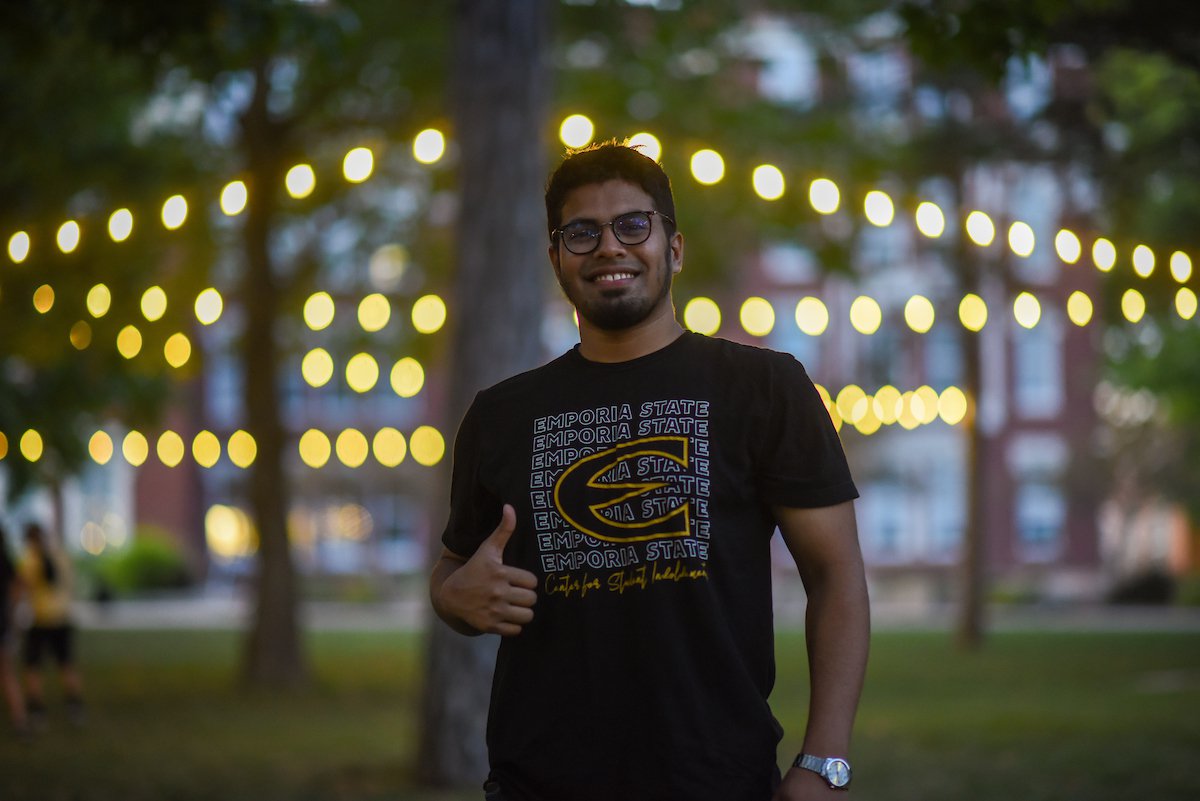 Contact Us
go2esu@emporia.edu
620-341-5465 | Fax: 620-341-5599
Physical address: 1331 Market St., Emporia, KS 66801
Mailing address: ESU Admissions, 1 Kellogg Circle, Box 4034, Emporia, KS 66801