Field Placement + Licensure
Guidance + info in the areas of licensure, field experience, restricted licensure + student teaching
Field Placement + Licensure
We are here to help you with guidance and information in the areas of licensure, field experience, restricted licensure, student teaching and coordination of the Family Literacy Program.
Elementary / Secondary Forms + Resources
If you are pursuing your bachelor's in education from Emporia State - be it in elementary or secondary - you need the information available from the resource page. If you have any questions about the materials, please consult your advisor.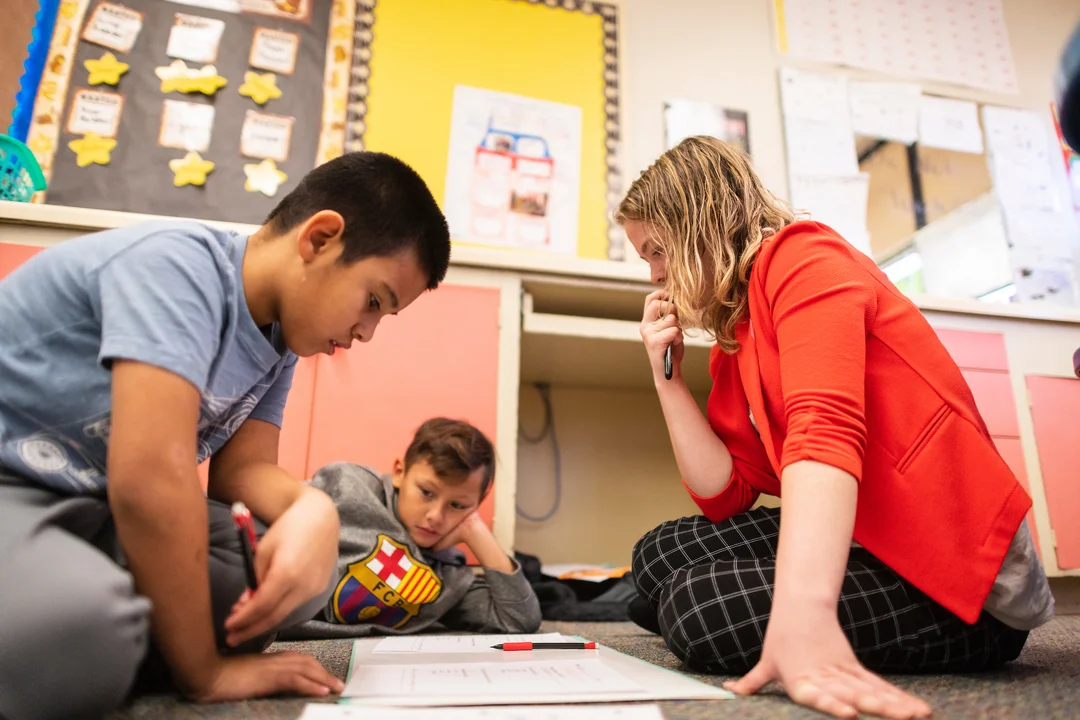 Student Teaching
A crucial experience for all education majors. Our student teachers - also called pre-service teachers or teacher candidates - do their student teaching in Block 3, if elementary education major, or Phase II, if a secondary education major.
Student Teaching