The Teachers College Services, Resources + Centers
Providing you the information + services to prepare for your career within K-12 schools
Services, Resources + Centers
At ESU, you will learn from professors who know the unique challenges and successes you can find as an educator. In addition to your classes taught by people who have been in K-12 classrooms, you'll get observation hours and student teaching opportunities, so you have a wide range of experience before you enter the workforce.
Visit the links below to learn more about the resources available as an education major at Emporia State University.
Explore The Teachers College Centers
Explore Services + Programs within The Teachers College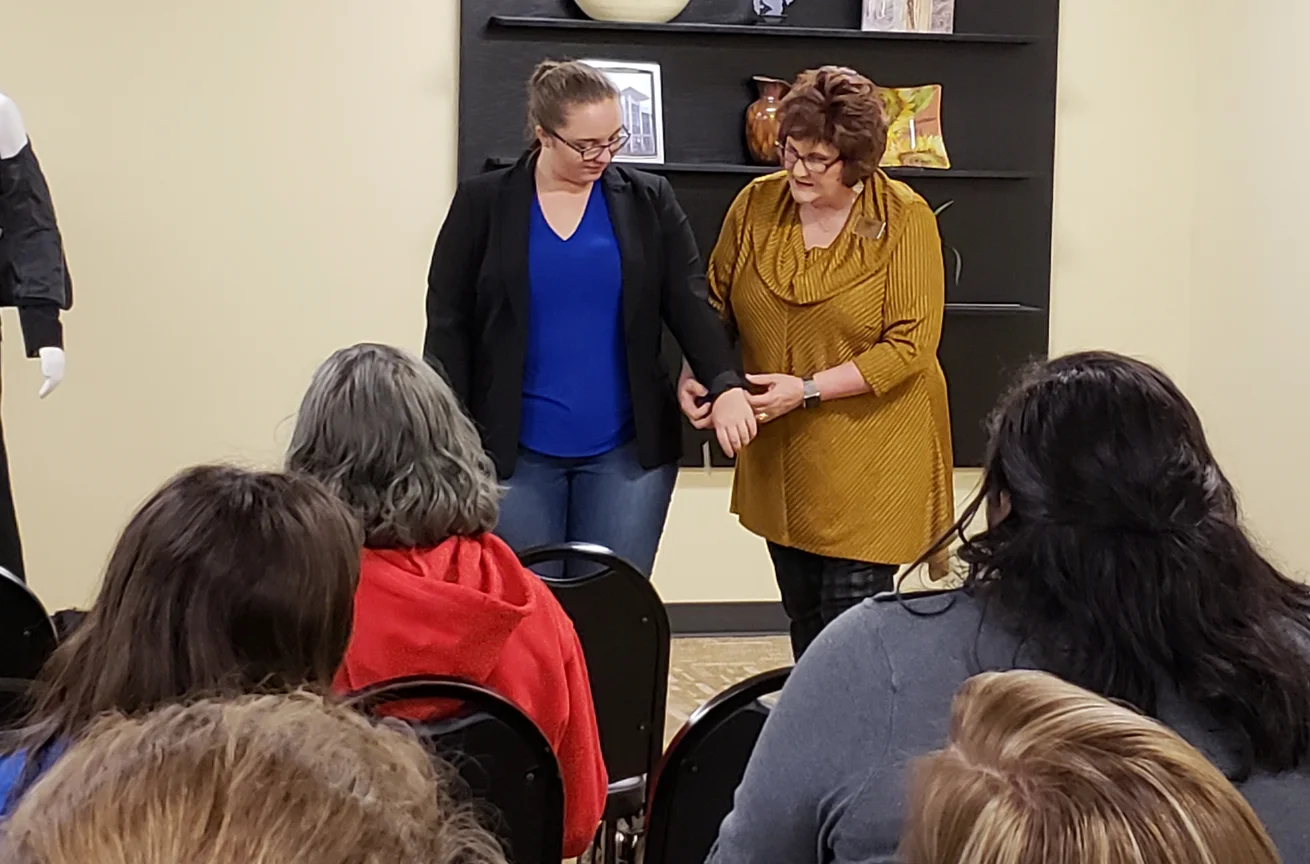 Corky's Career Closet
The Teachers College provides a career closet full of professional clothes to help you nail your interview.
Corky's Career Closet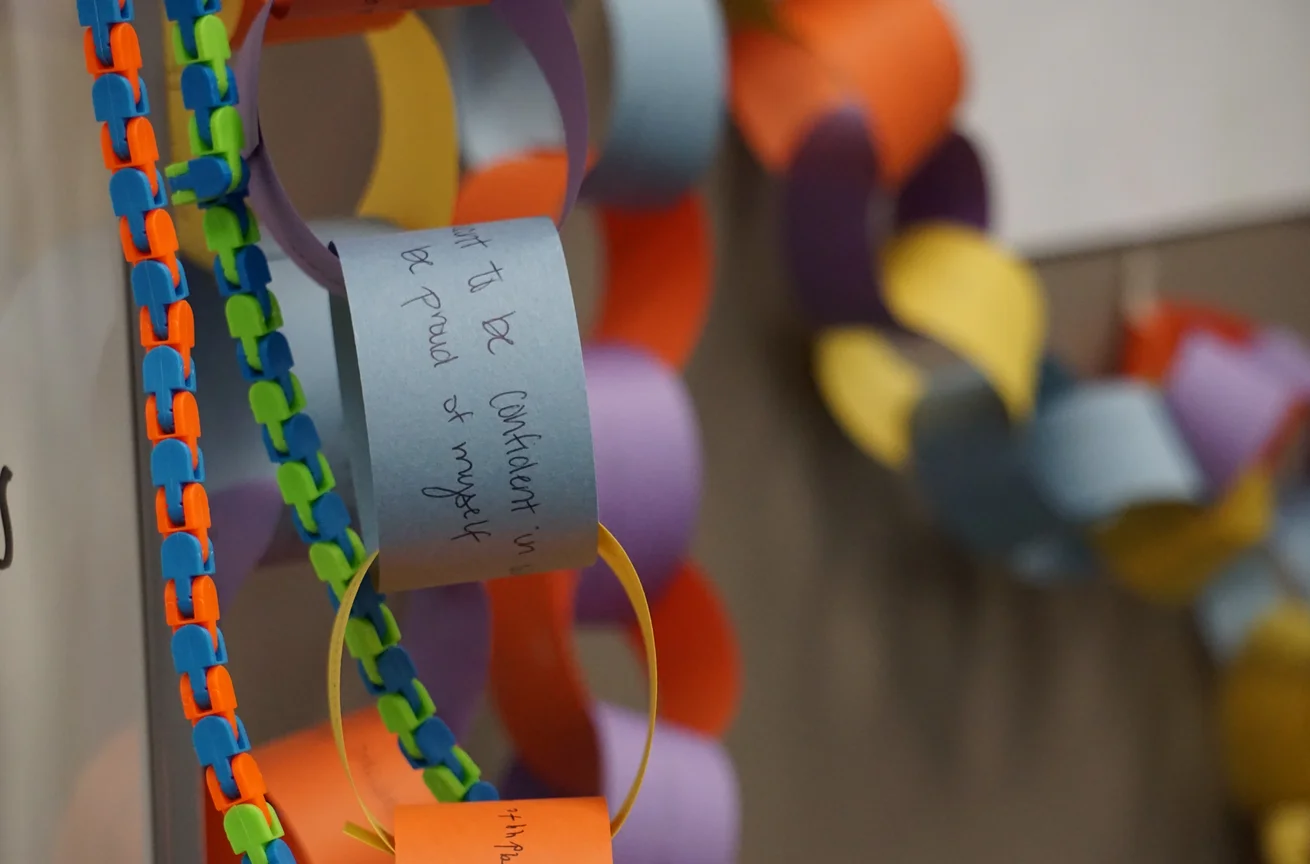 Kansas Future Teacher Academy
The Kansas Future Teacher Academy at Emporia State University has graduated more than 1,200 high school students over more than 30 years.
Kansas Future Teacher Academy
Contact The Teachers College
Campus Box 4036
1 Kellogg Circle
Emporia, KS 66801