About the Teachers College College
Get a comprehensive look of The Teachers College
About The Teachers College
We offer a winning combination of nationally recognized programs and top-notch faculty, all contained in student-focused learning environments which give you real-world experiences. Whether your goal is a career inside or outside education, or if you are a practicing professional looking to advance or change your career, The Teachers College is here to serve you.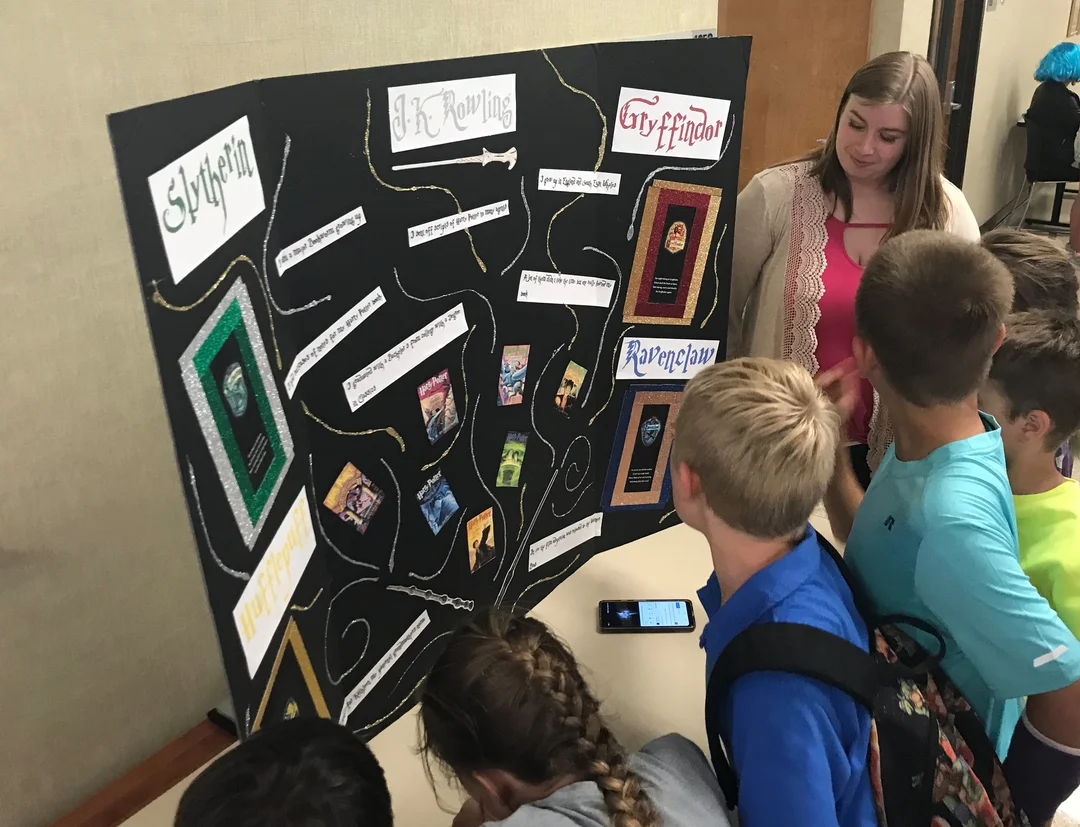 Academic Departments
We have six academic departments offering an array of undergraduate and graduate programs leading to degrees and certificates. Many programs are for educators, just as many are for professions outside of education aimed at improving the lives of others.
Academic Departments