School Leadership / Middle and Secondary Teacher Education
Interested in teaching middle school, high school, or going into school leadership?
School Leadership - Middle and Secondary Teacher Education
The Department of School Leadership/Middle and Secondary Teacher Education boasts a rich tradition of graduating many effective Kansas teachers and administrators. Well over 25% of current administrators in Kansas have at least one degree from The Teachers College at Emporia State University. Recently the department completed a review of its existing curriculum and strengthened course content in order to better prepare school leaders for the 21st century.
The department continues a collaborative relationship with professional organizations through active faculty participation and sponsorship as well as annual summer workshops of the Kansas Association of School Administrators (KASA), the Kansas Association of Elementary School Principals (KAESP), and the Kansas Association of Secondary School Principals (KASSP).
Undergraduate Major
If you are interested in teaching at the middle or high school levels, a bachelor's degree in secondary education is what you will need. ESU offers many teaching content areas you can choose from to teach at these levels.
Teaching Fields
Secondary education - which covers middle and high school levels - allows for pre-service teachers to choose content area(s) to get certification.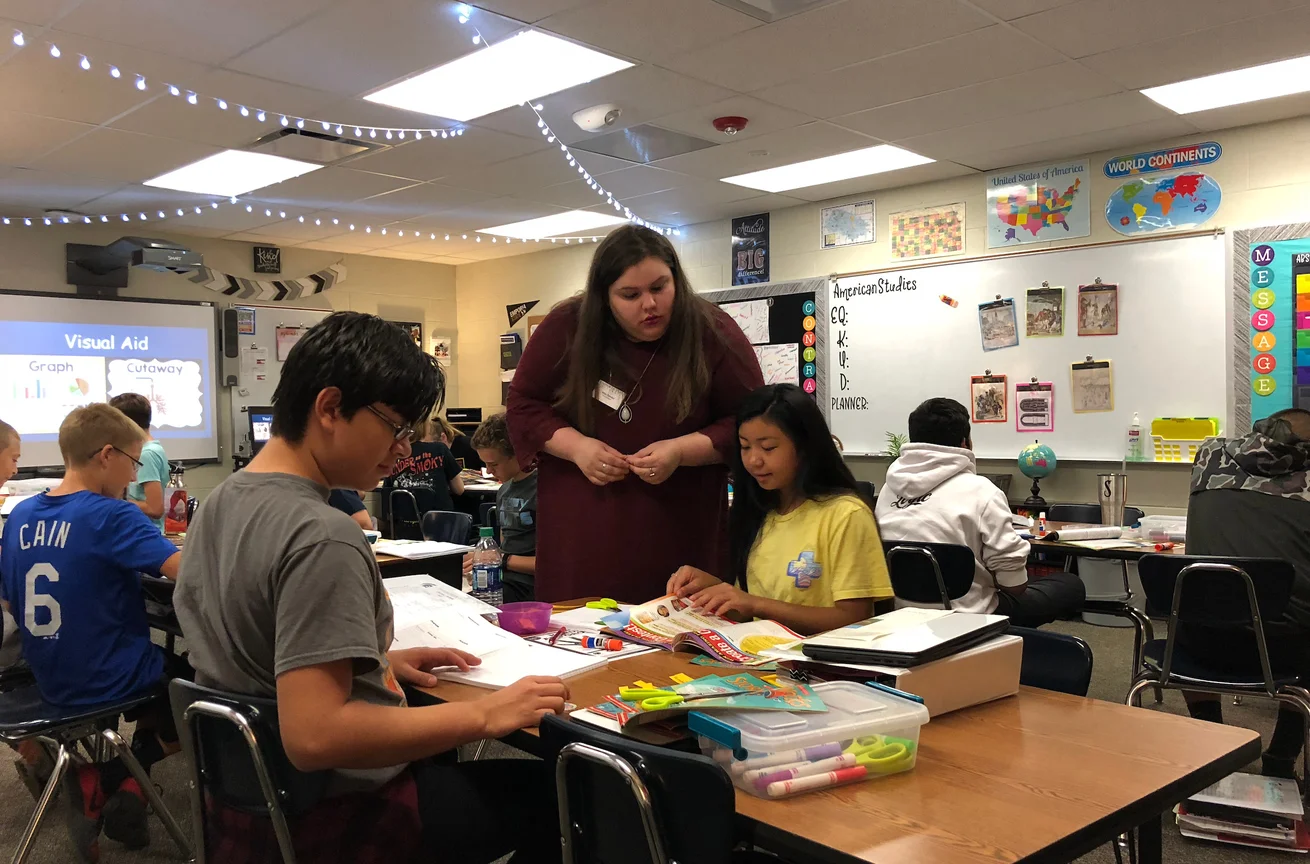 What is Secondary Phase I?
Phase I is the first of two professional education-intensive semesters.
Learn about Secondary Phase I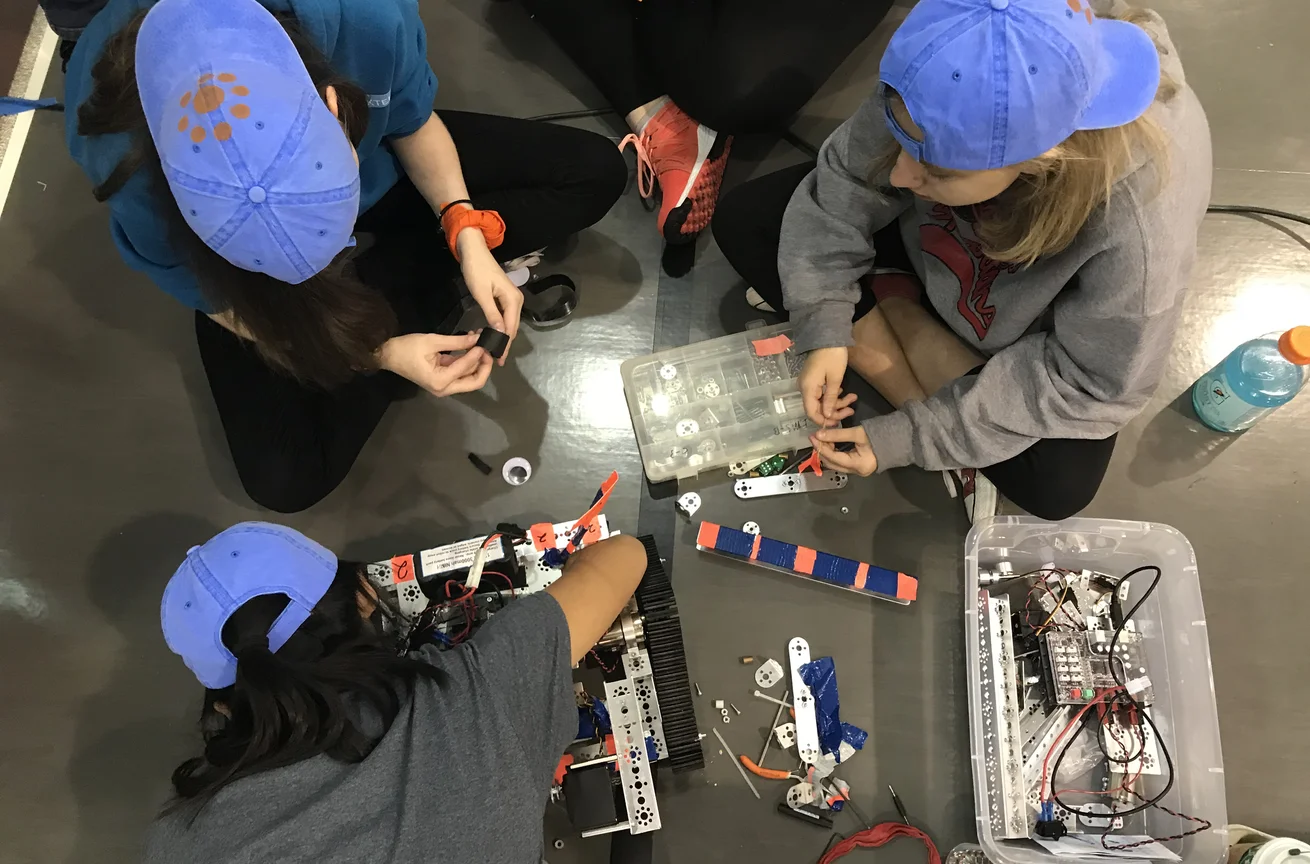 What is Secondary Phase II?
Candidates are admitted to Phase II (Student Teaching) their senior year when they meet all the criteria.
Learn about Secondary Phase II
Contact the Department
Mailing Address
Department of
School Leadership / Middle and Secondary Teacher Education
Emporia State University
1 Kellogg Circle
Campus Box 4037
Emporia, KS 66801
Physical Address
Department of
School Leadership / Middle and Secondary Teacher Education
1701 Morse Road
Visser Hall, 2nd Floor
Main Office, Rm 209