Elementary Education - Early Childhood - Special Education
Pursue your career in elementary education
Elementary Education / Early Childhood / Special Education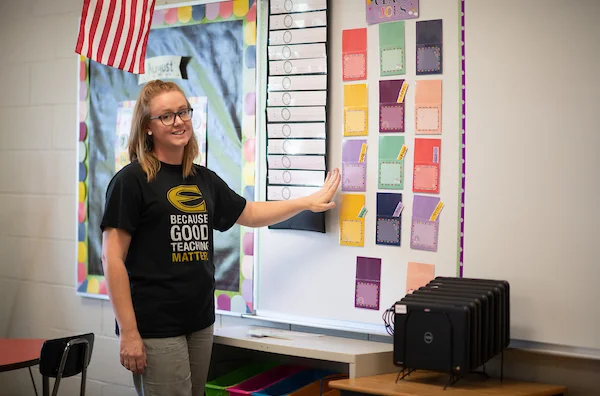 Undergraduate Program
Early in ESU's teacher education program, you get to explore the teaching profession, issues in education, and the nature of children in the classroom through the Introduction to Teaching course. Upon completion of coursework at Emporia State, you will receive a Bachelor of Science in Education (BSE) degree.
Elementary Education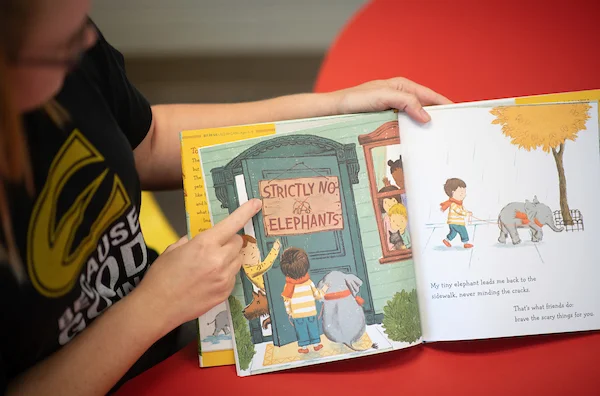 Graduate Programs
Whether its a master's degree you are looking for or a certificate in a particular area, we offer a range of programs aimed at providing you the opportunity to specialize in your interest area within education. If you have an undergraduate degree in another area and are looking to switch careers, our master's in elementary education is suited for you.
Graduate Programs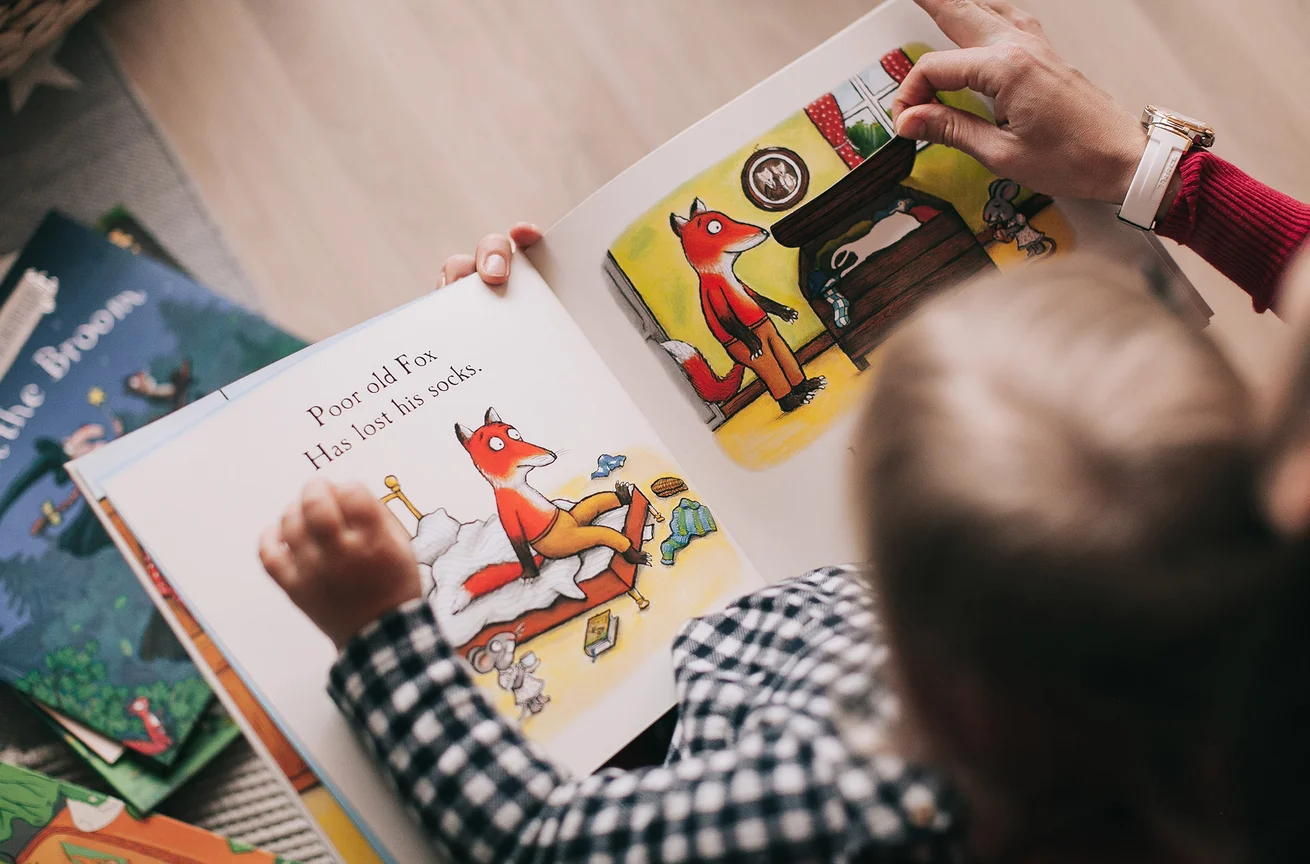 Distance Partnership Programs
Emporia State University has partnership programs with Butler Community College, Johnson County Community College (Overland Park, KS), and Kansas City Kansas Community College, allowing students to complete the Elementary Education program without relocating.
Distance Partnership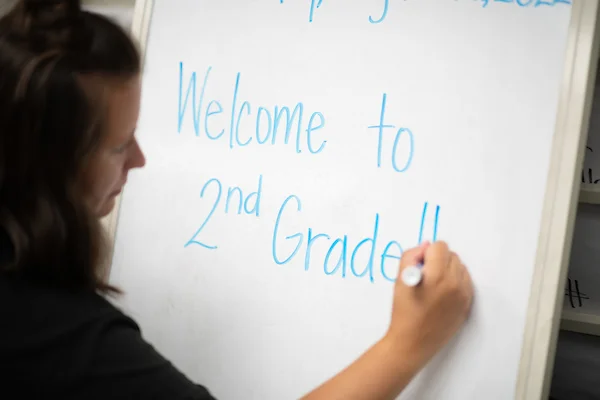 Contact
MAILING ADDRESS:
Department of
Elementary Education/Early Childhood/
Special Education
Emporia State University
1 Kellogg Circle
Campus Box 4037
Emporia, KS 66801
MAILING ADDRESS:
Department of
Elementary Education/Early Childhood/
Special Education
Emporia State University
1 Kellogg Circle
Campus Box 4037
Emporia, KS 66801
PHYSICAL ADDRESS:
Department of
Elementary Education/Early Childhood/
Special Education
(on the ESU main campus)
1701 Morse Road
Visser Hall, 2nd Floor
Main Office, Rm 241