Honoring Students, Staff, Faculty, and Practictioners
Each year The Teachers College honors excellence in education
The Teachers College Awards + Honors
Each year, The Teachers College honors those striving for excellence in education through several award programs. Learn about these awards and honors by visiting the links below.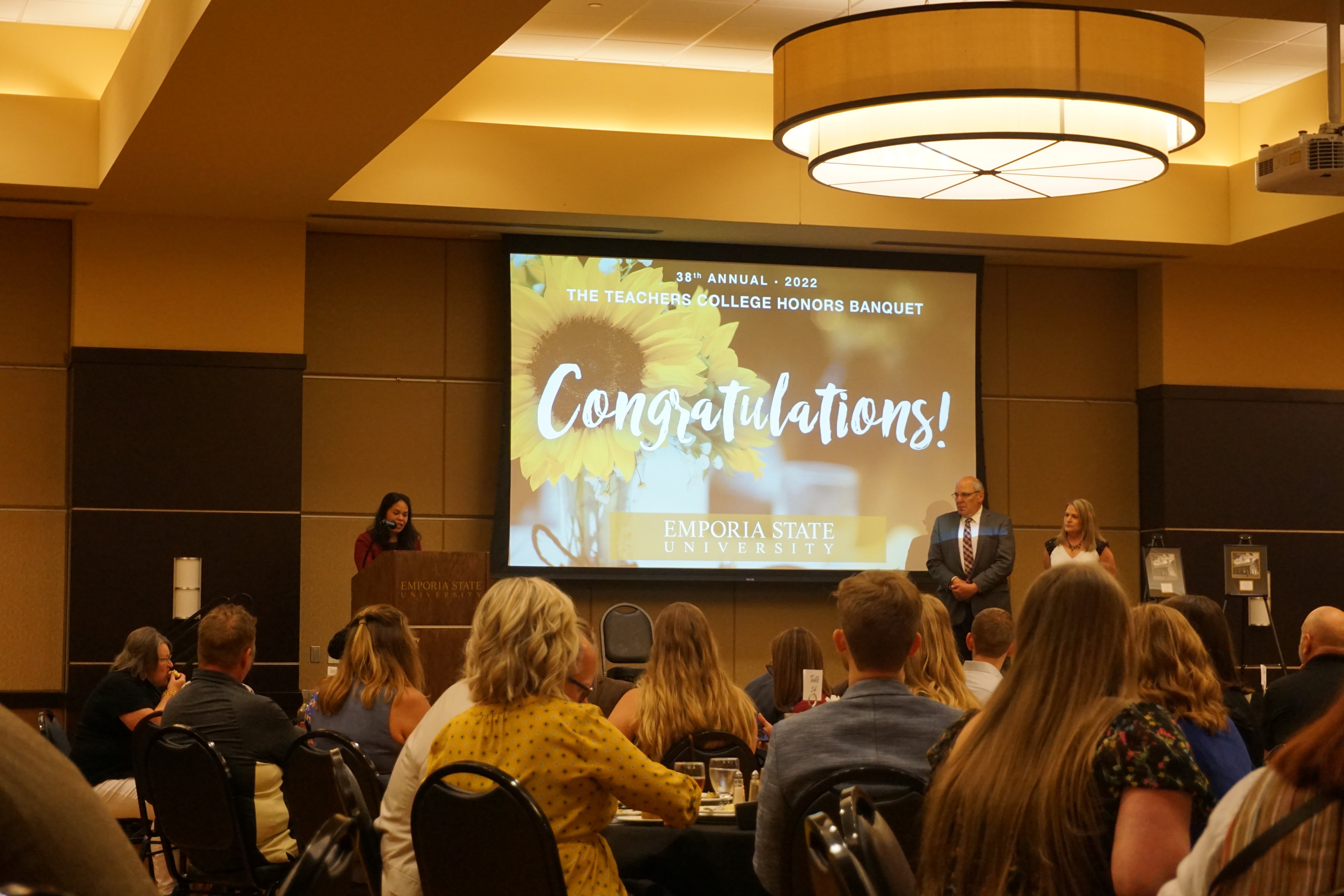 The Teachers College Annual Honors Ceremony
At the end of every spring semester, The Teachers College honors students named as outstanding students in their undergraduate and graduate programs within the college's academic programs.
Annual Honors Ceremony