Kansas Master Teacher Awards
Recognizing excellence in Kansas educators
Kansas Master Teacher Awards
Since 1954, select teachers from schools across the state have been nominated, selected and named Kansas Master Teachers. Since 1980, Bank of America has pledged more than $100,000 to endow the Kansas Master Teacher awards permanently.
Publicizing the award
The award selection committee sends information about the Kansas Master Teacher Award through e-mail and hard copy mailings generated from the Kansas State Department of Education website contact list and through social media. To ensure information reaches you, please keep your directory information updated with KSDE. We suggest individuals in charge of the local selection process bookmark this Kansas Master Teacher website.
2024 Kansas Master Teacher Nominations
Runtime: 1:54
---
2023 Kansas Master Teachers
Kristen Anderson, Fifth Grade at North Fairview Elementary School in USD 345 Seaman
Kirstin Bangerter, English Teacher at Dodge City High School in USD 443 Dodge City
Jerald Braun, Gifted Education at Hays Middle School and High School USD 489 Hays
Matt Christensen, Social Studies at Blue Valley Southwest High School in USD 229 Blue Valley Schools
Melissa Hall, STEM/Technology Teacher at Fort Riley Middle School in USD 475 Geary County
Martha MacKay, Physical Science Teacher at Emporia High School in USD 253 Emporia
Maggie Wolken, Kindergarten Teacher at Chanute Elementary School in USD 413 Chanute
---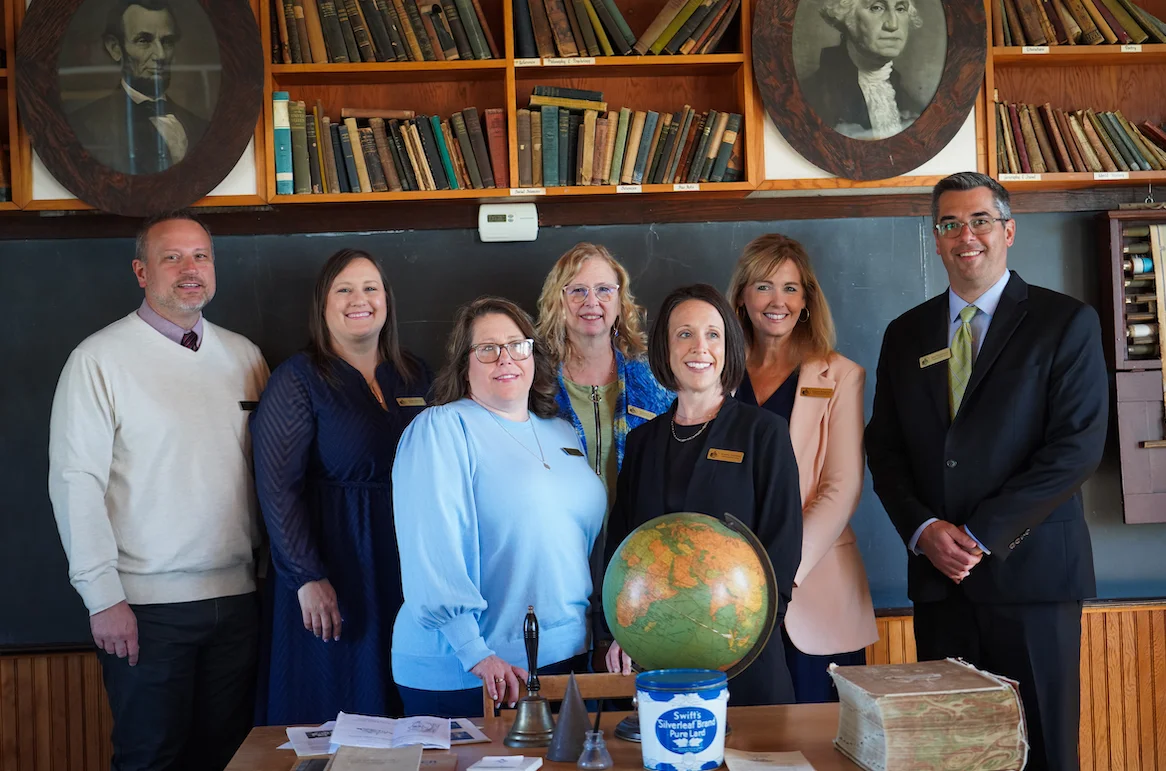 Previous winners
Since 1954, hundreds of Kansas educators have been recognized as Kansas Master Teacher.
Previous winners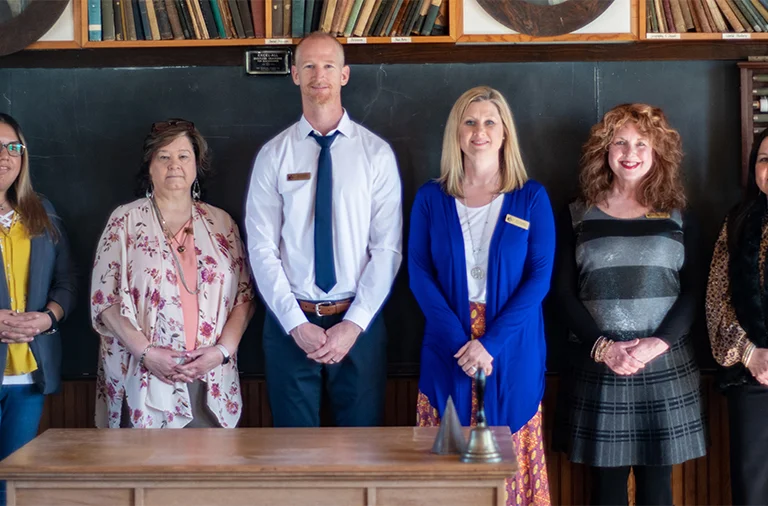 Eligibility, Nomination, Selection
Learn more about the Kansas Master Teacher eligibility, nomination, and selection processes.
Eligibility, Nomination, Selection