Enrollment + Student Success Learning and Assessment
Learning and Assessment
In 2006, the Division of Student Affairs began a focused effort to build a culture of assessment within the division. The departments and staff across Student Affairs contribute to student learning and development through diverse co-curricular programs and services. Our assessment efforts help us to document how and where learning is occurring outside of the classroom, and to provide insight on opportunities for continual improvement.
For Student Affairs professional, graduate, and student staff, this website provides tools and resources to assist in planning and implementing learning outcomes assessment. For students, parents, and friends of Emporia State University, this website will illustrate the purpose behind our work in Student Affairs and the impact we strive to have in our students' lives.
We firmly believe that students' out-of-classroom experiences at Emporia State University add great value to their college education and compliment the academic curriculum. The Division of Student Affairs aims to provide the best co-curricular learning environment possible.
If you have any questions or would like more information, please feel free to contact Cass Coughlin, Dean of Students, at (620) 341-5269.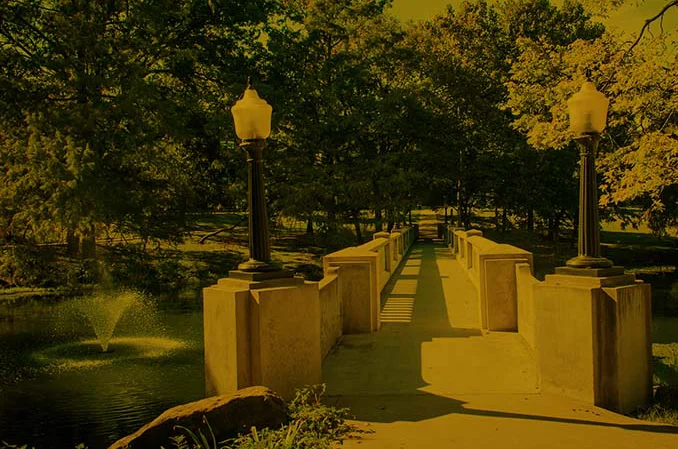 Co-Curricular Learning Process
We support and compliment the learning that takes place through the academic curriculum.
Co-Curricular page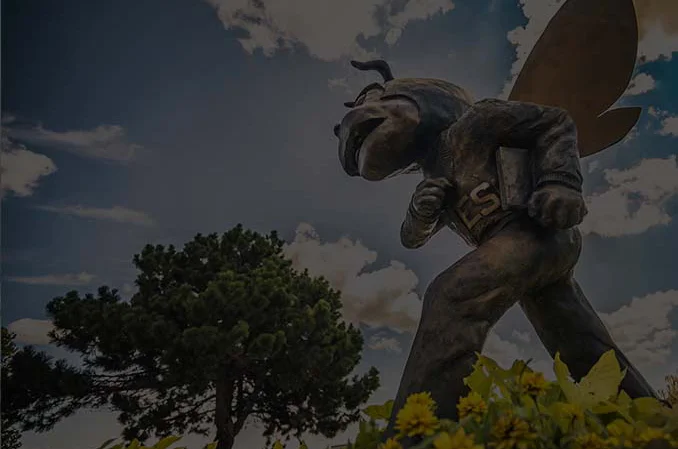 Services + Resources
Student Affairs provides consultation services to all Student Affairs departments.
Services + Resources page