Dean of Students
Dean of Students
Engaging students in transformational learning
Changing Lives for the Common Good! As a student who becomes involved in student learning experiences outside of the classroom, you will be one of many Hornets contributing to the University vision of, Changing Lives for the Common Good!
Enrollment and Student Success promotes the Common Good by engaging students in transformational learning, fostering adaptive leadership, and preparing students to be successful in a diverse and global society. By making the conscious decision to become involved in learning opportunities outside of the formal classroom you will have experiences that . . .
Foster the continued development of your individual identity and purpose;
Support your academic endeavors by creating learning laboratories and experiential learning opportunities; and,
Enhance your career readiness through the development of transferable skills.
I encourage you to become familiar with the information on this website so that you can take full advantage of the opportunities which will advance your success, help you establish both personal and professional connections, and influence your development. Your time in college is like no other time in your life! Use this time wisely – you are investing in and creating your future!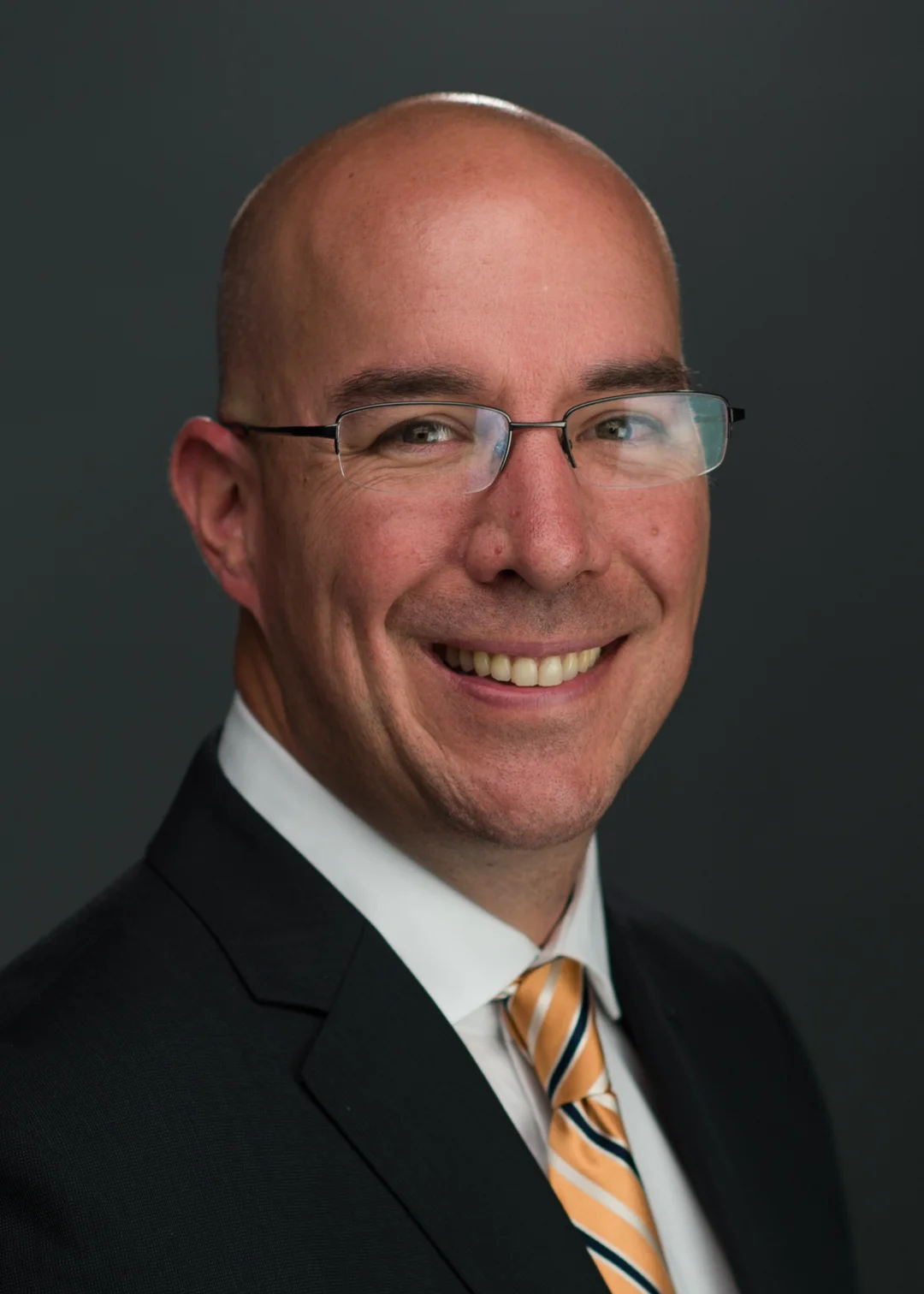 As the Dean of Students at Emporia State University, I am available to help you in any and all matters that you may encounter. My office is located in room 260 of the Memorial Union. I am pleased to be able to serve you and Emporia State University. Our campus enjoys tremendous community support, so venture out, make connections, and truly become part of the Emporia State University and Emporia, Kansas community. Together we can make a difference.
Sincerely,
Cass Coughlin, Dean of Students