Enrollment + Student Success Co-Curricular Learning & Development Model
Co-Curricular Learning & Development Model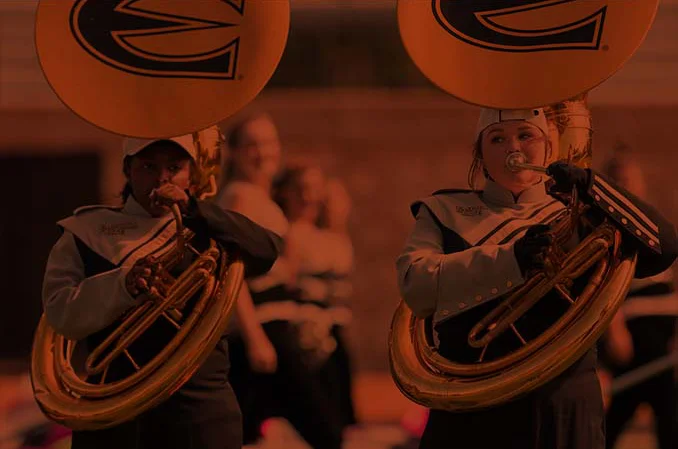 Learning Outcomes
Our work in Enrollment + Student Success is guided by five learning themes.
Learning Outcomes Page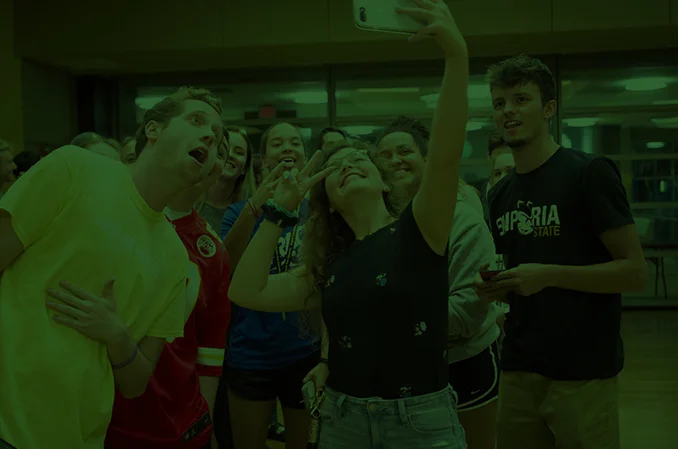 Assessment Guide
Tools and resources to assist staff and students for co-curricular learning experiences.
Assessment Guide Page
The Office of Enrollment and Student Success contributes to the mission of Emporia State University.pdf through programs and services intentionally designed to support and impact student learning and development. Through the purposeful design and delivery of a diverse range of co-curricular learning experiences, we both support and compliment the learning that takes place through the academic curriculum. The model below represents our approach to impacting and demonstrating student learning in the co-curriculum.
---
Clarify Purpose
Write Objectives
Select Method
Select Instrument
Learning Experience
Gather Data
Analyze Results
Use Results
---
Model
Practical Competence
Cognitive Complexity
Civic & Social Responsibility
Interpersonal & Intrapersonal Competence
Persistence & Academic Achievement
---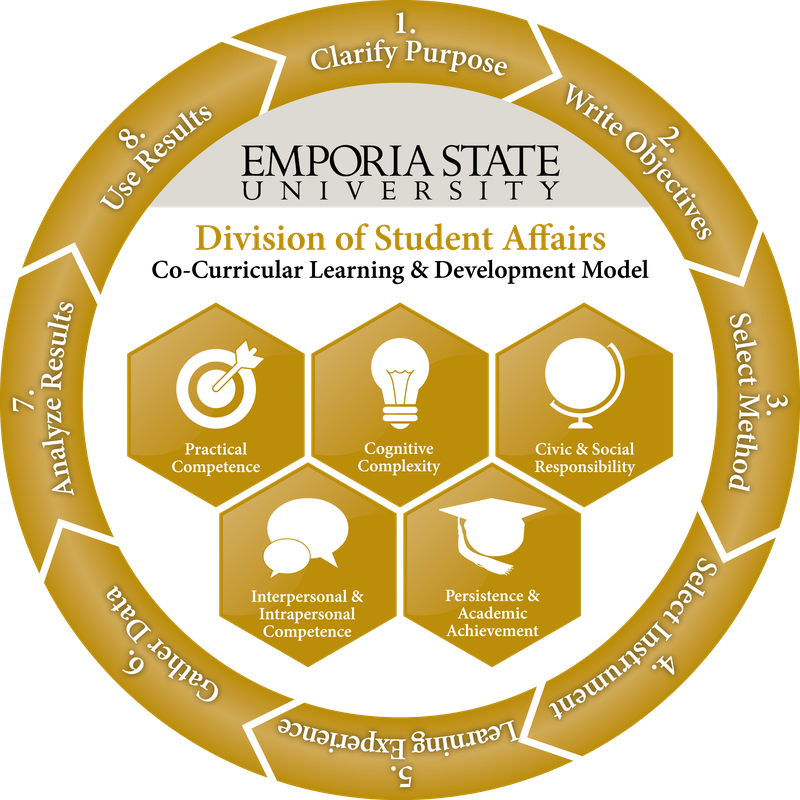 The interior of the model represents our five learning themes. These are broad learning areas which guide the development of our programs, services, and learning experiences. Within each theme are several learning outcomes which more narrowly define the dimensions of each theme that we believe are most crucial to our work.

The exterior of the model outlines the eight steps which guide the intentional and purposeful design, delivery, and assessment of learning experiences which aim to impact learning and development within each of the five themes.