Daily Campus Visit
Uncover what you can offer the world because of what you start here
The best way to get to know Emporia State University is to visit us on campus! Our daily visit is a personalized, small group experience packed with information you need to know about ESU. These visits feature an admissions, financial aid and scholarship presentation, campus tour, and an academic appointment with a representative from the academic department that you're interested in.
SUMMER CAMPUS VISIT SCHEDULE (JUNE 1ST- SEPTEMBER 1ST)
8:45 a.m. - Check In
9 a.m. - Admissions Presentation
9:30 a.m. - Residence Hall Tour
10 a.m. - Student Guided Campus Tour
11 a.m. - Academic Appointment
12 p.m. - Complimentary Lunch in Hornets' Nest Dining Hall
1 p.m. - Check out
Per NCAA regulations, the Office of Undergraduate Admissions cannot set up appointments with coaches for potential recruits. However, we are allowed to provide the coach's contact information for you to set up an appointment during your visit. Contact the Admissions Office at (620) 341-5465 or at go2esu@emporia.edu for their contact information.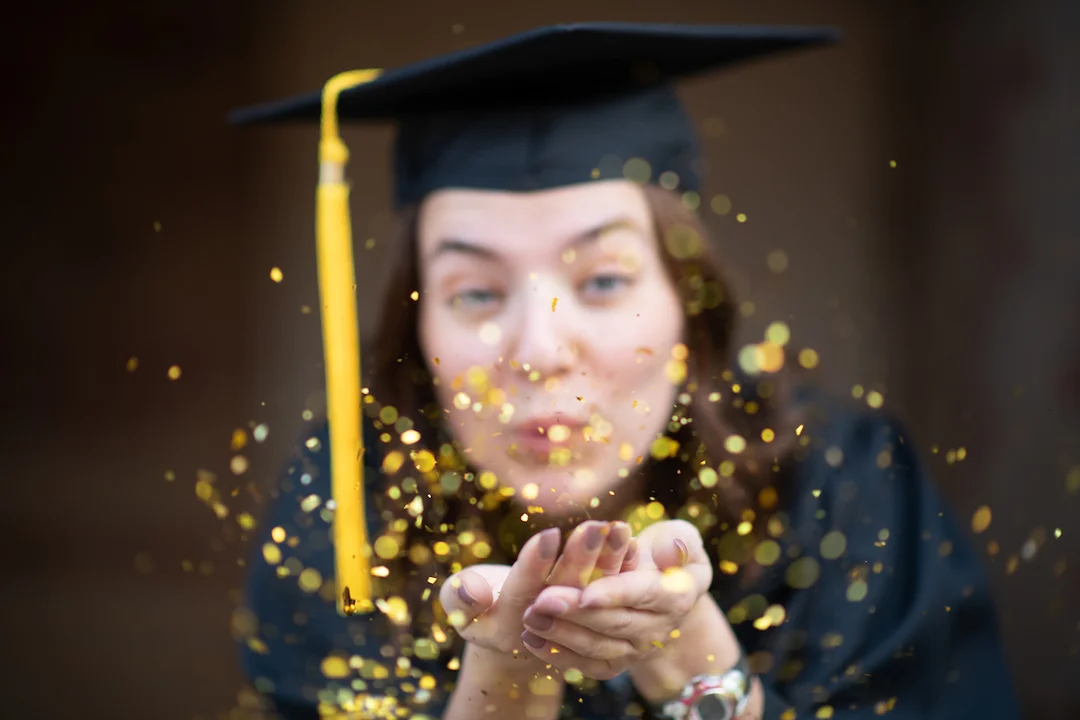 Admitted students
Psst! If you are an admitted student and ready to enroll, you want to sign up for Hornet Connection.
Sign up for Hornet Connection
Getting here + getting around
Where to park + where to go
Campus visitors meet on the east side of the Memorial Union, located at 1331 Market St., Emporia, KS 66801. We have designated admissions parking spots and metered parking just for you in front of the Memorial Union. Don't pay the meter - we will give you a parking pass. We'll be there to greet you just inside the east doors of the union.
Requests for accommodation
If you are a person with a disability and need accommodations while visiting campus, please request accommodations at least 72 hours prior to your campus visit. Student Accessibility and Support Services in conjunction with admissions will arrange accommodations for you. For questions, please contact:
Student Accessibility and Support Services (SASS)
William Allen White Library, room 209K
Email: sass@emporia.edu
Phone: 620-341-6637
Fax: 620-341-6640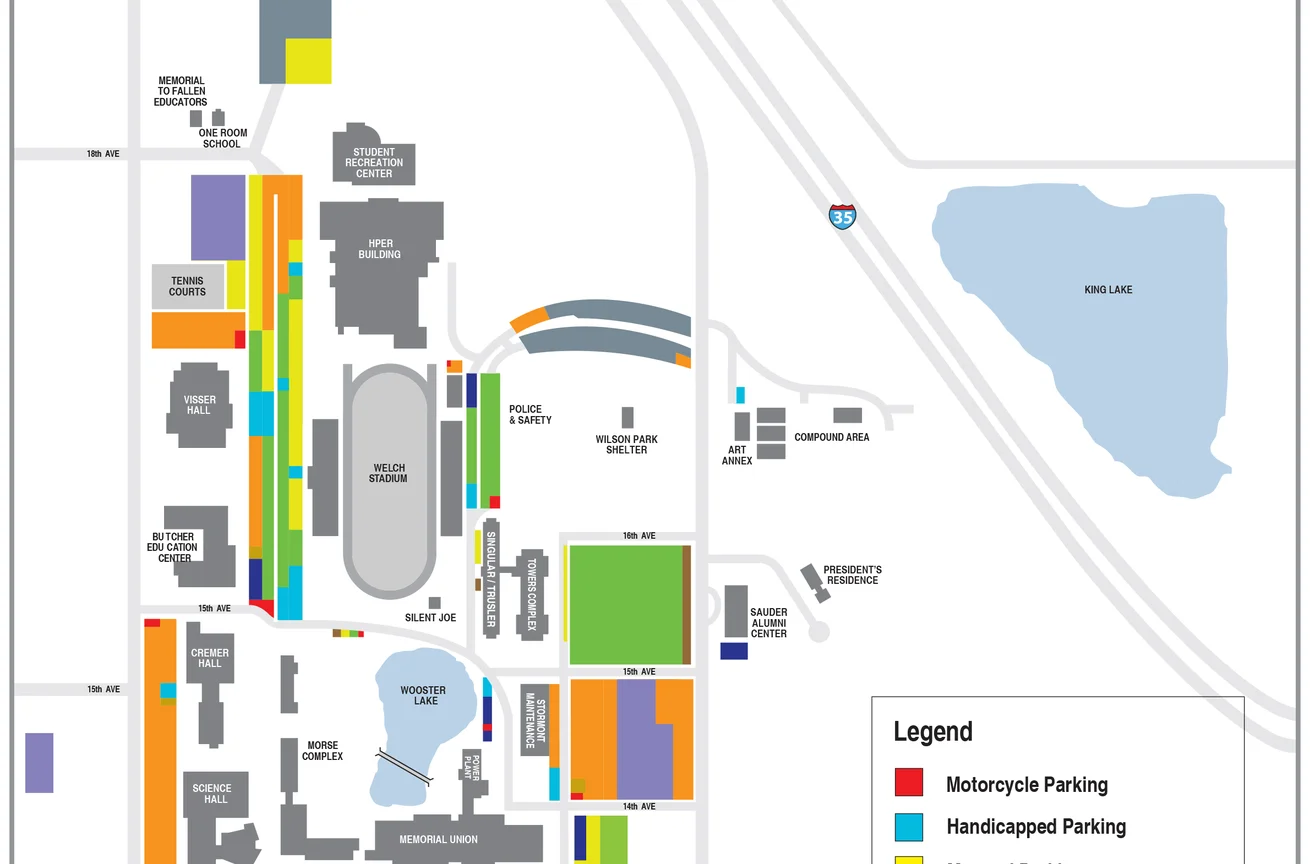 Parking + Maps
View our parking and campus maps before you visit. We've got a parking space saved just for you!
Parking + Maps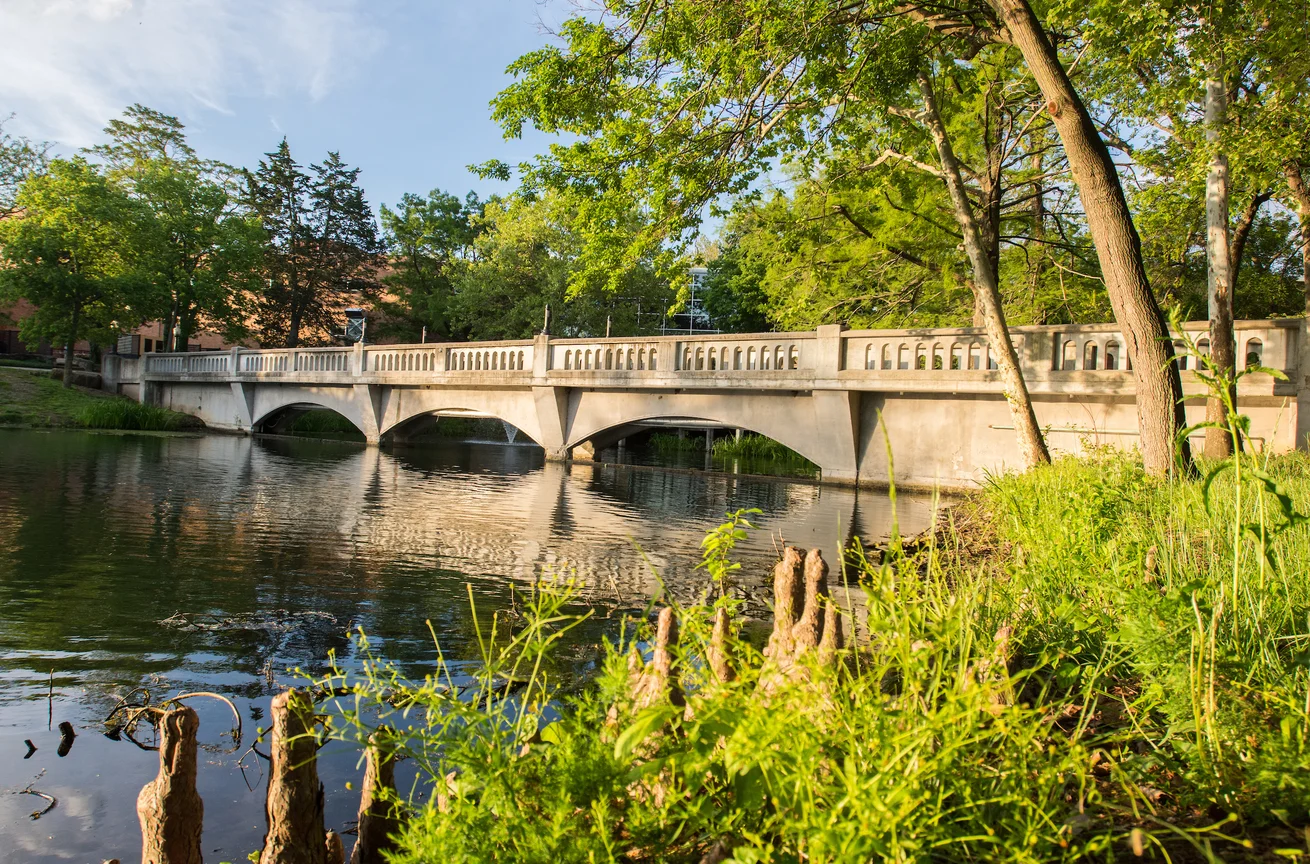 Where to stay
View the Visitor's Guide for information on where to stay. Ask us about lodging discounts!
Where to stay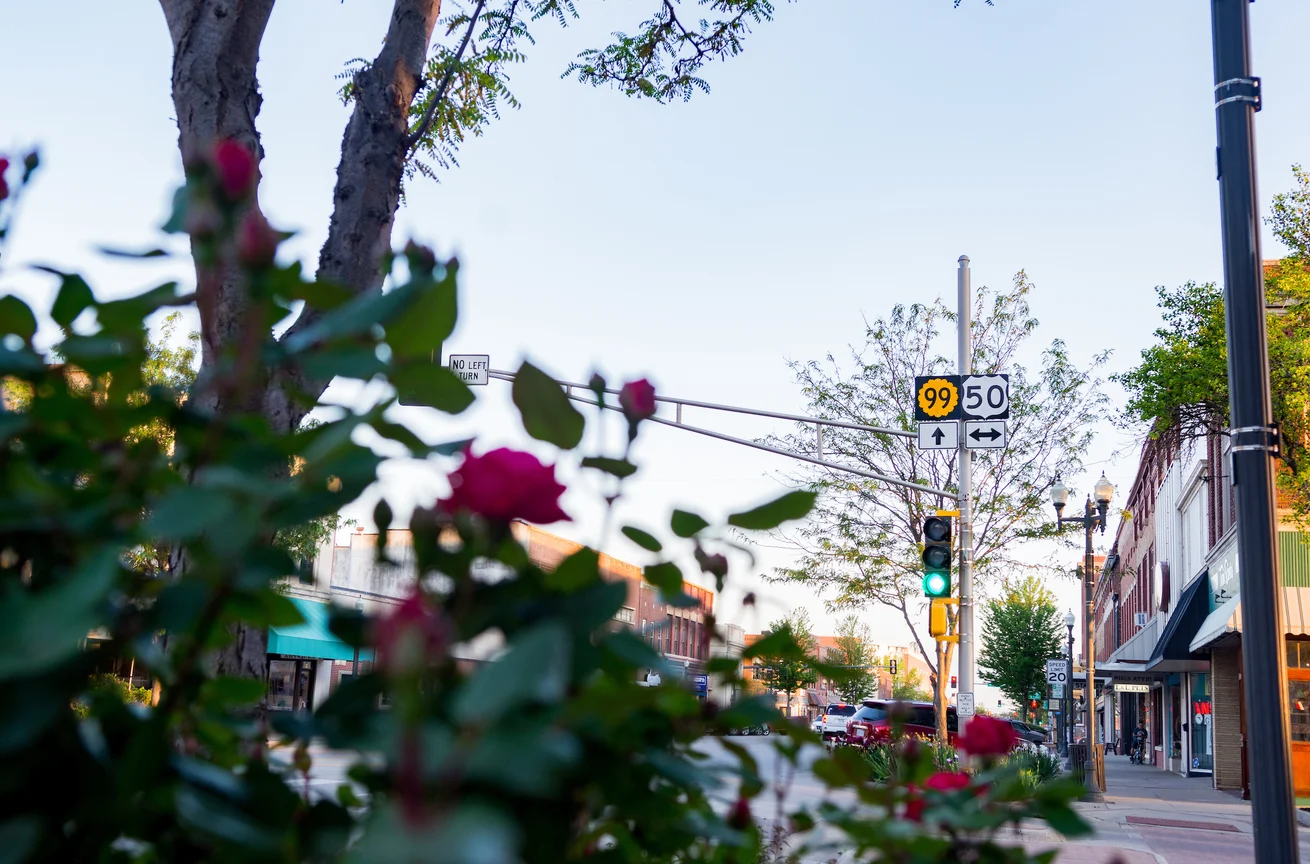 City of Emporia
While you're visiting campus, take some time to explore the beautiful town of Emporia. You'll be glad you did.
City of Emporia
Get a sneak peek of campus
Runtime: 2:36