Honors College Preview Day
An in depth glimpse into the Honors College
Honors College Preview Day
If you want to work with others to make communities in Kansas and beyond more vibrant places to live and work, and if you are passionate about learning and want to be around people who share your passions, then Emporia State University's Honors College is for you. Join us for Honors College Preview Day on Friday, Dec. 9 from 9:30 a.m.-2 p.m. to learn how you can get the most out of your education!
Sign up as an individual
HONORS COLLEGE VISION STATEMENT
The Honors College at Emporia State University aspires to be recognized as a significant catalyst for the improvement of communities in Kansas and beyond.
HONORS COLLEGE MISSION STATEMENT
The Honors College at Emporia State University will prepare students to be agents of change for the common good in their respective communities.
Runtime: 5:39
Schedule: Friday, Dec. 9
9:30 a.m. Check-in – Memorial Union
10 a.m. What Does It Mean to Get an Honors Education
10:10 a.m. Emporia State Honors Program Prepares Adaptive Leaders of Today and Tomorrow
10:30 a.m. An Honors Education: Creating your Own Unique Educational Experience
11 a.m. Opportunity to visit with the faculty and student who have participated in the Honors College
11:30 a.m. Uganda- Service Opportunity of a Lifetime
11:45 a.m. Emporia State Creates a Strong Foundation for Your Future
11:50 a.m. Emporia State is Investing in the Future and the Success of our Students
12 p.m. Lunch
12:30 p.m. Community Engagement and the Honors College Medallions Fair
1 p.m. All About Emporia State and Scholarships
1:30 p.m. Your Home Away From Home-Residential Life Tour (Optional)
1:30 p.m. Transfer Student Session: Be a Success at Emporia State! Led by current transfer students (optional)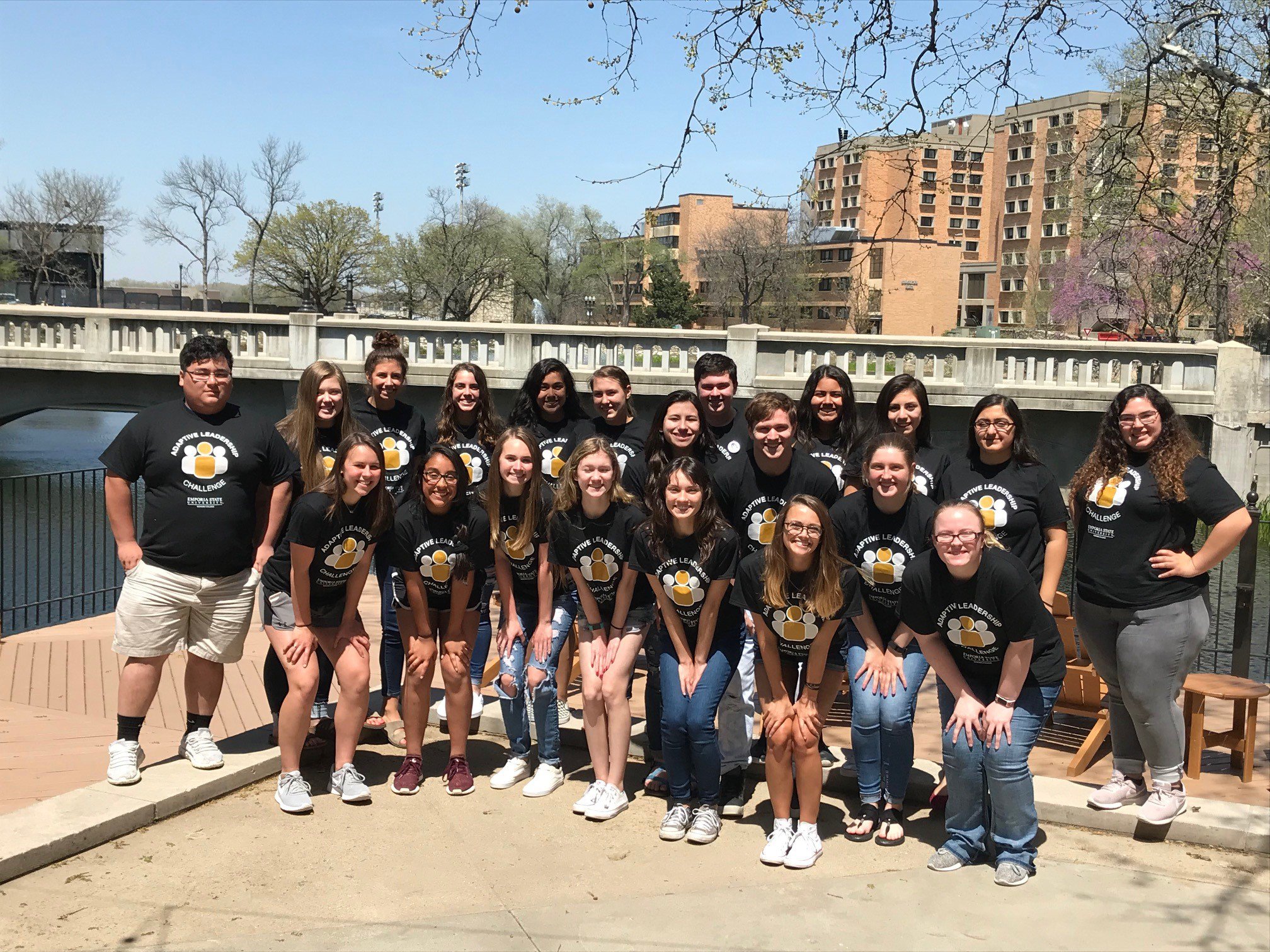 Learn more about the Honors College
Learn about what the Honors College does and how it could benefit you. Explore the Honors College by visiting the website.
Honors College website
Getting Here + Getting Around
Where to park + where to go
Campus visitors meet on the east side of the Memorial Union, located at 1331 Market St., Emporia, KS 66801. We have designated admissions parking spots and metered parking just for you in front of the Memorial Union. Don't pay the meter - we will give you a parking pass. We'll be there to greet you just inside the east doors of the union.
Requests for accommodation
Our Student Accessibility & Support Services office is here to answer your questions and arrange accommodations for you. For more information, contact:
Email: sass@emporia.edu
Phone: 620-341-6637
TTY: 620-341-6646
Fax: 620-341-6640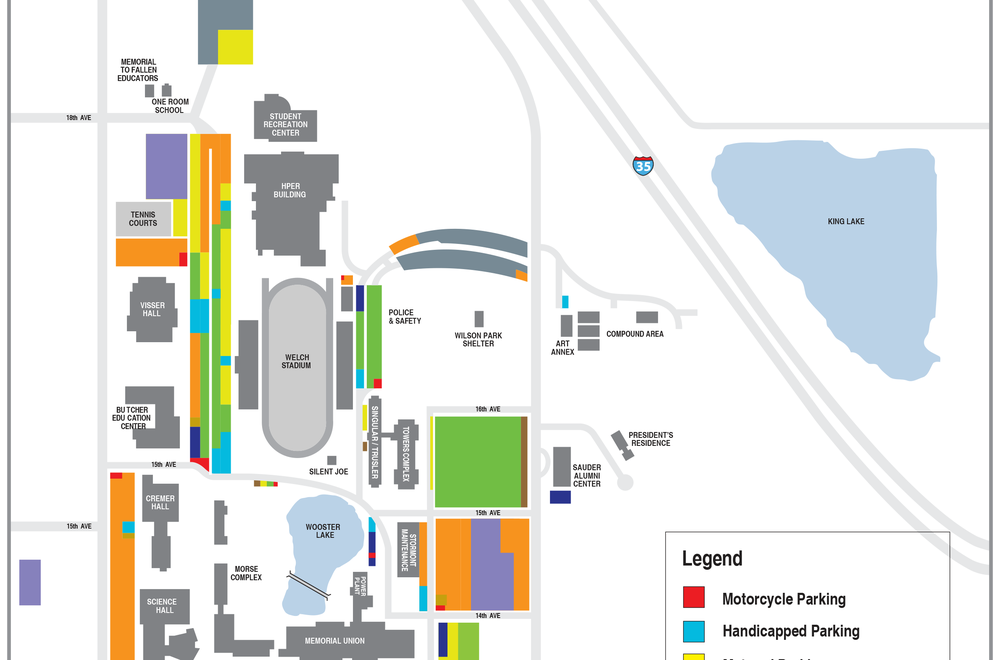 Parking + Maps
View our parking and campus maps before you visit. We've got a parking space saved just for you!
Parking + Maps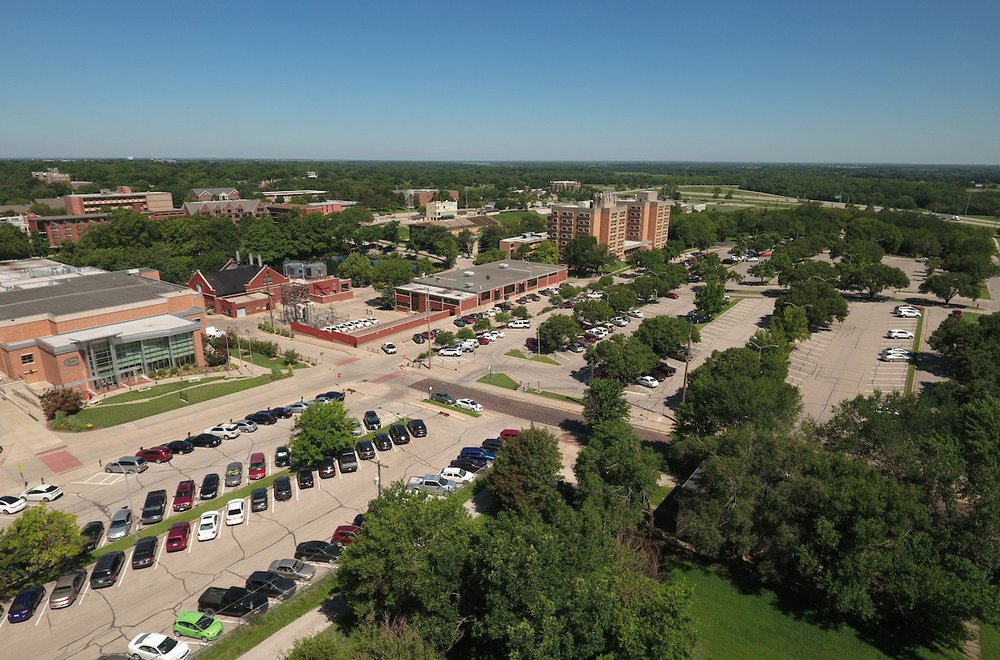 Where to stay
View the Visitor's Guide for information on where to stay. Ask us about lodging discounts!
Visit Emporia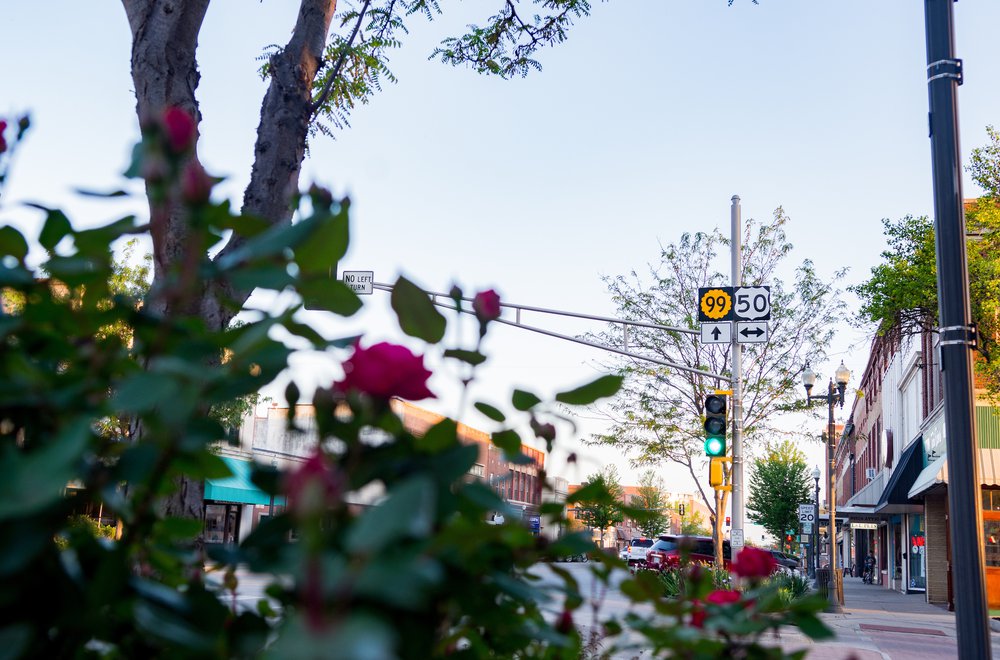 City of Emporia
While you're visiting campus take some time to explore Emporia. You'll be glad you did.
About Emporia