About Memorial Union
The community center of the university
For students, faculty, staff and the community
About the Emporia State Memorial Union
The Memorial Union is a vital part of the educational and social life of the university and the greater Emporia community. As an integral part of the university, and in partnership with the city of Emporia, the Memorial Union serves as a unifying force, cultivating enduring regard for, and loyalty to, Emporia State University.
When the Emporia State University Memorial Union opened on February 15, 1925, it became the first student union building west of the Mississippi River, the second "memorial" union, and the eighth student union in North America. The idea of a student union was new in the years immediately following World War I. The campus community wanted to commemorate the lives of our students lost in the Great War and the 1898 Spanish-American War.
A student union would be a suitable utility memorial underpinned by a student developmental philosophy. It would serve the campus as a "living room" for life outside the classroom. Students and faculty organized to raise funds to build the original 1925 structure and a planned phase two KSTC Colonial Ballroom which would open in May of 1929. Early amenities included meeting rooms, lounges, a laundry, and barbershop.
Over the decades, the Memorial Union has grown in size. Four major additions kept pace with the growing enrollment. Student needs were met whether it was a fully appointed soda fountain following WWII or wireless technology essential today. In 2010, the union underwent a comprehensive renovation adapting to serve the needs of future generations of Hornets. The Memorial Union has been rededicated through the years to honor the service and sacrifice of student-veterans in WWII, Korea, Vietnam, Desert Storm, Iraq and Afghanistan.
The Memorial Union today celebrates over 90 years of service. The three-level structure contains 168,000 square feet of space devoted to conference, dining, meeting, recreational and lounge facilities. The Memorial Union continues to serve as the hub and center of campus life at Emporia State, and additionally serves as the premiere conference center in the Flint Hills.
Board of Directors
The Memorial Union is a not-for-profit corporation governed by a Board of Directors. The Vice President for Student Affairs serves as the President of the Memorial Union Board of Directors and conducts the board meetings. The board consists of faculty, students and administrators.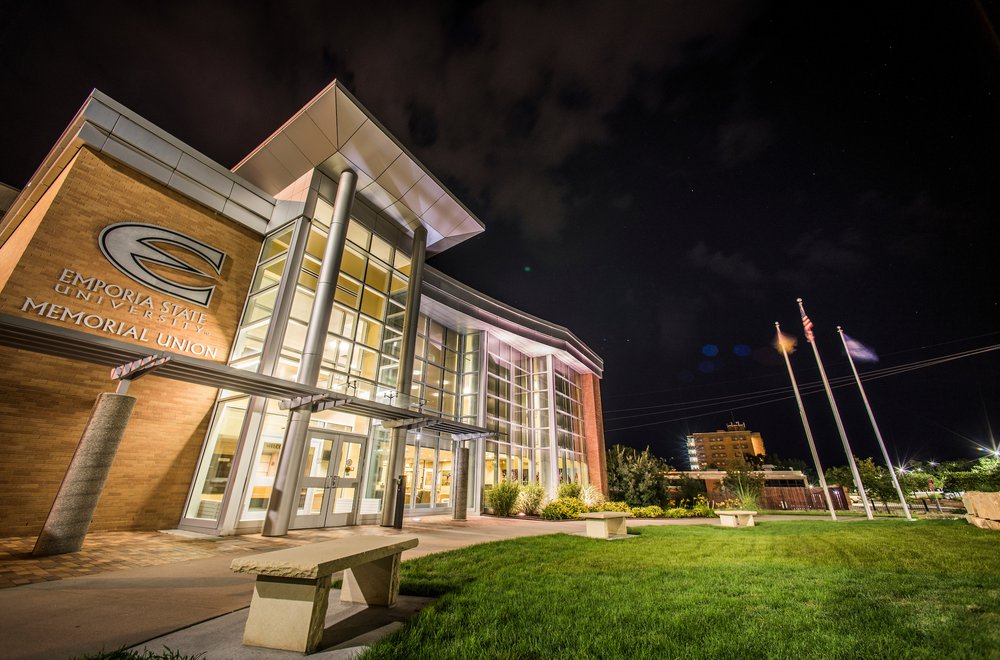 Meet our friendly team
Our team of professionals is ready to help you schedule one of our beautiful spaces, address technology concerns or simply show you around.
Memorial Union Directory Page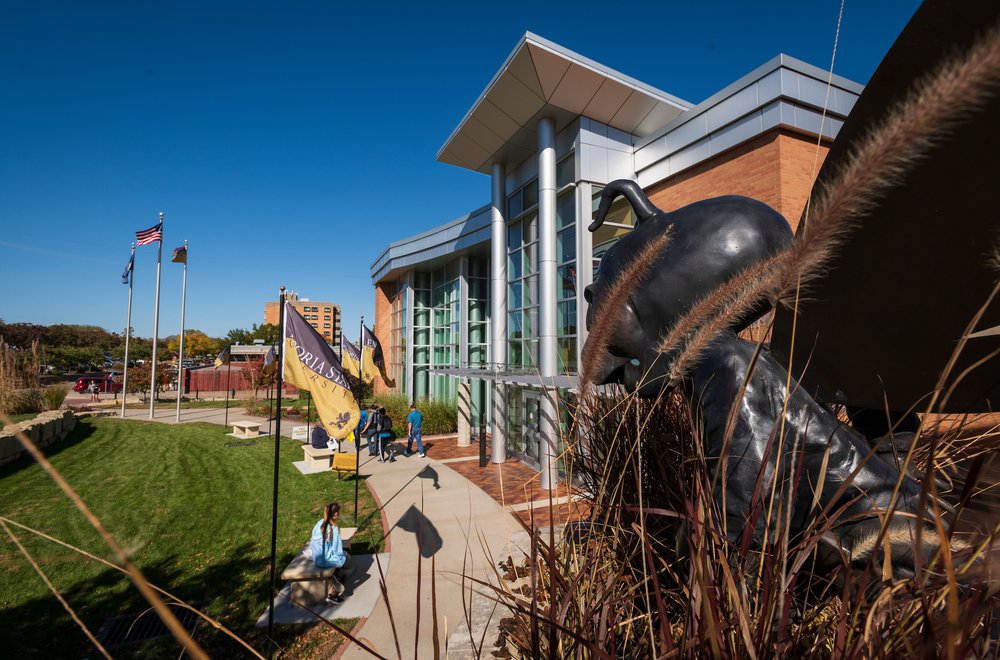 Memorial Union Map
Visit our map for a detailed view of spaces within the Memorial Union available for rent.
Memorial Union Map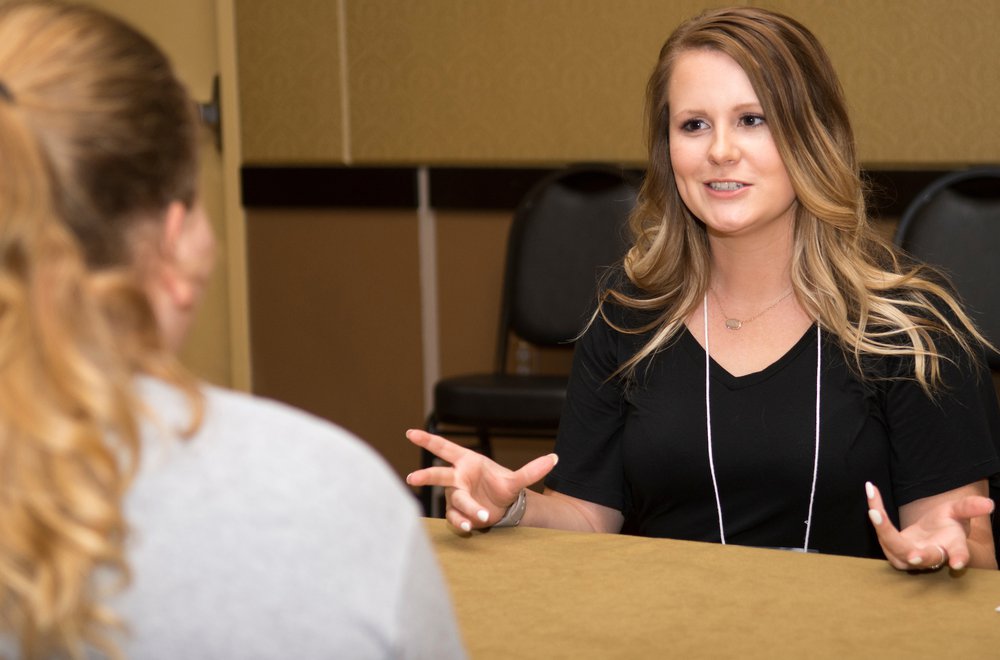 Offices + Resources in the Memorial Union
The Memorial Union has many student and community support offices that play a significant role on the ESU campus and for the state of Kansas.
Offices + Resources