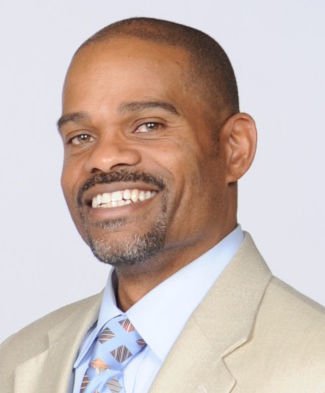 Emporia State's new senior diversity officer is excited to execute the university's goal "to become a model for diversity, equity and inclusion." Dr. Aswad Allen begins his position Aug. 12.
"This commitment sends an aspirational signal that Emporia State University is committed to be one of the best — healthiest, respectful, innovative — learning and working environments in the educational arena," Allen said when asked why he accepted the position.
Allen was hired after a nationwide search during spring 2019. He comes to Emporia State from University of Colorado where he most recently served as assistant dean, School of Education and Human Development Diversity, Inclusion and Student Engagement and special assistant to the vice chancellor for student affairs. He has over 25 years of experience working with progressively innovative and collaborative student-focused initiatives. 
"I am excited about the expertise and wealth of knowledge Dr. Allen brings to Emporia State," said ESU President Allison Garrett. "We are ready to launch a new academic year and work together to move our university forward."
As ESU senior diversity officer, Allen's office is in the president's suite in Plumb Hall. He reports directly to Garrett.
"I believe we have a great opportunity," Allen said. "An opportunity to lead by harnessing and leveraging the power of inclusion instead of exclusion. By establishing safe learning and teaching environments for students, faculty and staff, the opportunity to facilitate healthy dialogue experiences will prove to be an amazing learning advantage."