Bill Martin, Jr. Picture Book Award 2023 Nominees
2023 Nominees
2023 Nominees
2023 Winner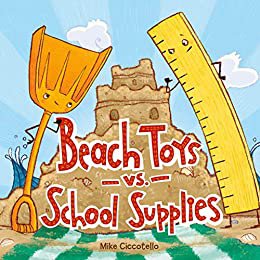 Beach Toys vs. School Supplies
Author: Mike Ciccotello
Illustrator: Mike Ciccotello
Publisher: Farrar, Straus and Giroux
© 2021
ISBN: 978-0-37431-4040
A fun-filled tale of summertime, teamwork, and the balance between having fun and buckling down.
---
The Perfect Plan
Author: Leah Gilbert
Illustrator: Leah Gilbert
Publisher: Bloomsbury Children's Books
© 2021
ISBN: 978-1-54760-5262
Maya dreams of building a fort—a special, comfy, cozy place to hide out and read, to dream and play. So, she goes to work drafting plans and gathering all her supplies. But when she gets to the forest, she realizes she needs help.
---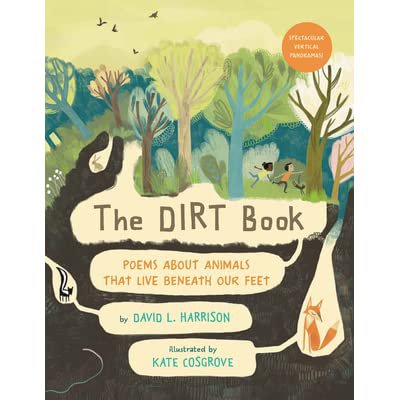 The Dirt Book: Poems about Animals that Live Beneath Our Feet
Author: David L. Harrison
Illustrator: Kate Cosgrove
Publisher: Holiday House
© 2021
ISBN: 978-0-82343-8617
15 fun and fact-filled poems about soil—what makes it and who lives in it. This book unearths some of the glorious mysteries that lie beneath our feet.
---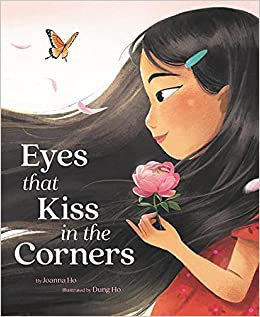 Eyes That Kiss in the Corners
Author: Joanna Ho
Illustrator: Dung Ho
Publisher: HarperCollins
© 2021
ISBN: 978-0-06291-5627
A young Asian girl notices that her eyes look different from her peers'. They have big, round eyes and long lashes. She realizes that her eyes are like her mother's, her grandmother's, and her little sister's.
---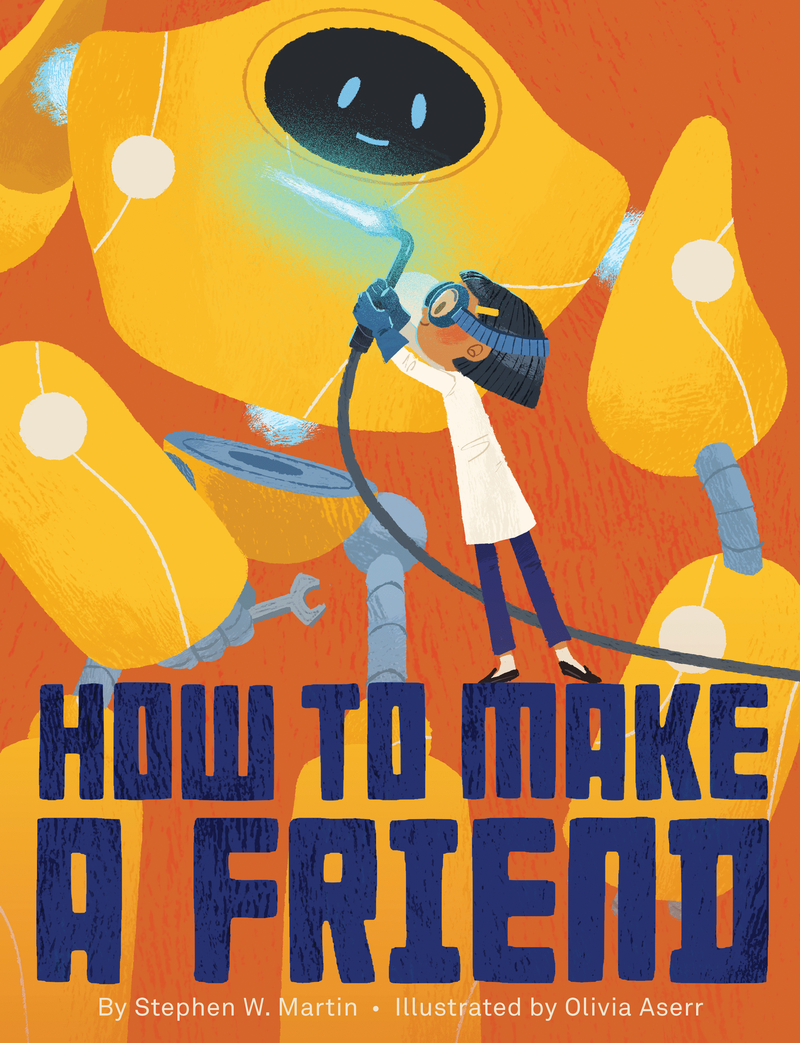 How to Make a Friend
Author: Stephen W. Martin
Illustrator: Olivia Aserr
Publisher: Clarion Books
© 2021
ISBN: 978-1-32863-1848
Ever wish friendship came with an instruction manual? A resourceful youngster follows step-by-step directions for constructing a robot to be her friend.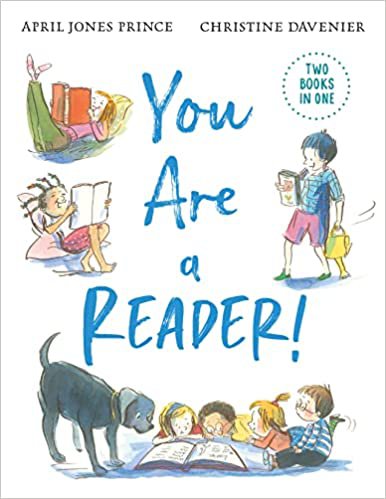 You Are a Reader! You Are A Writer!
Author: April Jones Prince
Illustrator: Christine Davenier
Publisher: Margaret Ferguson Books
© 2021
ISBN: 978-0-82344-6254
Throughout the book are suggestions for where to find inspiration for reading and writing and different ways to move on if you are discouraged.
---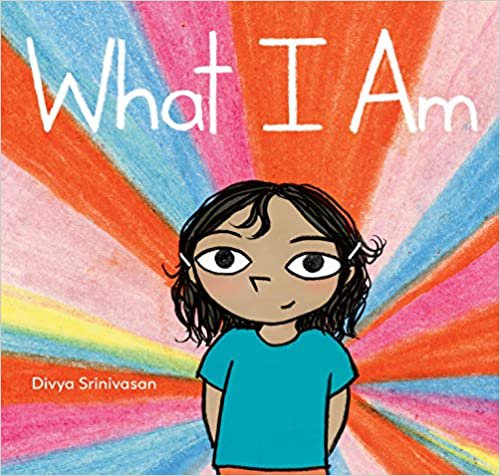 What I Am
Author: Divya Srinivasan
Illustrator: Divya Srinivasan
Publisher: Viking Books for Young Readers
© 2021
ISBN: 978-0-59320-4016
A young narrator describes herself: a girl, a granddaughter, Indian, and American. Soon, we see the young girl as a plethora of things: selfish and generous, mean and kind, brave and mischievous.
---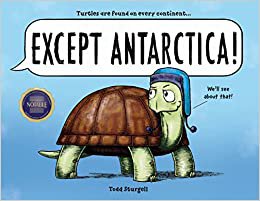 Except Antarctica!
Author: Todd Sturgell
Illustrator: Todd Sturgell
Publisher: Sourcebooks Explore
© 2021
ISBN: 978-1-72823-3260
This nature-documentary-gone-wrong is a gleefully funny lesson in determination, and includes educational backmatter and lots of animal fun facts!
---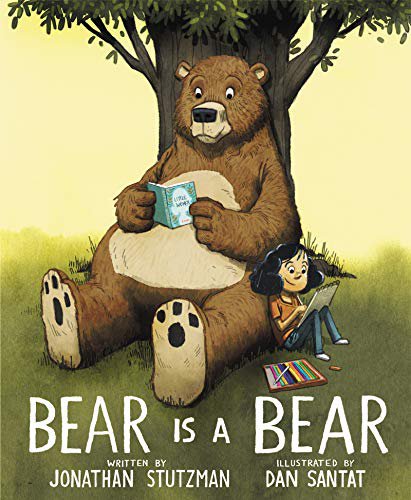 Bear Is a Bear
Author: Jonathan Stutzman
Illustrator: Dan Santat
Publisher: Balzar + Bray
© 2021
ISBN: 978-0-06288-0512
Through all the many ups and downs of a little girl's childhood, Bear is there to provide love and support. Until it is time to say goodbye . . . and hello again.
---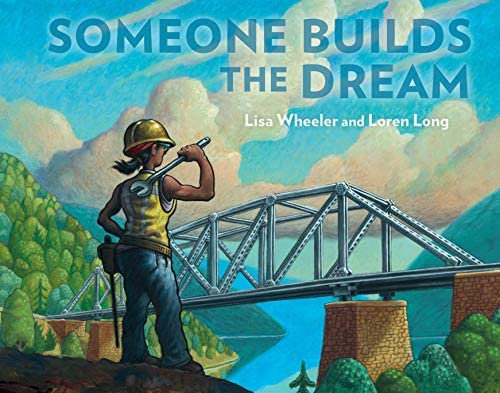 Someone Builds the Dream
Authors: Lisa Wheeler
Illustrator: Loren Long
Publisher: Dial
© 2021
ISBN: 978-1-98481-4333
An eye-opening exploration of the many types of work that go into building our world—from the making of a bridge to a wind farm, an amusement park, and even the very picture book that you are reading.