Residential Life Abigail Morse Hall
Originally opened in 1924
Continuing the Legacy
Abigail Morse Hall originally opened in 1924 and Hornets have been calling it home ever since! In fall 2020, Abigail Morse Hall reopened completely remodeled. This centrally located icon offers original 1920s beauty with modern day amenities. 
Life in the nest
Your new home offers a variety of activities throughout the year. A Reception Center is located in the main lobby and provides services including: sending and receiving mail, handling lockouts, and assisting with maintenance concerns. The building is secured with a card-access system that only allows students living in the building to enter. Parking is located just north of the building next to Welch Stadium. 
Floor plans
Follow this link to see the full floor plans!
Runtime: 3:15
Shared Comforts
In room Heating and Air-conditioning controls
Community kitchen
Pool table
Wireless and wired internet throughout the building
Free laundry facilities on-site
Private bathrooms on each floor, cleaned and maintained by Res Life staff
Community study and lounges
---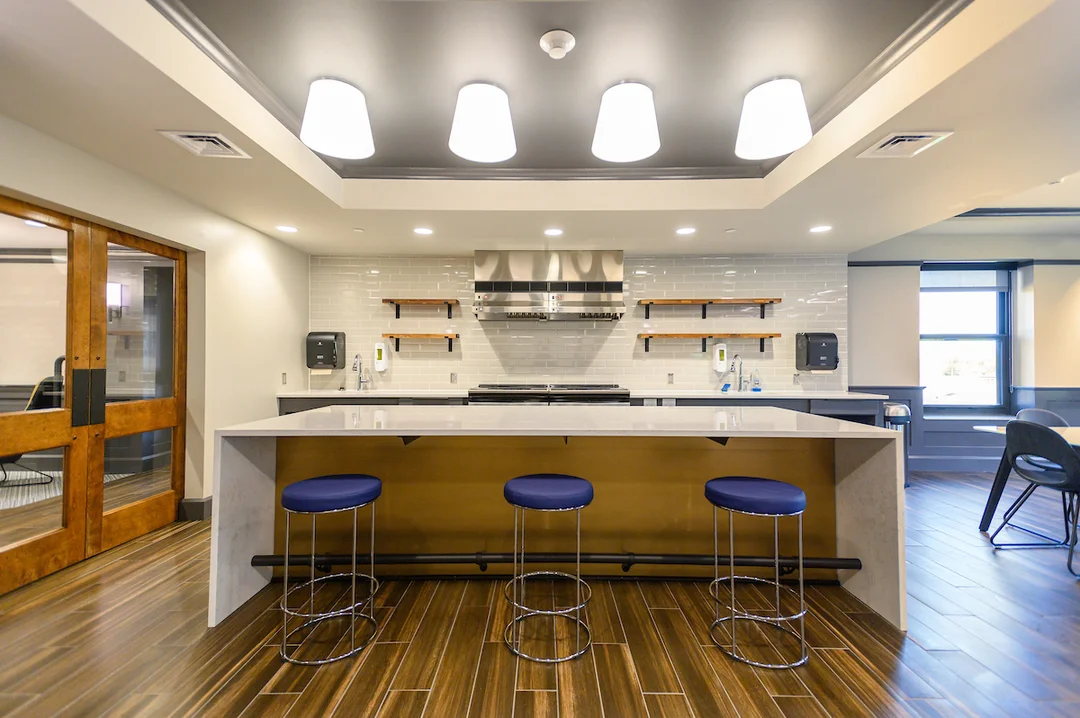 Take a virtual tour!
Explore Abigail Morse Hall by taking our virtual tour. View the video tour here, or check out our photo tour below.
Tour the hall
---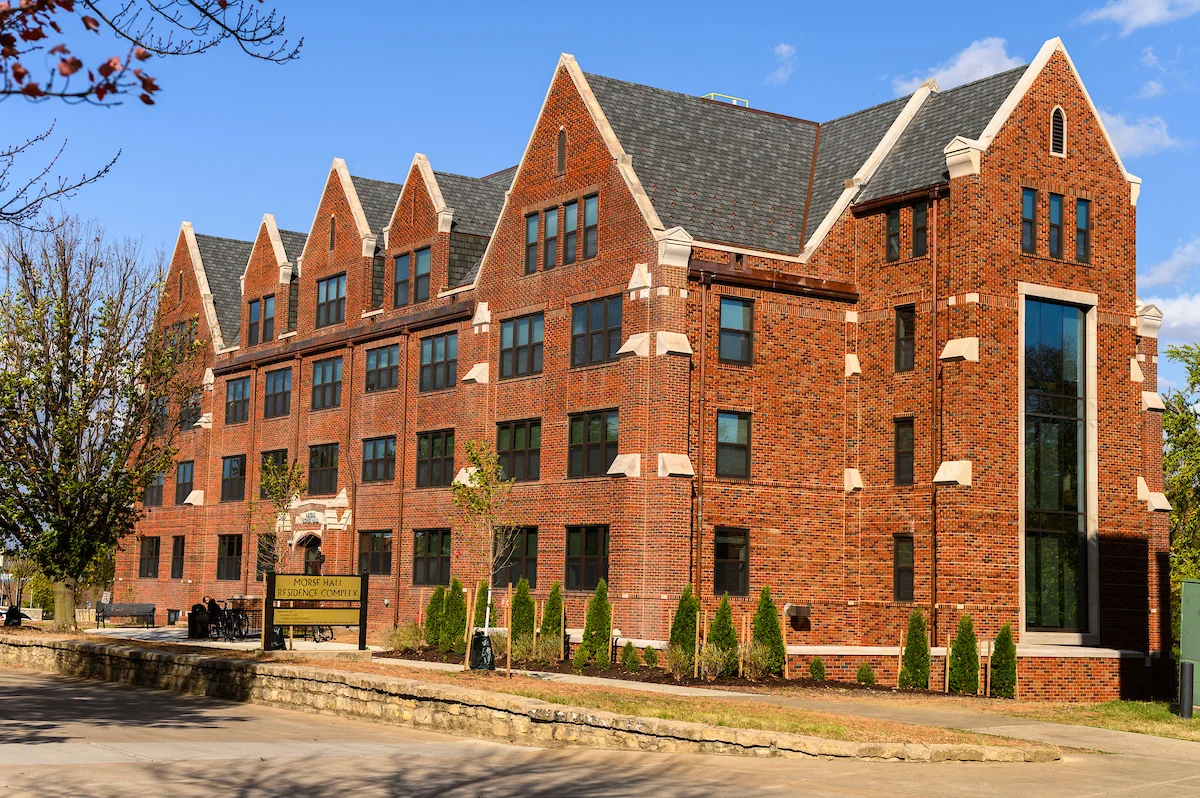 test
---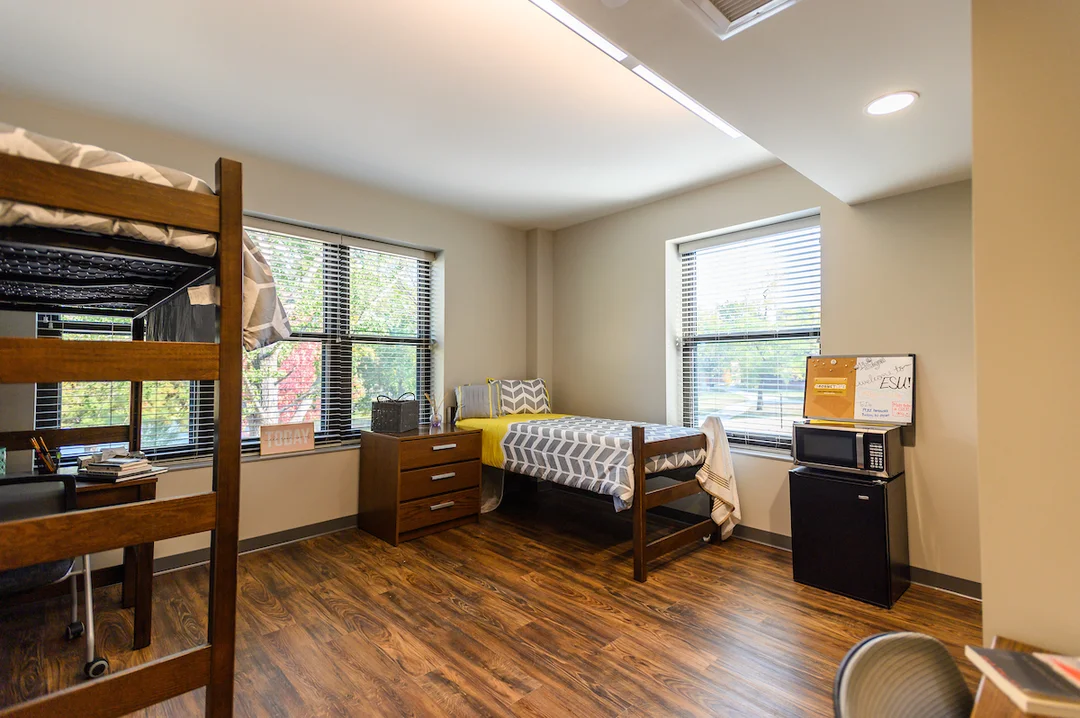 Resident's name
1500 Morse Dr.
Room Number
Emporia, KS 66801