Student Experience
Taking the Next Step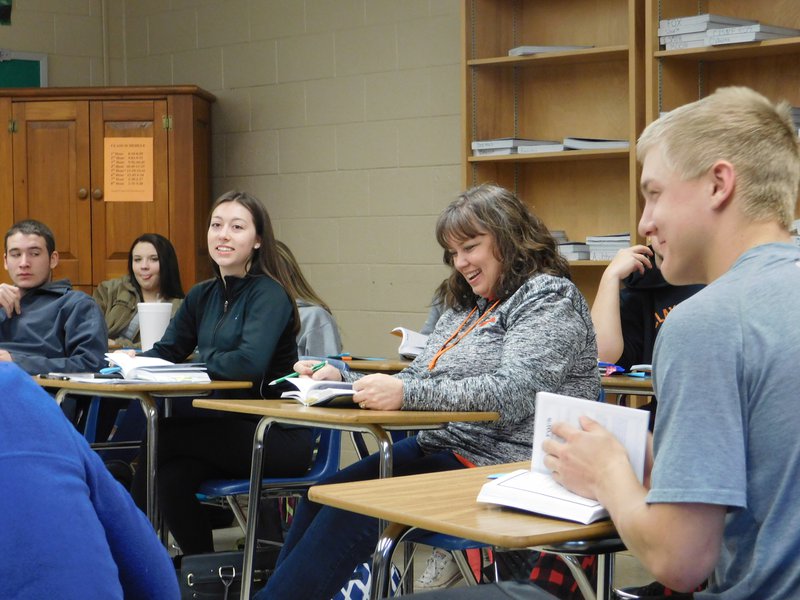 The Higher Learning Commission, an organization that accredits degree-granting postsecondary institutions, requires that community college instructors have at least 18 graduate credit hours in the discipline in which they teach.
Dawn Murphy, who currently teaches English at a high school, would like to teach dual credit courses to her students, which consequently led to a need for graduate credits.
"I knew I needed an online program since I teach full time. While looking at multiple institutions, ESU stood out for its user-friendly and economically feasible program," said Murphy, who has taught at Clay Center Community High School for 19 years, and four elsewhere.
Through a unique route, Murphy became familiar with ESU's graduate English program.
"In the summer of 2015, at the encouragement of other teachers in my department who had experience with it, I completed the Invitational Leadership Institute through the Flint Hills Writing Project, which is sponsored by ESU. It turned out to be an excellent decision," said Murphy.
Following the experience, Murphy began looking at Emporia State's website, checking out all pages related to the M.A. in English. Between the information she found there and the experience she had through the ILI, she decided that ESU was the place for her to take the next step.
"I felt like I got off to a great start taking a class with Dr. Kat O'Meara. She expected a lot of us but also supported us extremely well," Murphy said. "In particular, I liked an assignment that required us to interview a writing program administrator from another university. I learned far more doing this hands-on experience than I would have just reading about a writing program administrator's job requirements."
The rigor was as expected, but the support offered made it less strenuous.
"I expected graduate school to be challenging, and it has been. I feel like the professors I've taken classes with so far, however, have been knowledgeable while also being approachable and encouraging," Murphy said. "In addition, the most important requirement of any professional development for me is that I can take elements back into my classroom to use with my students. Without fail, I can say I've been able to do this with the classes I've taken."
Murphy is still working on the degree and has taken a position on the leadership team for the FHWP. Although the English graduate program can be completed entirely online, this position has brought Murphy to ESU's campus regularly.
"I just finished a year on the FHWP leadership team. During this time, I served as the teacher-in-residence for the 2017 ILI last summer. This was an incredible opportunity to work with the site directors, Dr. Heather Caswell and Dr. Roger Caswell, as well as 10 teachers from around Kansas in their pursuit of high-quality writing instruction," Murphy explained. "I also had the opportunity to advocate for National Writing Project funding with Kansas legislators in Washington, D.C., during spring break of 2017. In addition, I attended the National Council of Teachers of English and its Assembly on Literature for the Adolescents of NCTE meeting in St. Louis in November 2017. All of my experience with FHWP and NWP has opened a network of educators and resources around the state and nation."
Murphy anticipates teaching a dual-credit English composition course following completion of the degree.
"I look forward to this challenge and feel that my studies will equip me well for it. In addition, I'm proud to say that I'm pursuing graduate studies in my content area. It is not an easy course, which makes it a meaningful one," she said. "Finally, I am hopeful that having a master's degree in my content area will open further opportunities, even after my retirement from full-time teaching. I'd like to possibly teach a bit online if possible, and with a master's degree in English, I can do that."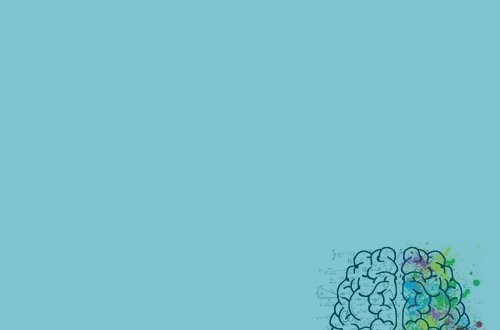 Learn More