A Return for the Greater Good
A Return for the Greater Good
Teaching special education was Melissa Sullivan's first pursuit. After completing her bachelor's degree in this field in 2002, she was put to work in the classroom setting. She loved it but was interested in exploring graduate degree options as well.
"I always wanted to pursue my graduate degree, although I didn't know what field I wanted to go into," Sullivan explained.
That was, until she met the school psychologist at her school.
"I loved visiting with him and learning about the brain and its impact on education," said Sullivan. "Because I have a heart for special education, school psychology would allow me to stay in that realm but broaden my knowledge base, impact and learning."
Like Sullivan, the school psychologist at her school had completed his undergraduate degree in special education, then completed his graduate degree in school psychology at Emporia State University and highly recommended ESU to Sullivan.
"Once I had been teaching for about 10 years, I decided that it was time to start looking at furthering my education," she said.
In 2014, Sullivan enrolled part-time in the school psychology graduate program at Emporia State. By taking some courses online and some on campus, she was able to juggle her degree alongside her already busy schedule and continue teaching full-time. By doing so, she interacted with a diverse group of peers — many of which were also returning to school after several years out.
"I made great connections with other students in my classes, both traditional and non-traditional," she said.
This, in fact, was her favorite part.
"[They] were stationed all over the state. This allowed me to branch out professionally and make connections which are still intact today."
One of the other most helpful things, Sullivan said, was the faculty and their efforts to help her learn.
"My professors were invested in the teaching, and I loved the feedback I received from them," she said. "Professors valued the experience I brought to the program, which was unique to others in my classes."
The coursework worked so well for her that by the second year, she decided to dive in head first and enroll full-time. Her school district worked with her, and the combination of face-to-face and online courses gave her the flexibility that she needed. By 2016, she was graduating with both an education specialist and a master of science in school psychology degree.
An increase in salary is typically an expected outcome of a graduate degree. An additional outcome, though, was a greater geographic flexibility for job placement.
"I recently took a position closer to home, which allows me to have more time with my three girls and husband. I also got raises throughout my schooling as I increased the number of credit hours I had taken," she said.
Using her degree from Emporia State, Sullivan enjoys her work and is making an impact on many.
"I am currently in my third year as a school psychologist. As a result of my advanced degree, I have joined a field I love. I get to help teachers and school teams make positive differences in the lives of students every day. I also get to work with individual students in multiple ways, which allows me to stay connected to students. I also get to advocate with families and school for improved school mental health services, improved outcomes for students with disabilities and overall school programs."
Sullivan was able to maintain her full-time work and family life while chasing her dreams and wouldn't trade it.
"Being able to continue to work full-time and do coursework in a flexible manner allowed me to further my education and continue in a field I love while expanding my role to a larger capacity."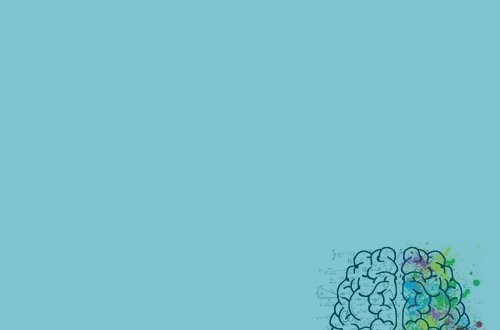 Learn More