Equipping for Success
Equipping for Success
As a soon-to-be-graduating high school student, John Moyer knew he wanted to pursue higher education in business. What he didn't know, though, was where to start.
An Olpe, Kansas, native, Moyer was familiar with Emporia State, but wanted to check into all his options.
"I first visited Kansas State University and was very impressed with their business/information systems program. I was mostly settled that I would be attending Kansas State," said Moyer. "Then I visited Emporia State and vividly remember meeting James Wenger, who was a professor at the time. He sat me down and convinced me that the low cost of ESU, the high job placement rate of their program and closeness to home was the best fit for me, so I chose ESU and am glad I did!"
Moyer entered the School of Business freshman year and never looked back.
During the last semester of his undergraduate degree, Hallmark Cards recruited Moyer at a career fair held at Emporia State, and he began his career there as an IT programmer in June 2008. Since then, and with many position shifts along the way, Moyer has taken on a business development role at Cerner Corp.
Throughout his time in the professional world, Moyer has kept a graduate degree on his radar.
"After receiving my bachelor's degree from Emporia State in 2008, I knew pursuing a master's degree was in my future. I have high career aspirations and getting an MBA can not only give you more skills but enhance your résumé. After getting some 'real world' experience I was ready to pursue graduate school," he explained.
With his past connection to Emporia State, it didn't take much for Moyer to decide that enrolling in the master of business administration program at ESU was the best next step he could take.
"Since I grew up in Olpe and received my undergrad from Emporia State, continuing my graduate work there as well became a natural fit. It is affordable, AACSB accredited, convenient, and the staff is great. What more could you ask for?" he said.
This step led him to a rewarding experience.
"My graduate experience has been pleasant. Initially, I was taking a mix of online and face-to-face classes, which I enjoyed. In the latter half of my experience, I have been doing all online classes, which has proven to be very convenient for my schedule," explained Moyer. "I am married with two young children and have a busy career, so fitting my classwork into my own schedule has been key to my success. My favorite parts have been the convenience of the online schedule and just stretching my mind to learn more about the business world."
Moyer found the degree to be very applicable, which was his original hope when enrolling in the program.
"Completing the MBA program is putting more tools in my toolbox. This role requires entrepreneurial thinking and can cover the entire business curriculum. Having this degree is also a preferred requirement for future jobs I want," he said.
These additional tools have not only challenged him to think differently, but they helped Moyer succeed in his current role at Cerner Corp.
"I am responsible for our network technology business, where we provide technical resell and services. I lead a team of 17 network engineers and architects. I'm also responsible for growing the business from a sales perspective in addition to marketing, business processes, contract management, partner management and business segment profitability. This is a role where I'm utilizing my master's education on a daily basis."
In 2017, Moyer was selected as the Outstanding Recent Graduate for the School of Business at Emporia State University. He was selected for his professionalism in his career and maintained connection with ESU through his position on the Emporia State Information Systems Advisory Council.
"John was selected from a group of outstanding School of Business graduates — all of whom have significant and impressive achievements since leaving Emporia State," said Dr. John Rich, associate dean of the School of Business. "His professional advancement at Cerner is most noteworthy. When coupled with his services to ESU's Information Systems program and completion of our MBA, John rose to the top."
Moyer graduated in May 2018, and like many others, found Emporia State's master of business administration program to be convenient and flexible, allowing him to maintain an already-full schedule, but also helpful in continuing his journey up the corporate ladder.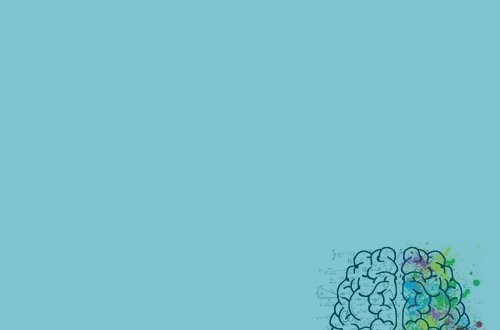 Learn More