Student Experience
Bridging the Distance: From New York to Kansas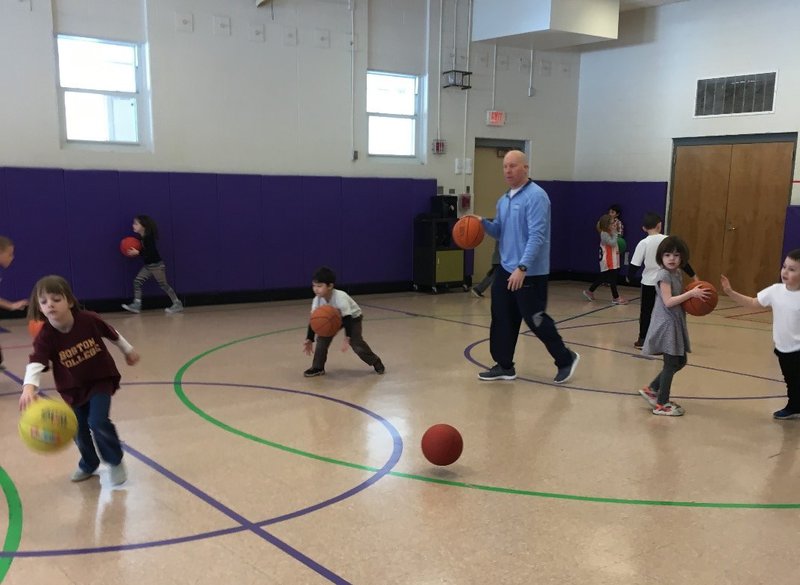 In the state of New York, teachers have five years to earn their master's degrees upon beginning full-time in the classroom.
Dennis McCormick, an elementary physical education teacher at Voorheesville Elementary School, began searching for master's programs following a successful first year of teaching.
"I started looking at my local options … I had Siena College, University of Albany, College of Saint Rose, Sage College, Skidmore College and Union College. None of those options had what I was interested in," said McCormick.
From there, he went online, searching for physical education, coaching and health programs.
"I found Emporia State University and the Health, Physical Education, and Recreation triad degree program, 100 percent online!" he said. "It was such an attractive degree program because it had a host of varying classes in each major to cover any of the three topic areas."
McCormick expected that a program covering such a wide array of areas would make him more marketable and help him with future employment in other areas.
"I applied in weeks and was accepted after my school district and the New York State Education Department approved this degree program as fulfilling the required master's degree for, at the time, permanent certification," explained McCormick.
Soon after enrolling, McCormick realized that he had enrolled in the perfect program for him.
"My graduate experience was one of the greatest I have ever had in my life. I worked with some of the best and most influential instructors in the business," he said. "The other major advantage that needs to be addressed and clearly stated is this — had I pulled the trigger at Siena or University of Albany or Union or St. Rose, not only would I have had a degree in something that I wasn't interested in, but I would have paid a ton of money. By choosing Emporia State University, I paid a third of the tuition and by being remote, I could freely fill coaching vacancies that I would have had to bypass because I would have had to be in a physical classroom from 4 p.m. to 8 p.m.," he said.
Within three years, McCormick had earned his degree.
"The first wave outcome of this degree was that I earned permanent New York State certification to keep my career going and stay on track for a full pension after 30 years of service in the public school system. I was given a higher salary at each step on the school district's salary scale. I was able to confidently and competently fulfill over 26 seasons of coaching in 19 years, coaching three sports per season in many of those first five years of teaching," McCormick said. "I was able to attract three physical education schools — SUNY Cortland, SUNY Brockport and Sage College — to house their student teacher candidates at VES for their final experience before walking across their stages into the job market. I have had 20 student teachers in my 19-year career."
In addition to the saved money, salary increases, and increased opportunity for his school, McCormick also gained confidence to succeed in distance learning. He went on to earn a doctorate in sport performance psychology through the University of the Rockies in Colorado Springs and Denver, Colorado.
"It was the most difficult challenge I have faced so far, and I thrived with a 3.95 GPA because of what ESU taught me — focus, attention, patience, perseverance, humility, confidence, competence, hard work, pride, effort, intensity and being thankful for the people on the other side of the computer screen validating me and encouraging my pursuit of greatness, even in the face of hopelessness at times when stress, pressure and anxiety start to creep in."
But it doesn't end there. McCormick's connection with the program faculty remained strong years after graduation, resulting in a permanent adjunct professor position for him at Emporia State teaching PE 707 Sport Psychology since January 2012.
"I am so thankful to have remained such an important part of this degree program that has meant so much to me."
McCormick has taken on several other roles in addition to his adjunct position at ESU and his elementary teaching position. He currently teaches 4.5 college-level courses, too.
"The last outcome wave is in production now," McCormick said of his latest venture. "This wave has the potential to use every single ounce of every degree program and class I ever took. This wave is about consultancy and building a product for the private sectors. As a sport psychologist professional, I can use my degree to teach kindergarteners how to skip right through to Olympians and their relentless pursuit of gold."
"The niche of what SPPs do is through through our mental teaching and coaching. With every movement, there first had to be a brain's synapse at the cognitive level and an SPP is vital to that concept. Recently, I was contacted to explore and commit to four independent projects involving mental coaching to two baseball academies, a national basketball camp, and one of the larges AAU basketball franchises in the country (Chicago). Moreover, my partners are moving toward building a phone app in mental coaching to become a national entity, not just a local and/or regional one."
McCormick attributed his success to that pivotal moment when he learned of and pursued a graduate degree at Emporia State.
"Emporia's core faculty in the HPER online degree gave me all that I ever needed to become a great student, a great educator, a great son, a great husband, and what I hope my children will say one day in hindsight, a great dad."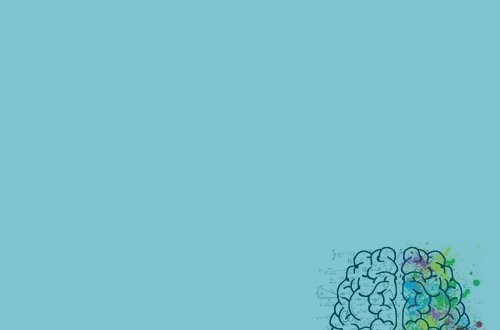 Learn More