MS, Special Education - Gifted, Talented, and Creative Concentration / Endorsement in Gifted (K-6, 6-12, PreK-12)
DO MORE WITH YOUR DEGREE
MS in Special Education: Gifted, Talented, and Creative Concentration
Research shows teachers with training in gifted education are more likely to encourage students' higher-level thinking, allow for greater expression, consider individual student strengths and weaknesses, and provide a variety of learning experiences to challenge students.
The graduate degree program in Gifted, Talented, and Creative Special Education at Emporia State is designed to support the needs of the students, teachers, schools, and special education administrators in Kansas.
Endorsement in Gifted
The 18-hour full endorsement requires successful completion of the 9 hours for the provisional endorsement, plus SD864 Creative Teaching and Learning, SD852 Affective Needs of the Gifted, and SD866 Supervised Practice II, Gifted and Talented.
Applying for this program
More information on applying

Official transcripts from all colleges and universities attended from regionally-accredited institutions

Names and emails of two recommenders for disposition and recommendation forms

Valid teaching license

Government-issued ID

Official transcripts

Students must submit official bachelor's degree transcripts containing at least 60 credit hours of coursework and final grades. Any additional transcripts from college credit accumulated after the bachelor's degree MUST be submitted if you will be using these credits for transfer credit or for last 60 GPA. Transcripts are considered official when they arrive in the Graduate Office in a sealed envelope from the issuing institution or are received through a secure electronic transcript service to gradinfo@emporia.edu.

If the transcripts need to be mailed, send to:

Emporia State University
Graduate School
Campus Box 4003
Emporia State University
1 Kellogg Circle
Emporia, KS 66801-5415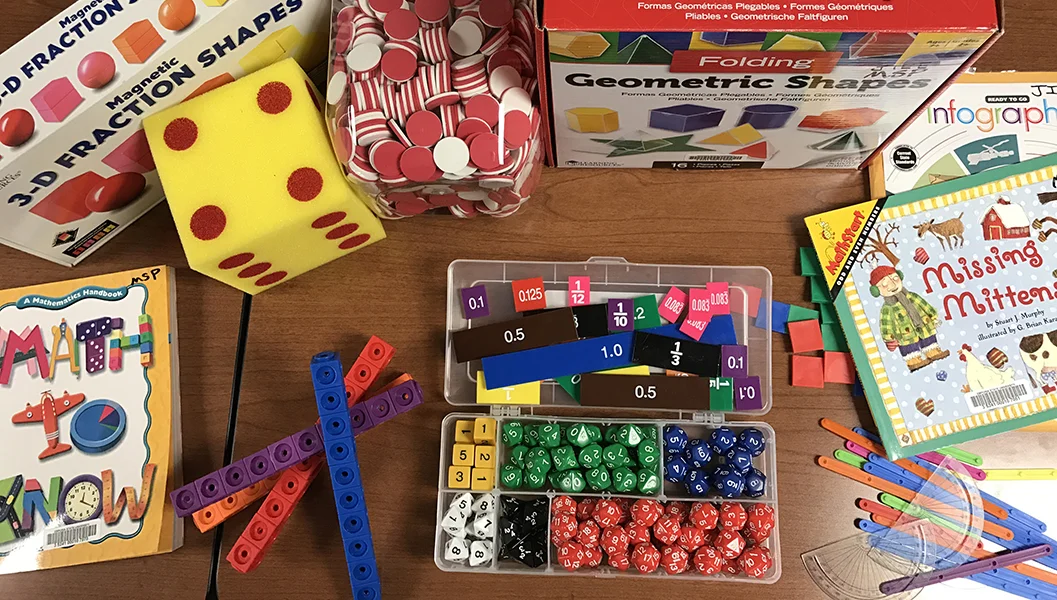 Why ESU?
Our students enjoy the benefits of small classes and a close relationship with ESU faculty and real experiences for the real world.
PHYSICAL ADDRESS
Department of Elementary Education / Early Childhood / Special Education
(on the ESU main campus)
1701 Morse Road
Visser Hall, 2nd Floor
Main Office, Rm 241
Mailing Address
Department of Elementary Education / Early Childhood / Special Education
Emporia State University
1 Kellogg Circle
Campus Box 4036
Emporia, KS 66801