SLIM Admissions, Costs + Scholarships
We make your education affordable
The School of Library and Information Management (SLIM) has specific admissions requirements. To view them, select below. The department also gives out several scholarships each year.
Tuition + Fees
For Yearly Information on Rates and Fees, go to the Rates and Fees page.
**Corky Plus Tuition: Missouri residents residing in Buchanan, Cass, Clay, Jackson or Platte counties are eligible for the same tuition as Kansas residents.
ESU Business Office Information
The ESU Business Office has information about paying tuition, tuition payment options, refund and collection policies, and more.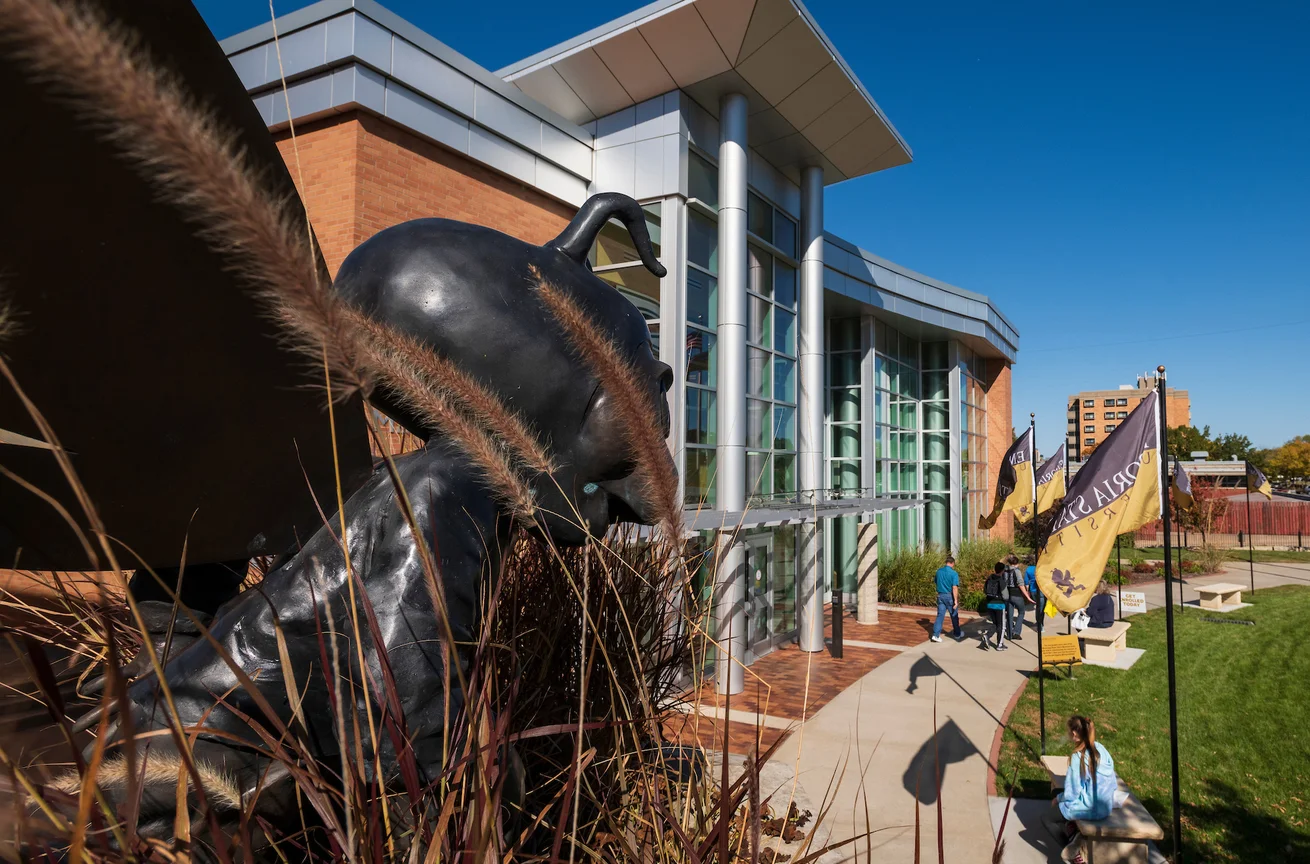 SLIM Admissions
Learn about the SLIM admissions process.
SLIM Admissions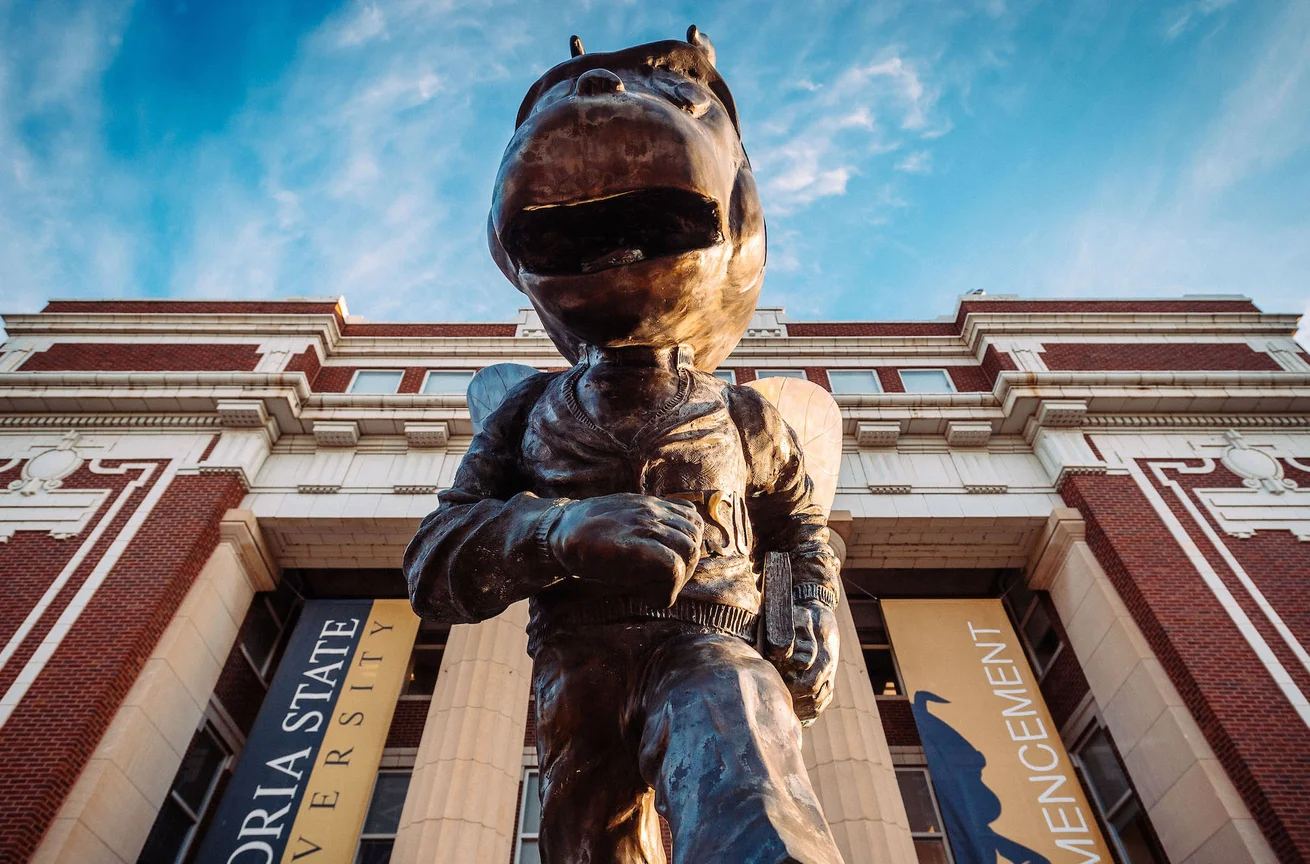 Scholarships
Explore scholarships available.
Scholarships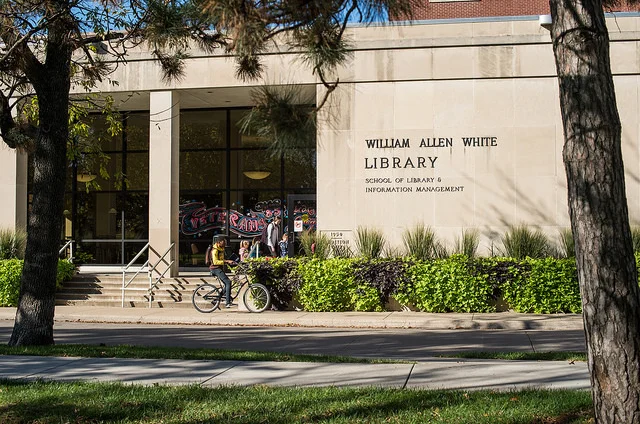 Assistantships
Explore graduate assistantship positions.
Assistantships