Marketing + Communication University Photography
Capturing Images that capture the spirit + history of ESU
Dylan Coldsmith, University Photographer
PORTRAITS
Other individual portraits: Portraits for use in publications and marketing material for Marketing + Communication, Admissions and projects specific to a college or department will be considered on a case-by-case basis. We will likely be able to accomplish most requests that fall into this area and will work with the photo subjects to identify a location to safely conduct these photoshoots.
Requirements for all portrait photoshoots:

Signed model releases are required for all portrait photoshoots. Photo subjects will need to download the PDF from our website, print, sign and send the model release to University Photography (Box 4060). Portraits will be released via our Photoshelter archive once this release is received in our office.
Arrangements for photographer to arrive for setup 15- 30 minutes before the start of the shoot. Colored gaffer's tape will be used to mark the location for the photo subject(s) to stand. (Note: be sure to account for this when reserving or arranging locations.)
No reviewing photos on-set will be allowed. A gallery of photos will be sent to the photo subject once they are edited and model releases are received. If input to select a photo for publication/use is needed, a selection of photos will be sent to subject to choose their photos.
Directory photo days
Faculty and staff directory photo days are held the first Wednesday of every month from 9-11am and 1-3pm.
---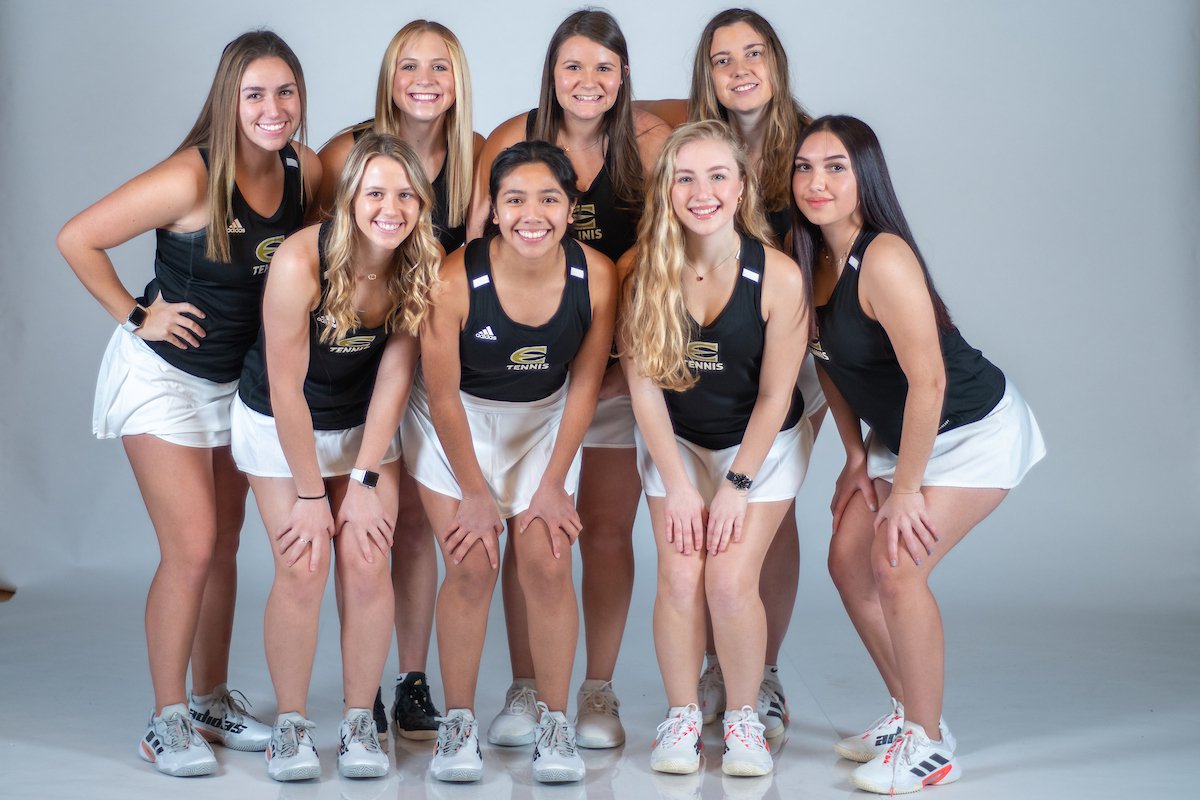 ---
Camera Checkout
When a request cannot be fulfilled by University Photography, a checkout camera will be offered as availability allows. If you know that your event doesn't need a photographer, but you would like to reserve a camera to capture photos of your event, please make a Camera Checkout Request.
Please be aware of the following when using the checkout cameras:
Checkout requires a signature by a full-time university employee within the requesting department, and the provision of an index number that can be charged for replacement in the event of loss or damage to equipment.
Cameras are reserved on a first-come-first-serve basis, so we recommend making your reservation as early as possible.
Cameras will include a memory card, spare battery, charging cable, and manual. It is the responsibility of the requestor to arrange pickup of the camera from Marketing & Media Relations with sufficient time to charge batteries before your event.
All photos taken with the checkout cameras are copyright of Emporia State University and will be made available for use through the university's photo archive. A gallery link will be sent to the contact info provided at checkout once the photos are edited.
---