Special Collections & Archives Donate
Collection Development Policy
Archives and historical collections are collected and preserved for their value to the teaching and research mission of ESU rather than their intrinsic value. Growth of the archives and historical collections is consequently limited. Archives and historical collections may be acquired through donation or purchase.
The following materials are collected
Official and unofficial records of Emporia State University (also named Kansas State Normal School, Kansas State Teachers College, and Emporia Kansas State College), and its administrators, faculty, staff, students and alumni
Historical materials that represent Emporia State University in its regional, national and global context, but that are not created by or for Emporia State University or its affiliates
Select, unofficial records of the College of Emporia
Published and unpublished materials on the subject of William Allen White and his family
Rare books that meet the following criteria: Limited editions of less than 250; Editions printed before 1820; Known significant provenance, preferably including textual evidence; or other special categories (e.g. books that demonstrate a special binding or printing technique)
Collections of original children's book illustrations, personal papers of children's book authors, editors and publishers, and collections of multi-media adaptations of children's books
Out-of-print and hard-to-find children's books
Other historically or culturally significant resources that support the mission of Emporia State University
With the exception of collecting rare books and children's books, Special Collections and Archives discourages the acquisition of individual titles or items; rather, complete sets of records, papers, or collections are preferred.
The monetary and sentimental value of items under consideration for acquisition will not be considered.
For more information about donating materials to Emporia State University Special Collections and Archives, please contact the Archives Manager at 620-341-5048. Please do not ship or drop off materials until acceptance of your donation has been confirmed in writing.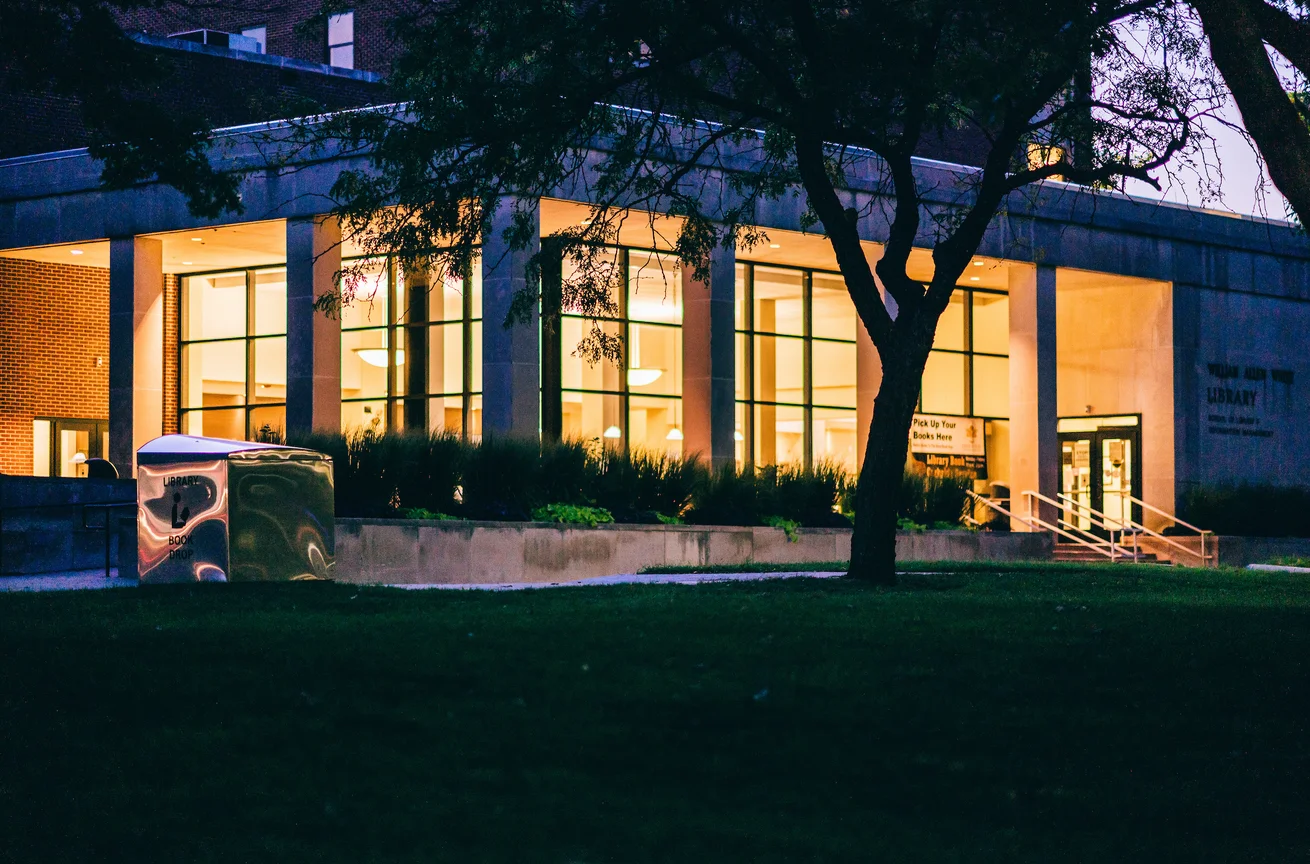 Kansas Records Retention Schedule
Access the State of Kansas Records Retention Schedule for Emporia State University.
Access Kansas Records Retention Schedule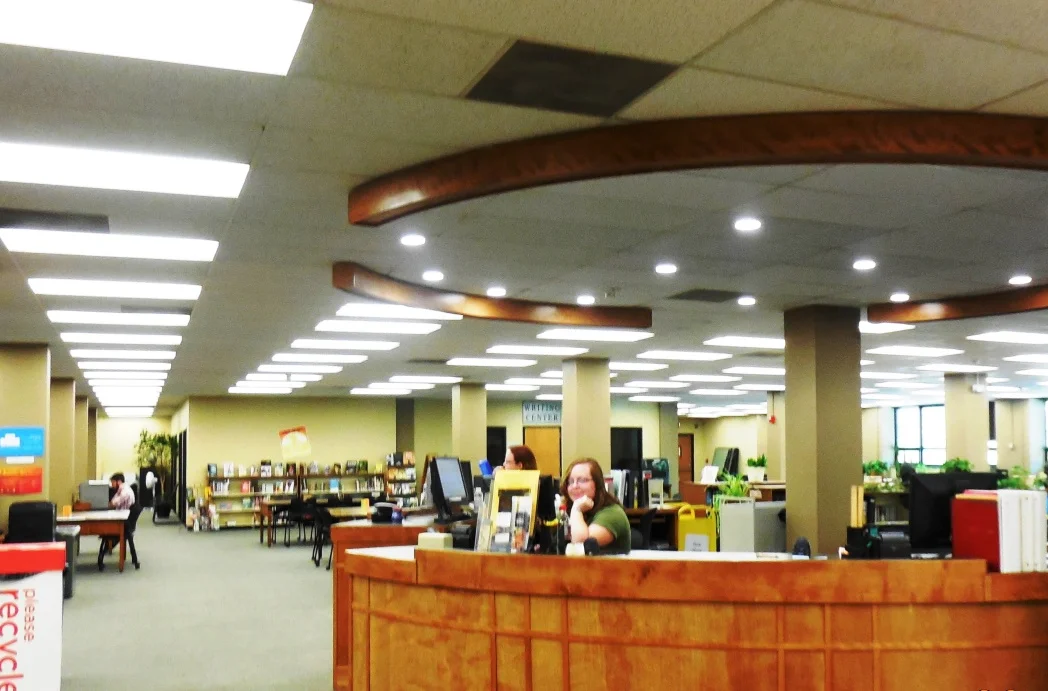 Donation Query Form
Special Collections and Archives welcomes donation inquiries.
Learn how to donate materials