Clinical Rehabilitation Counseling Concentration - Autism Spectrum Disorder
DO MORE WITH YOUR DEGREE
MS-Clinical Rehabilitation Counseling Concentration — Autism Spectrum Disorder
The Clinical Counseling: Clinical Rehabilitation Counseling program is actively recruiting rehabilitation paraprofessionals employed throughout rural Kansas, Missouri, Nebraska, and Oklahoma, in order to meet a growing need for energetic and dedicated rehabilitation counselors across the Heartland. Successful applicants express a desire to embark upon a career in the federal, public, tribal, or community rehabilitation sectors.
Rehabilitation counselors coordinate a range of pre-employment, employment, and vocational support services to persons with physical, intellectual, sensory and mental-emotional disabilities.
Specialty areas in Clinical Counseling: Clinical Rehabilitation Counseling are available for funding to qualified applicants:
Persons with Disabilities Encouraged to Apply
Clinical Counseling does not discriminate against applicants, students, faculty, or employees on the bases of race, color, ethnicity, national origin, age, disability, appearance, sex, gender identity, religion, political beliefs, marital status, familial or parental status, sexual orientation, or socioeconomic status. Persons with disabilities, persons of color, and women are encouraged to apply.
The ESU campus has been accessible to persons with mobility impairments since 1959. Per the Americans with Disabilities Act, ESU will make reasonable accommodations for students with documented disabilities. Students are encouraged to contact the ESU Director of Student Accessibility & Support Services (SASS) as early in the semester as possible to ensure academic accommodations are implemented in a timely fashion. All communication between students, SASS, and professors is confidential.
---
Additional information
Accreditation

This program is nationally accredited by the Council on Accreditation of Counseling and Related Educational Program (CACREP) since 1996. For verification of accreditation status, please check the CACREP directory at https://www.cacrep.org/directory/.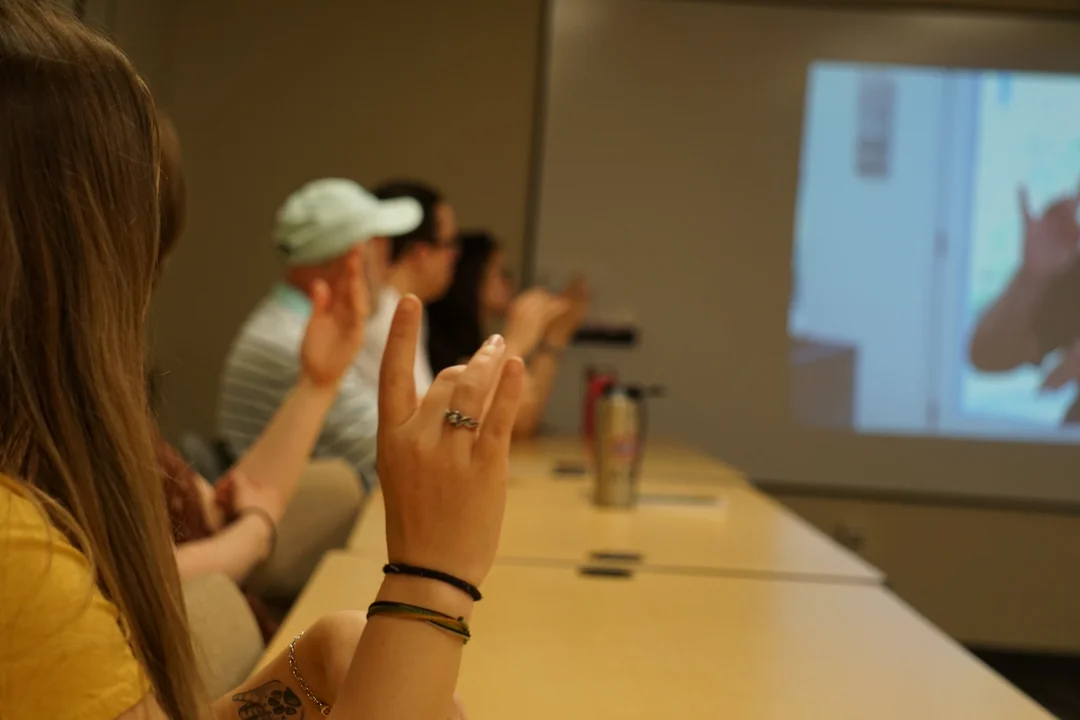 Why ESU?
Upon completion of ESU's Clinical Counseling: Clinical Rehabilitation Counseling program you are eligible to sit for the national certified rehabilitation counselor (CRC) exam. In the past two years, the ESU graduate students have a 100% pass rate on the CRC for an examination that has an average of a national pass rate of 58% to 60%.
---
Take Action
---
---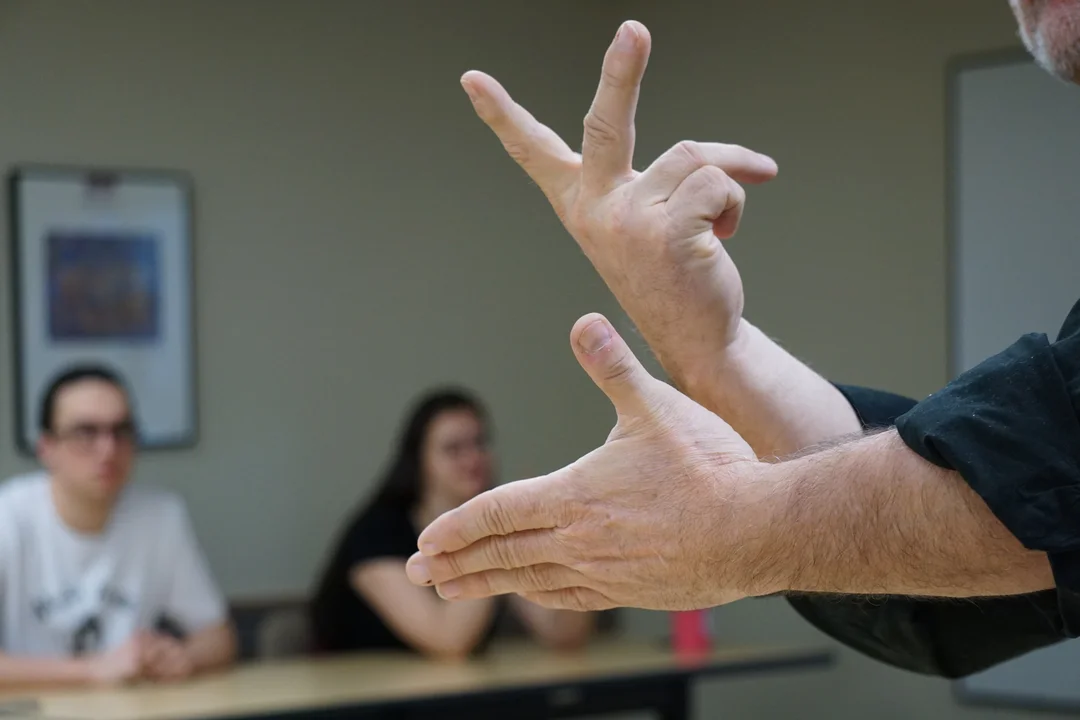 ---
How to Contact Us
Mailing Address
Counselor Education
Emporia State University
1 Kellogg Circle
Campus Box 4036
Emporia, KS 66801
Physical Address
Counselor Education
1701 Morse Road
Visser Hall, 3rd Floor