Counselor Education
We provide excellence + student-centered education
Counselor Education: Preparing you to help others
Counselor Education offers three graduate degrees in Art Therapy Counseling, School Counseling, and Clinical Counseling. Within the Clinical Counseling program, three areas of professional concentration are available: Addiction Counseling, Clinical Mental Health Counseling, and Clinical Rehabilitation Counseling.
All qualified applicants to Counselor Education receive equal consideration for admission, regardless of race, ethnicity, color, national origin, sex, gender, familial or parental status, marital status, sexual orientation or identity, religious or non-religious beliefs, age, disability, military or veteran status, or socioeconomic status. ESU provides accommodations to applicants with disabilities, as requested from the Student Accessibility & Support Services (SASS). People of color and persons with disabilities are encouraged to apply.
---
Counselor Education Annual Report
The annual reports summarize the annual program evaluation activities, modifications and changes for the Clinical Counseling and School Counseling programs of Emporia State University.
2020-21 Annual Report from the ESU Department of Counselor Education.pdf
2021-22 Annual Report from the ESU Department of Counselor Education.pdf
---
Graduate Degrees
Whether its our graduate programs in Art Therapy, Clinical or School Counseling, or our dual degree programs, our faculty have decades of experience in the field to prepare you to work with the people you want to help.
---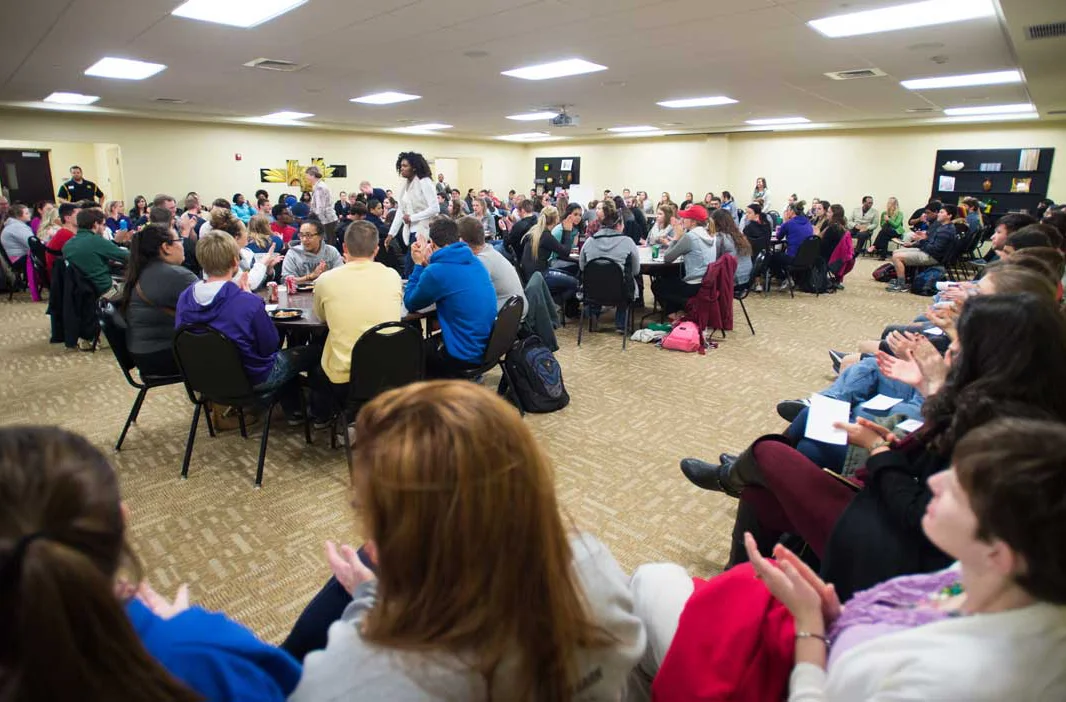 Conferences + Events
We offer professional learning opportunities for people in our communities.
Conferences + Events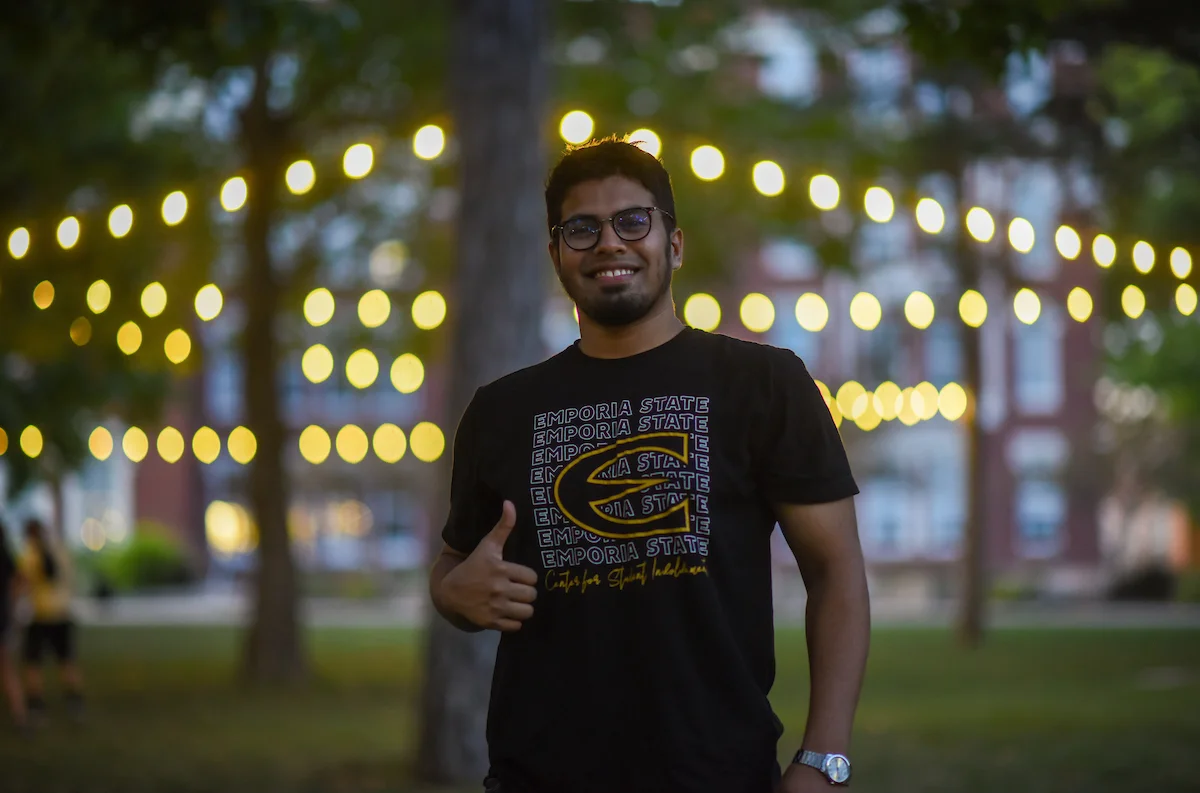 Scholarships
We have several scholarships for students seeking degrees from Counselor Education.
Scholarships
---
Physical Address
Counselor Education
1701 Morse St.
Visser Hall, 3rd floor
Mailing Address
Counselor Education
Emporia State University
1 Kellogg Circle
Campus Box 4036
Emporia, KS 66801