Theatre
Emporia State University began producing theatre in 1913
One of the oldest theatre programs in the country
Emporia State University began producing theatre in 1913, making us one of the oldest theatre programs in the country. We have energetic students, enthusiastic community support and are proud to be a part of the School of Visual + Performing Arts where our students receive individual attention from our committed and celebrated faculty. Here, students can earn a BFA or BA in theatre, or gain certification to become a secondary teacher in our BSE program in speech and theatre. And through our affiliation with the Kennedy Center American College Theatre Festival, our students are part of a vital and thriving national theatre.
Theatre production images
Featured Degrees
Theatre-BA
Bachelor of Arts
The degree Bachelor of Arts with a major in Theatre is a rigorous general education experience as well as an introduction to central elements of theatre performance, production, design, and scholarship. Majors are required to contribute to all productions, either as actors or as members of the crew, provided they meet academic eligibility standards as established by the program.
Theatre-BFA
Bachelor of Fine Arts
Students will be prepared to pursue careers in acting, script, costuming and theatre productions. Majors are required to audition for productions and contribute to all productions, either in the cast or on a crew, provided they meet academic eligibility standards as established by the program.
Theatre
Minor
Courses in theatre are excellent supplements for students planning careers in education, business, psychology, counseling, public relations, communication, law, and other fields that require the ability to work exceptionally well with other people. The theatre minor is an appropriate choice for students in the humanities or fine arts who wish to deepen their understanding of their major fields, as well as science majors who are seeking a breadth of undergraduate experiences.
Apply to Emporia State
Undergraduate admission applications
---
Apply to join Hornet Nation as an undergraduate.
Graduate admission application
---
Apply to advance your degree as a graduate student at Emporia State.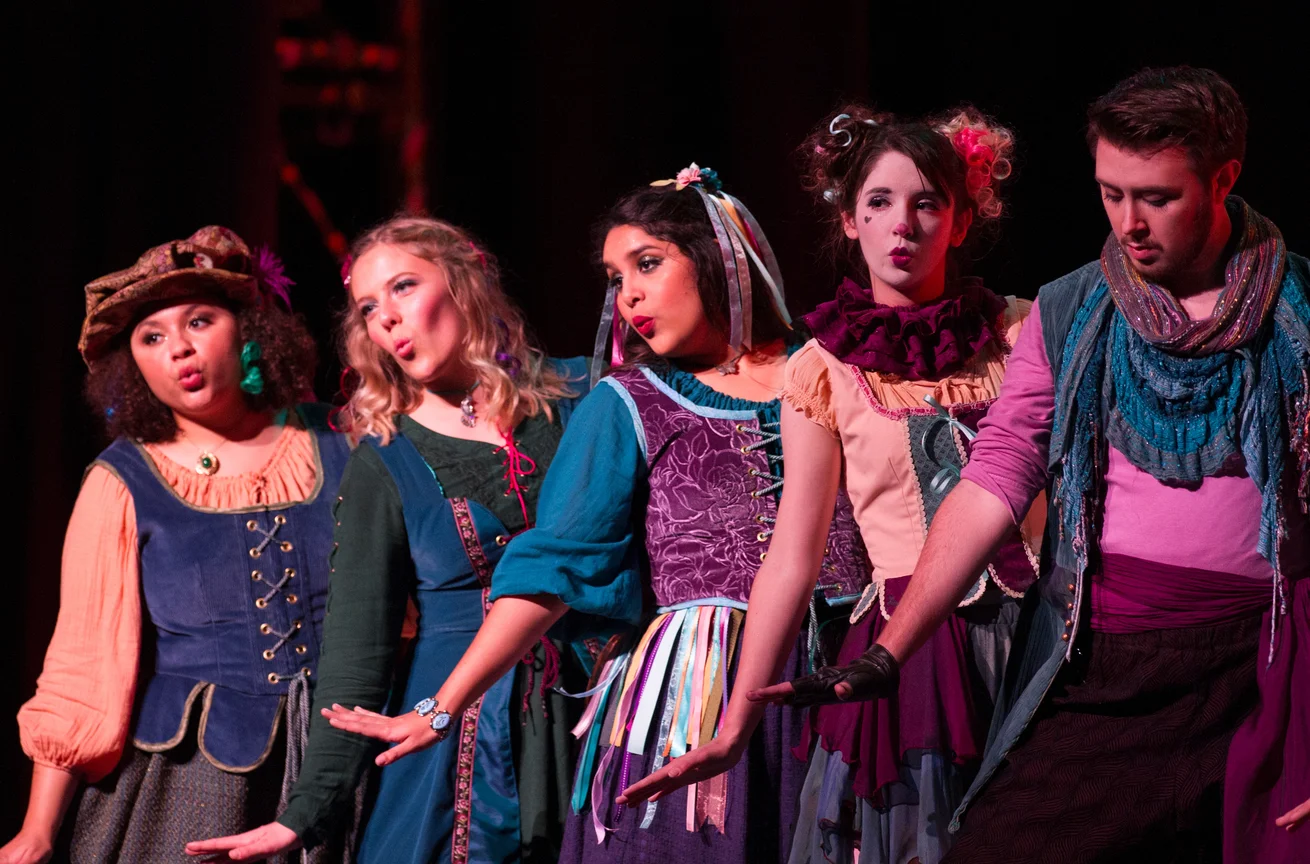 About Us
Learn more about ESU Theatre programs.
About Us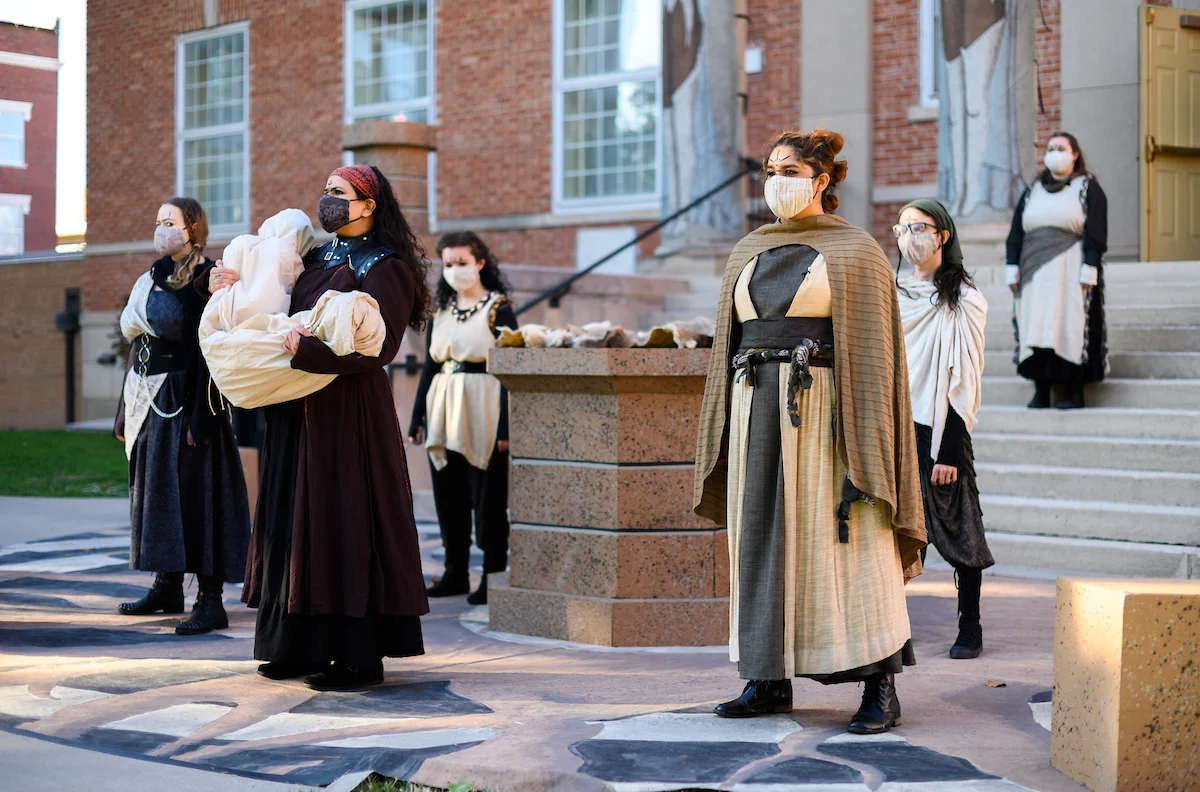 Scholarships
Discover what scholarships are available to theatre students.
Scholarships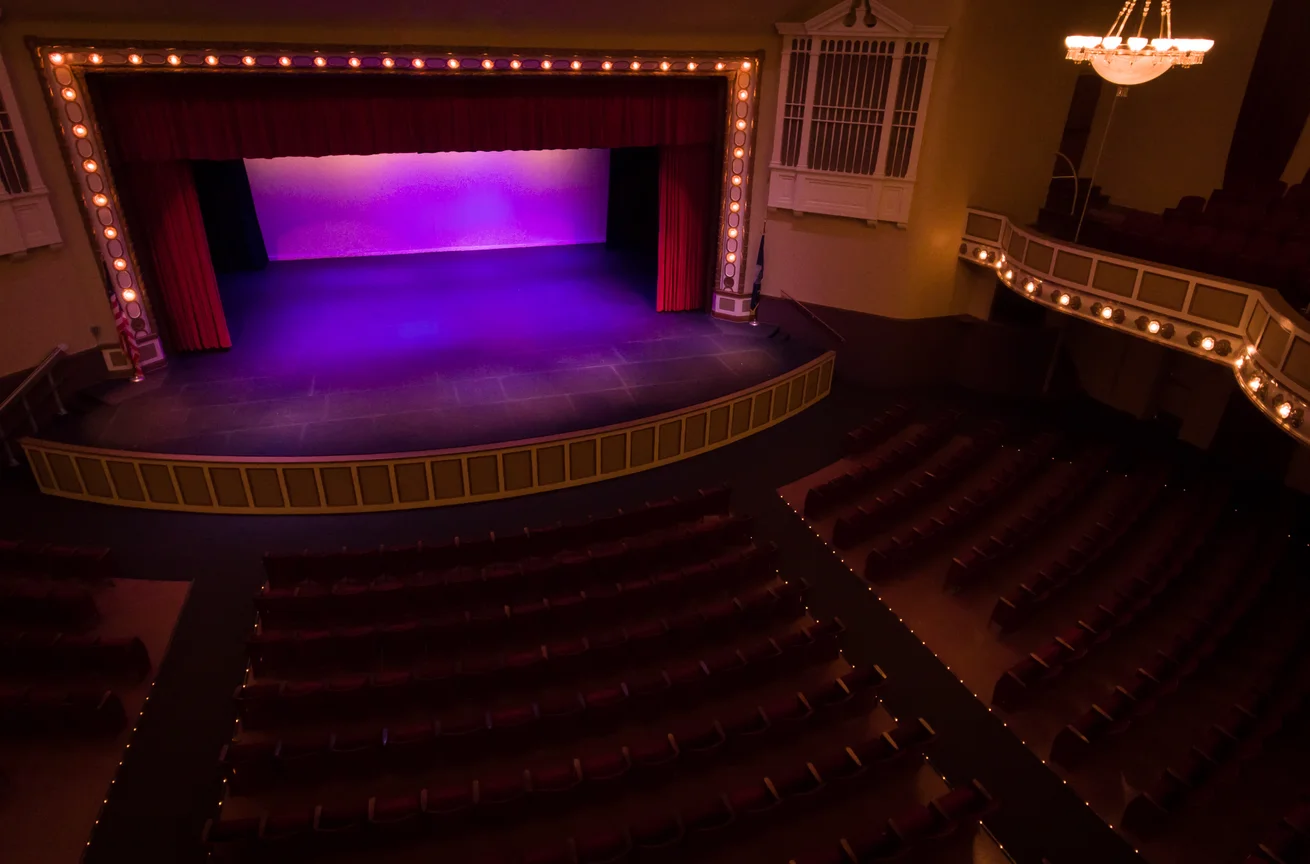 Theaters
ESU has several theaters on campus. Discover where they are located and their history.
Theaters
Theatre Production Calendar
Contact the Theatre Program