Restricted License Program
For Career Changers
The Restricted License Program offers you a path to earn a middle or secondary teaching license in your bachelor's or master's degree field.
Admission requirements
You must have earned a bachelor's degree with a major in your desired teaching subject, confirmed by receipt of all official college transcripts.
You must have a part-time to full-time contract with an accredited Kansas school district for either the content area of your bachelor's degree OR equivalent coursework with no more than 9 credit hours of course deficiencies.
You must be admitted for graduate study by the Emporia State University Graduate School.
You must have obtained a 2.75 GPA or higher on your most recent 60 hours of college coursework.
You must have 40 hours or more of supervised experience working with youth in an educational setting, confirmed by receipt of a supervised experience form.
You must have received a passing score on the content area Praxis by August 1 for fall semester admission or December 1 for spring semester admission.
Eligibility
Check your eligibility

The Restricted License Program is not available if you have completed an approved teacher education program from another institution or already hold a teaching license in another state or country. For questions about licensing in these circumstances, please contact the Kansas State Department of Education at 785-296-2288 regarding how a Kansas license may be achieved with your earned degree and institution verification.

Save yourself time and see if you are eligible for a restricted license! Contact restrictedlicense@emporia.edu.
Programs we offer
Business
Music
PE/Health
Art
English
Earth/Space Science
Math
Biology
Social Science
Speech/Theatre
Chemistry
Physics
Middle School Science
Spanish
---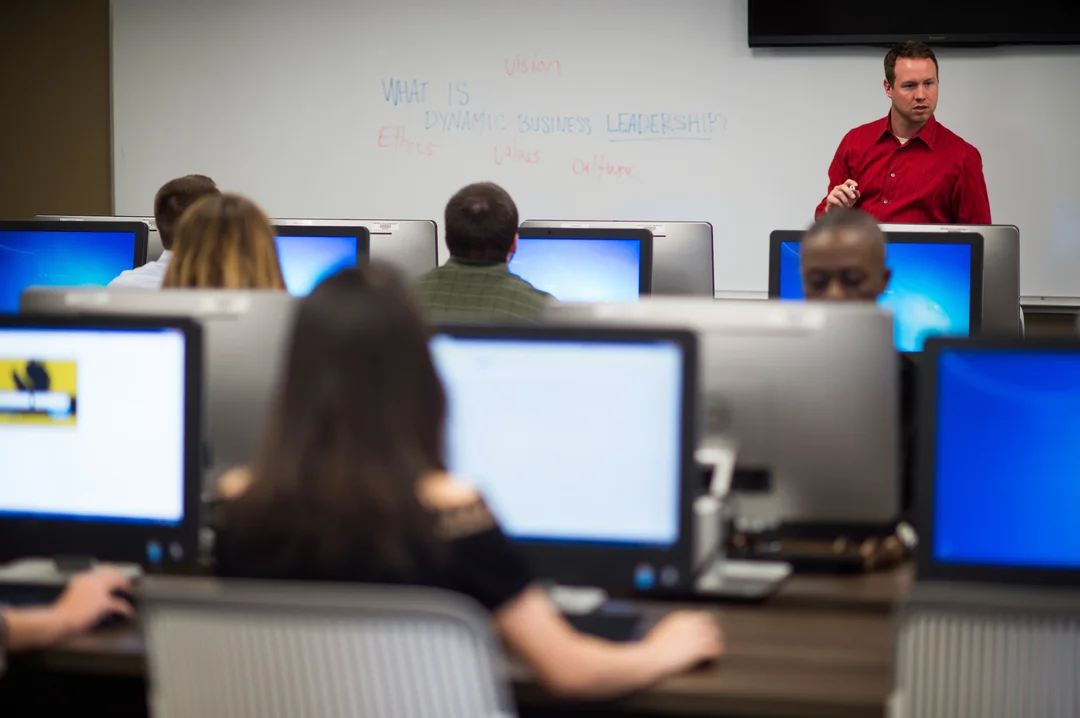 Why ESU?
As the institution best known for its teacher preparation programs, Emporia State University is a great choice to help you change careers. Throughout the program, you'll have the support of your ESU faculty mentor and an in-school mentor teacher, so you get valuable teaching experience and guidance as you start your career in the classroom.
Meet a few recent students and find out what they were doing before and after.
---
Take action
Scholarships
Look through ESU's scholarship library to see what may be available to help you get into the classroom.
---
how to contact us
Mailing Address
Office of Field Placement & Licensure
Emporia State University
1 Kellogg Circle
Campus Box 4036
Emporia, KS 66801
Physical Address
Office of Field Placement & Licensure
1701 Morse Road
Visser Hall, 2nd Floor
Main Office, Rm 208