MS, Special Education - High Incidence Concentration
DO MORE WITH YOUR DEGREE
MS, Special Education: High Incidence Concentration
Students with high-incidence disabilities are the most prevalent among children and youth with disabilities.
The graduate degree program in high incidence special education at Emporia State is designed to support the needs of the students, teachers, schools, and special education administrators in Kansas. The High Incidence Special Education curriculum meets the endorsement standards for two levels: Early Childhood through Late Childhood (Grades K to 6) and Early Adolescence through Late Adolescence (Grades 6 to 12).
Additional information
More information on applying

Official transcripts from all colleges and universities attended from regionally-accredited institutions

Valid teaching license

Government-issued ID

Official transcripts

Students must submit official bachelor's degree transcripts containing at least 60 credit hours of coursework and final grades. Any additional transcripts from college credit accumulated after the bachelor's degree MUST be submitted if you will be using these credits for transfer credit or for last 60 GPA. Transcripts are considered official when they arrive in the Graduate Office in a sealed envelope from the issuing institution or are received through a secure electronic transcript service to gradinfo@emporia.edu.

If the transcripts need to be mailed, send to:

Emporia State University
Graduate School
Campus Box 4003
Emporia State University
1 Kellogg Circle
Emporia, KS 66801-5415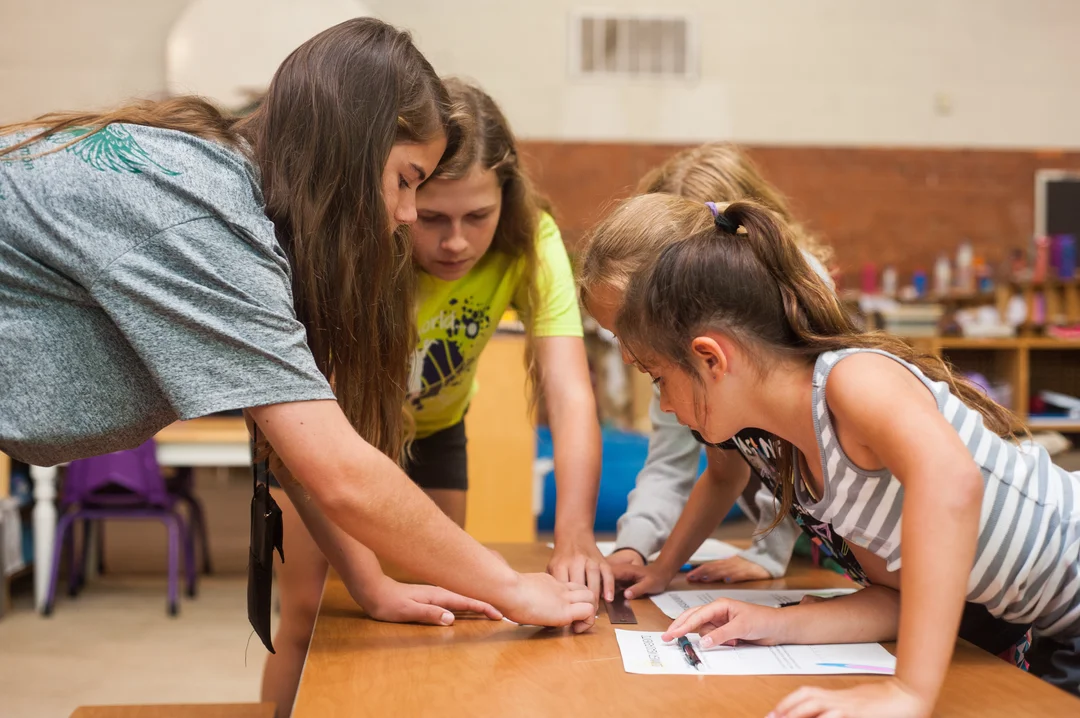 Why ESU?
Our students enjoy the benefits of small classes and a close relationship with ESU faculty and real experiences for the real world.
How to Contact Us
PHYSICAL ADDRESS
Department of Elementary Education / Early Childhood / Special Education
(on the ESU main campus)
1701 Morse Road
Visser Hall, 2nd Floor
Main Office, Rm 241
Mailing Address
Department of Elementary Education / Early Childhood / Special Education
Emporia State University
1 Kellogg Circle
Campus Box 4036
Emporia, KS 66801