2023 Kansas Master Teacher Maggie Wolken
Maggie Wolken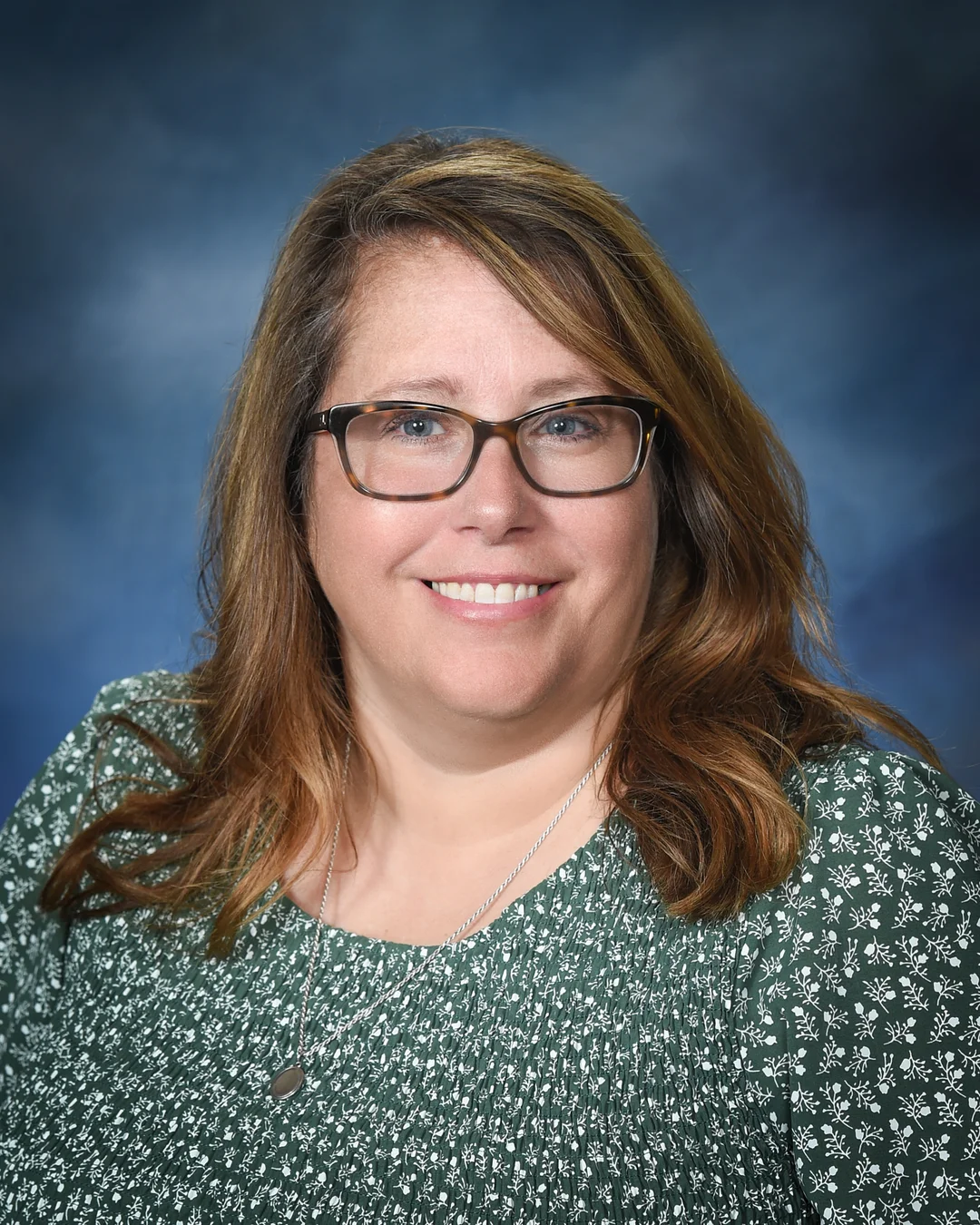 Maggie Wolken
Kindergarten Teacher
USD 413 Chanute
When Chanute kindergarten teacher Maggie Wolken turns her classroom into a construction zone, her students don't know it, but they are learning hands-on through creative play.
Wolken begins her construction zone lesson with the book "What Can You Do with a Toolbox?" by John Colaneri and Antony Carrino. Students not only learn to recall information from the book, they also hone their fine motor skills through play stations around the classroom.
"This was so much fun," Wolken wrote. "Play-based learning allows me time to watch the children create with their hands and assess skills through real-life situations."
While active learning is important for students, Wolken wrote that her number one role is to love her students.
"I hope that each day in some way I can show my students that I love them and believe in them," she wrote. "Building a relationship with each child who enters my classroom and earning their trust and respect is essential."
Community involvement also is critical for students, Wolken wrote. She creates ways for her students to become involved in community engagement, which enhances the learning environment. This includes meeting with families and inviting community members into the classroom to read a book to the class.
"My students look forward to meeting the Kiwanis member in the fall and seeing them again in the spring," she wrote. "This gentleman treats each student as if they were his grandchildren."
Her class also has visited Pizza Hut to make their own pizza, where they were able to use math skills to measure ingredients as well as using social skills while out in the community. Other fields trips included trips to a farm and supermarket.
"By providing opportunities for my students to get out into the community or inviting members of our community to my classroom, I am reaching my goal of challenging my students daily with meaningful, engaging and purposeful learning," she wrote.
Wolken is described by her peers and parents as a leader and mentor at her school. Through her willingness to step up and mentor others, she is making an impact on those around her.
"She is a wonderful mentor to the newer teachers and is always willing to guide them in any way she can," wrote Lindsey Peter, Chanute Elementary kindergarten teacher. "She provides our kindergarten team with leadership and consistency. She is not afraid to dig deep into our data and make difficult decisions to better serve our students."