2023 Kansas Master Teacher Kirstin Bangerter
Kirstin Bangerter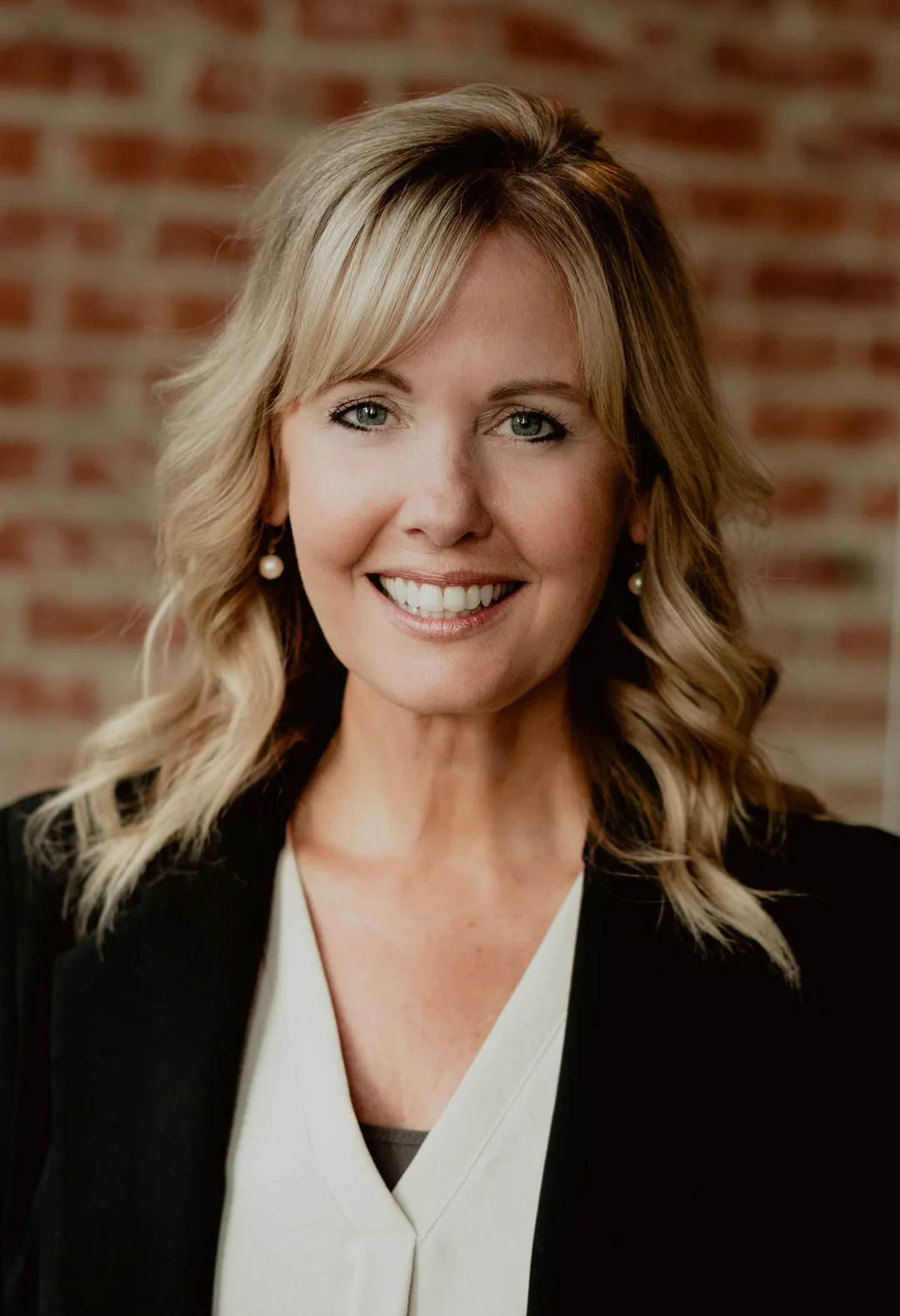 Kirstin Bangerter
ELA Teacher/Interventionist
USD 443 Dodge City
Kirstin Bangerter's classroom is a palace where she gets to be queen, setting the ideal culture of learning and empowering her students. As an ELA teacher and Interventionist, Bangerter focuses on Maslow's hierarchy of needs when it comes to educating her students.
"Students must feel a sense of security and belonging before they can learn, so my classroom is a place of peace and safety, and I focus on each student needs," Bangerter wrote. "Lamps light the room, and twinkle lights decorate trees and plants. Posters, photographs, comfortable beanbags, and music playing softly add to the atmosphere."
Bangerter, who has taught in Dodge City since 1993, started teaching at the elementary level and then in 2002 began teaching at the high school level. There, she found her palace.
"Just off the main hallway underneath the grand staircase lies 'The Palace' — my classroom," she wrote. "I teach year-long English intervention classes, where we study the traditional English curriculum along with reading comprehension and fluency."
Bangerter focuses on establishing a community in the first couple of weeks of the school year before diving into the curriculum. Together, the learning community establishes expectations, procedures and how they will hold each other accountable respectfully.
"If someone disrupts teaching or learning, that person is asked to write about how their actions affected the community, and then is immediately forgiven and free to do better next time," she wrote. "This grace has been incredibly powerful in curbing low-level, disruptive behavior in The Palace."
Over the years, Bangerter has had a powerful impact on her students' lives. One student wrote that Bangerter fostered a love of reading and that she truly makes students feel seen.
"She believed in us, and we felt it," the student wrote. "She noticed us, listened to us, and acknowledged our successes, both big and small. For me, and I'm sure many others, this positive attention was effective and meaningful. This recognition encouraged leadership and good decision making."
Bangerter's reach extends beyond the classroom. She participates in many outreach activities, including sponsoring several clubs through the high school that support students. She also sponsored European educational tours for DCHS students.
"The impact from these trips cannot be measured; students grow their minds and hearts exponentially as they begin to see how all of our cultures are connected," she wrote. "I count it a privilege to watch a nervous, quivering young traveler evolve into a bold adventurer, casually strolling past airport monitors to check times and gate numbers, hailing a cab, riding a metro, and navigating all manner of terminals and transportation with ease."