Bachelor of Science in Business, Business Administration – Financial Services Concentration
Level up your financial skills
Online Business Administration – Financial Services Concentration
Program description
As a student in this program, you will gain breadth in business while concentrating on financial services. Every company, large and small, has the need for employees who are well-versed in financial aspects of business. This program is offered fully online.
Where will this degree take you?
A concentration in financial services will prepare students to work on a management level in a wide range of companies.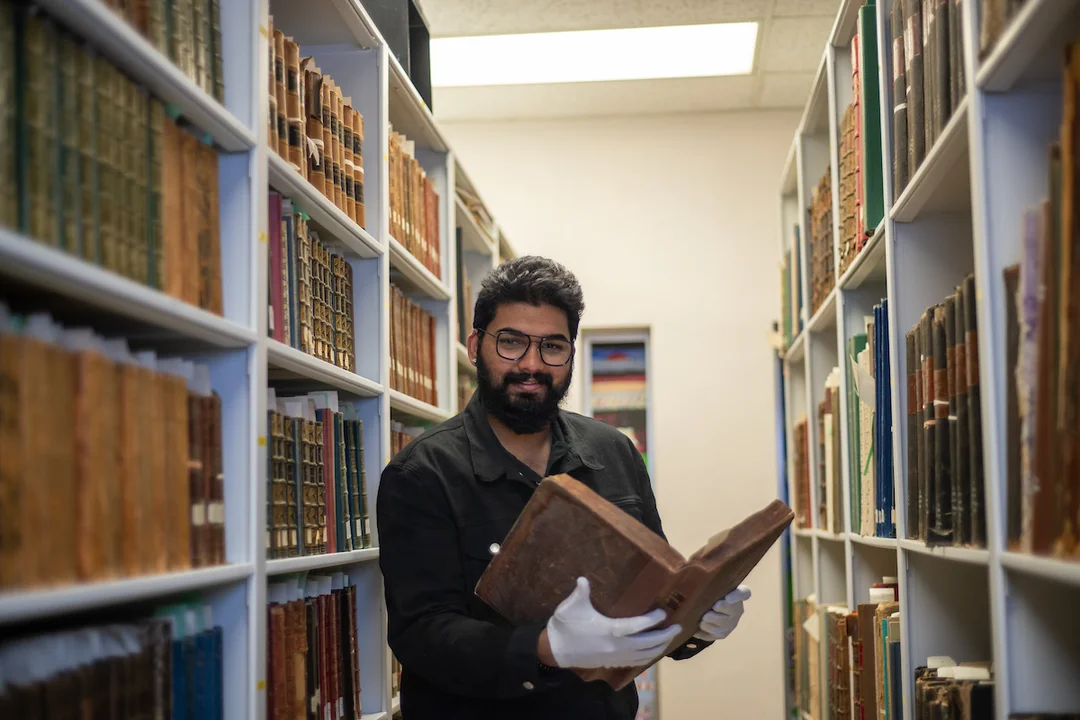 Get more from your degree
The School of Business is committed to letting you learn through hands-on experiences, like research opportunities, competitions and student organizations. Not to mention, faculty and alumni mentorship programs offer guidance and opportunities to connect with people in your field. Learn more about classes and courses in this degree.
View classes + courses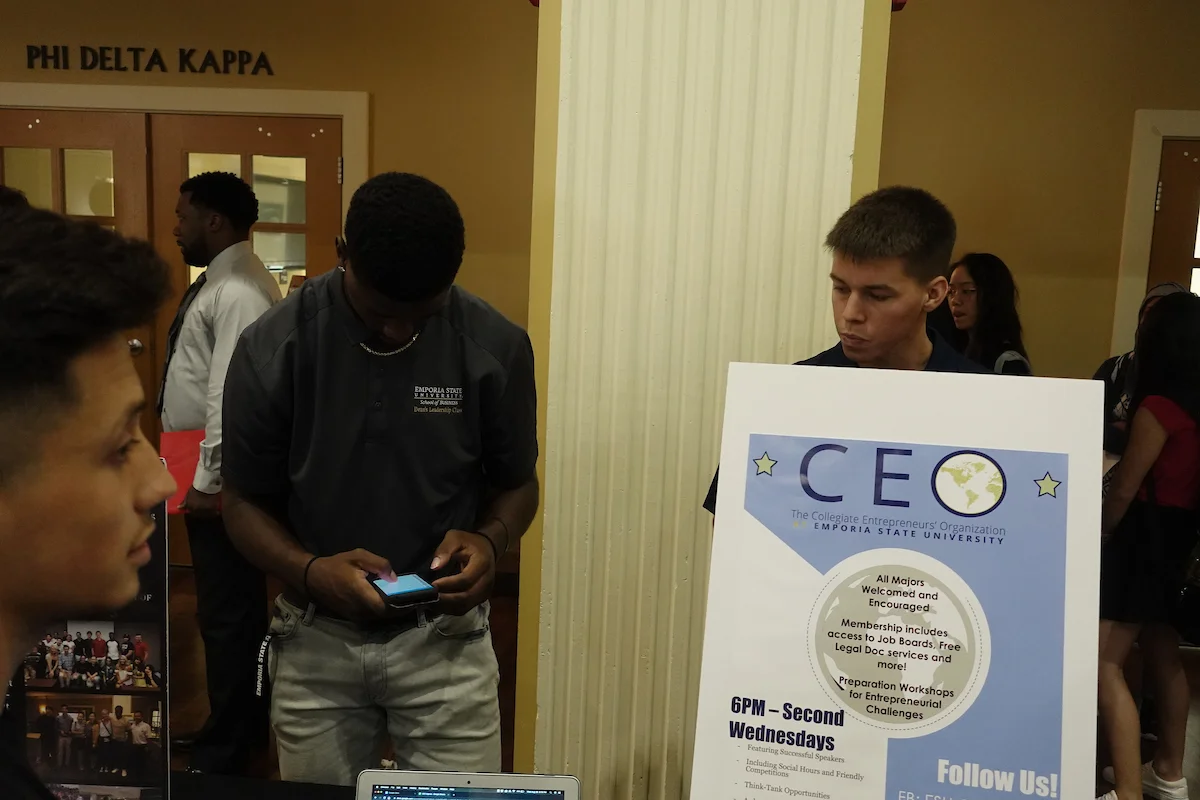 test
You have support

The BizHornet Center, located on the first floor of Cremer Hall, room 128, organizes and supports a wide array of student services including advising; student organizations and honor societies; scholarships; student activities, competitions and celebrations; mentor program; and other campus information.
Address + Location
Campus Box 4039
Cremer Hall 128
Emporia, KS 66801