Computer Science Minor
Put the pro in professional
Computer Science graduates have a unique leg up in our modern society; there are more computing jobs than qualified people to fill them! The Computer Science program at ESU will lead you through artificial intelligence, java programming, web applications, software engineering, telecommunications and more. Opening in Fall 2023, is a brand new, state-of-the-art Cybersecurity Center.
Where will this minor take you?
A computer science minor could lead students to a career in IT consulting, cyber security, database administration, multimedia programming, systems analysis, games development…virtually anything! This minor involves solving problems and working on technology solutions for business and industry.
Degree Requirements
See complete degree requirements for the minor in Computer Science.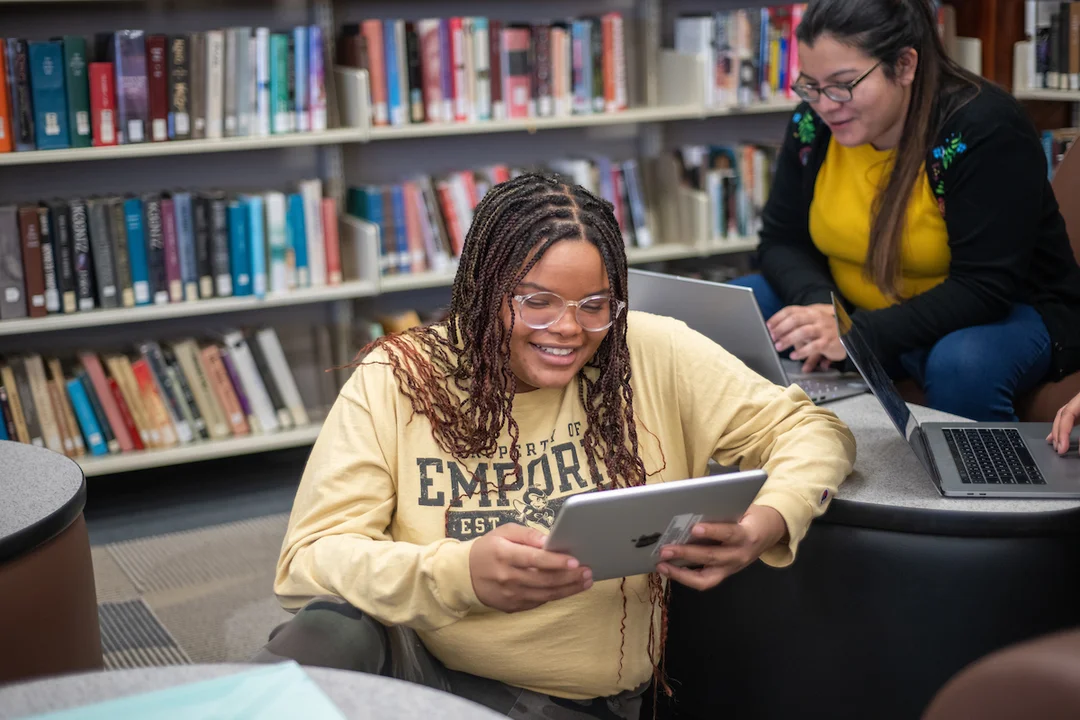 We're not like other business schools
Our programs come with the prestige of holding the Association to Advance Collegiate Schools of Business (AACSB International), a mark of excellence held by less than 5% of business schools worldwide. Not to mention, our three-year average career outcomes rate for graduates one year after graduation is 98%. That means our students are leaving Emporia State ready to start the next phase of their career, and employers agree.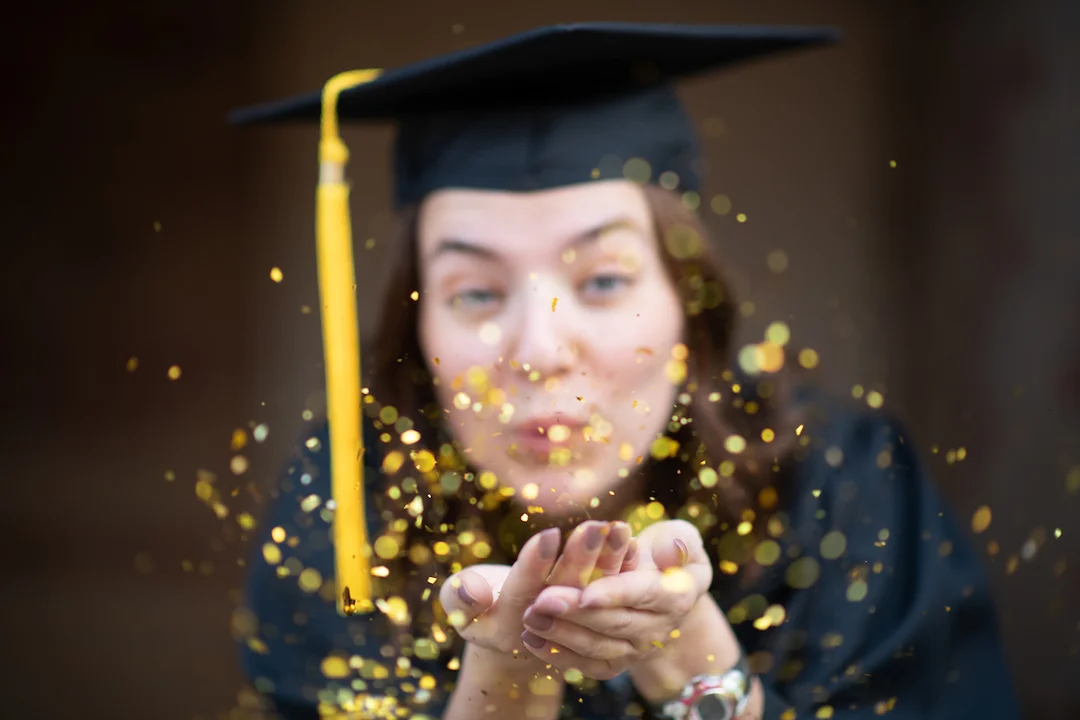 You have support
The BizHornet Center is a hub for business students that provides multiple student services throughout the year. The center is located on the first floor of Cremer Hall, room 128. The BizHornet Center organizes and supports a wide array of student services, including advising; student organizations and honor societies; scholarships; student activities, competitions, and celebrations; mentor program; and other campus information.
Address + Location
Campus Box 4039
Cremer Hall 128
Emporia, KS 66801