Bachelor of Science in Business, Information Systems + Analytics
Put the Pro in Professional
Bachelor of Science in Business, Information Systems + Analytics
Information Systems and Analytics graduates design, integrate and select solutions for storing and securing data, as well as deliver information, analytics and communication services to address business and societal opportunities.
As an Information Systems and Analytics major at Emporia State University, you will develop a foundation of technical and business skills to succeed in supporting or managing the interaction of people, processes and digital technologies in data-driven decision-making.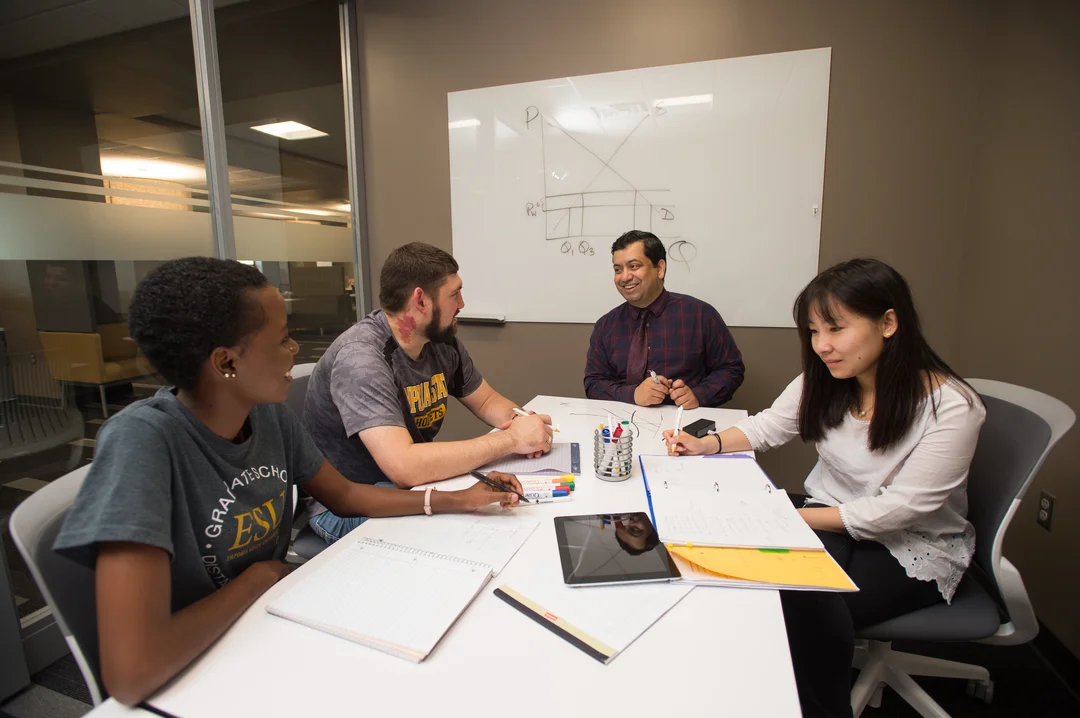 We're not like other business schools
Our programs come with the prestige of holding the Association to Advance Collegiate Schools of Business (AACSB International), a mark of excellence held by less than 5% of business schools worldwide. Not to mention, our three-year average career outcomes rate for graduates one year after graduation is 98%. That means our students are leaving Emporia State ready to start the next phase of their career, and employers agree.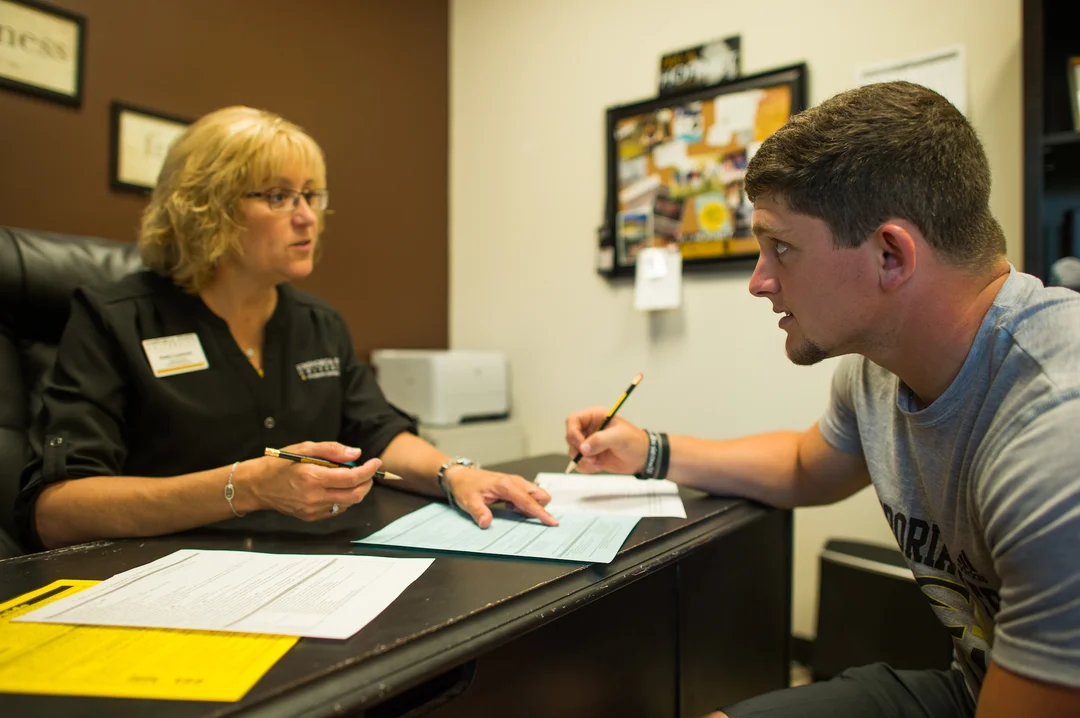 You have support
The BizHornet Center, located on the first floor of Cremer Hall, room 128, organizes and supports a wide array of student services including advising; student organizations and honor societies; scholarships; student activities, competitions and celebrations; mentor program; and other campus information.
Address + Location
Campus Box 4039
Cremer Hall 128
Emporia, KS 66801