Online Business Administration
Put the Pro in Professional
Bachelor of Science in Business, Business Administration Online
The online Business Administration degree is all about offering you flexibility, while helping you gain the knowledge and background to stand out to future employers. You can choose from two concentrations, finance and accounting, to help you get the degree to follow your passions, without having to uproot your life for the traditional campus experience.
So Many Possibilities
With an online business administration degree, you have a variety of career possibilities, including management, sales, insurance, banking, human resources, accounting, finance, sales, advertising and more. Our students get hired at companies such as Blue Cross Blue Shield, Evergy, Northwestern Mutual, Amply Media, Koch, Lockton Companies and Textron, to name a few.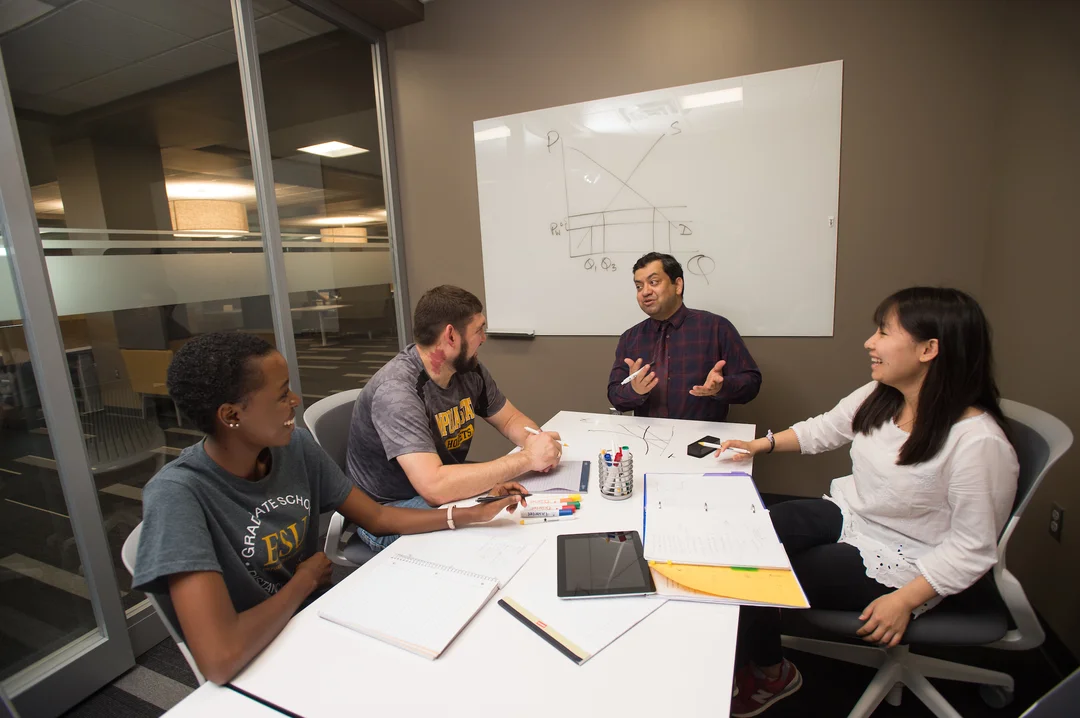 We're not like other business schools
Our programs come with the prestige of holding the Association to Advance Collegiate Schools of Business (AACSB International), a mark of excellence held by less than 5% of business schools worldwide. Not to mention, our three-year average career outcomes rate for graduates one year after graduation is 98%. That means our students are leaving Emporia State ready to start the next phase of their career, and employers agree.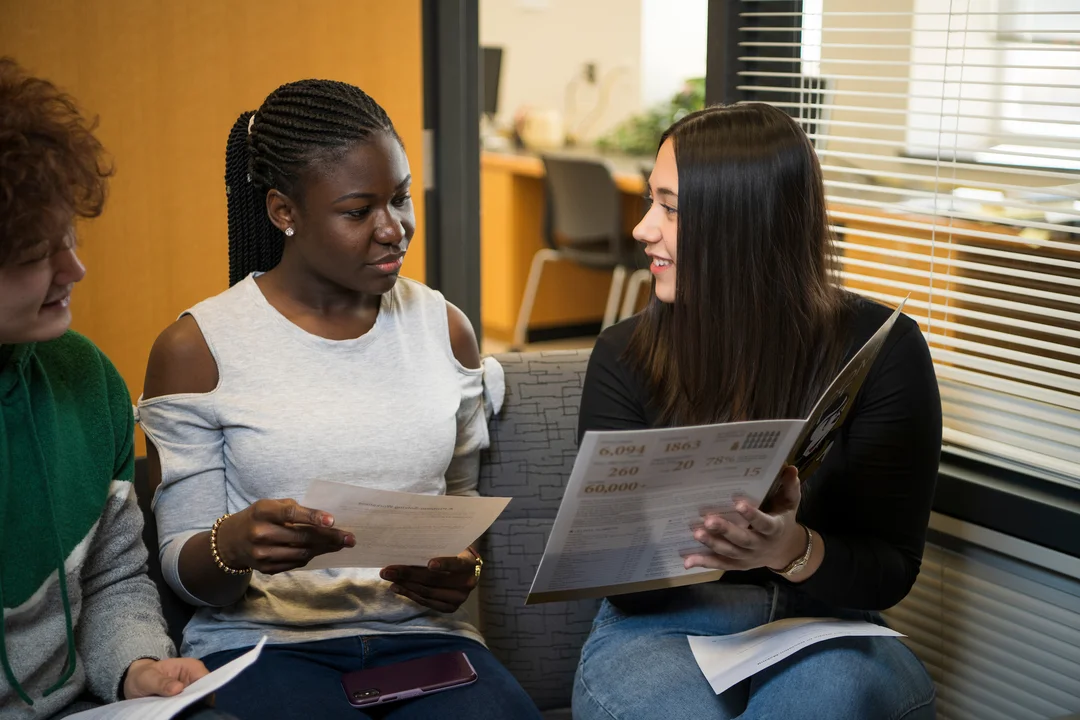 You have support
The BizHornet Center, located on the first floor of Cremer Hall, room 128, organizes and supports a wide array of student services including advising; student organizations and honor societies; scholarships; student activities, competitions and celebrations; mentor program; and other campus information.
Accounting
Bachelor of Science in Business
Accounting majors are great at numbers, are always in demand and have versatile career options including management, corporate finance, consulting, small business owner, public accountant.
Financial Services
Business Administration, Concentration
Provides students with the opportunity to have some breadth in business but concentrating on financial services. For students interested in advancing your current career in financial services or in working at a management level with a financial focus.
Address + Location
Campus Box 4039
Cremer Hall 128
Emporia, KS 66801