Bachelor of Science in Business, Accounting
Put the pro in professional
Bachelor of Science in Business, Accounting
The accounting program at Emporia State prepares you to analyze data, make decisions and build the tools you need to become a successful accountant. Our undergraduate program is designed to help prepare you for the CPA exam or help companies make better business decisions.
Let us help you achieve your career goals.
With an accounting degree, you can work in a variety of settings, including public, corporate or private accounting, government, education and more. Our accounting students get hired at companies such as Koch, Deloitte, Ernst & Young, KPMG and Grant Thornton, to name a few.
Business students leave Emporia State ready to start the next phase of their career, and employers agree. Our career outcomes rate for graduates one year after graduation is 100%.
Not to mention, School of Business programs at ESU come with the prestige of holding the Association to Advance Collegiate Schools of Business (AACSB International) accreditation since 2002, a mark of excellence held by less than 5% of business schools worldwide.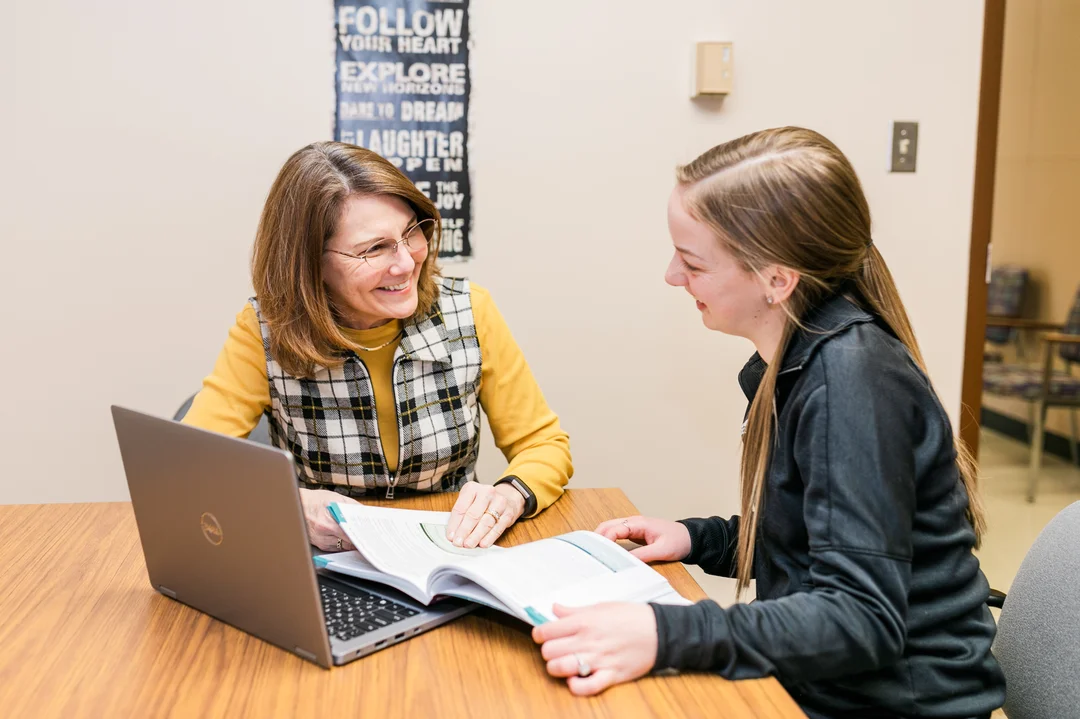 Get a degree to help you succeed
Our program focuses on giving you hands-on opportunities to learn and getting you into internship positions so you can gain experience in your field and make connections for your future job search. See the complete degree requirements.
Complete degree requirements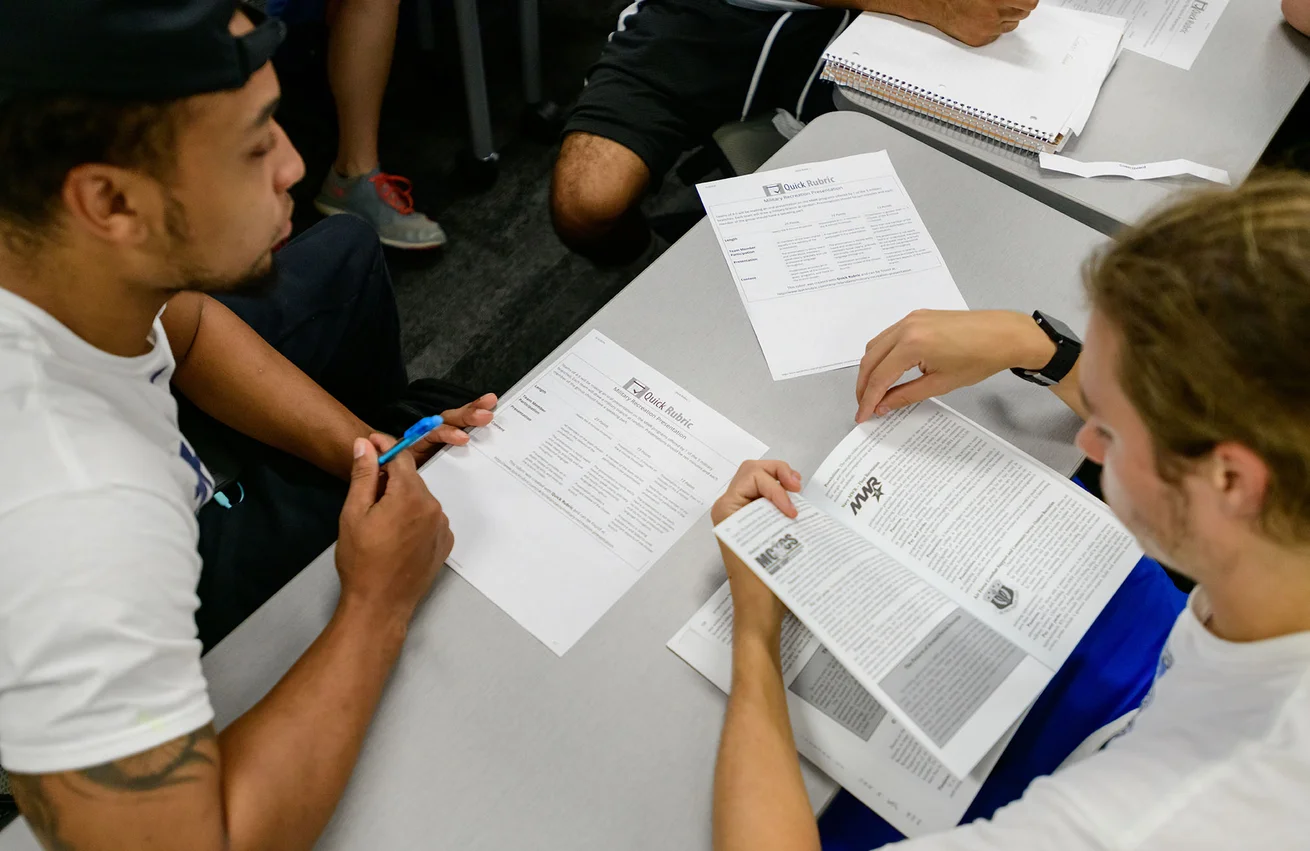 test
You have support

The BizHornet Center, located on the first floor of Cremer Hall, room 128, organizes and supports a wide array of student services including advising; student organizations and honor societies; scholarships; student activities, competitions and celebrations; mentor program; and other campus information.
Certified Public Accountant (CPA) Requirements
be aware that the AICPA has announced major changes for exams after January 1, 2024
CPA Exam Content Specifications. - From the AICPA, content specifications (percentage of topics covered) for the computerized CPA Exam.

Computerized CPA Exam Fees. A link to the NASBA site with this information.

Kansas Board of Accountancy information on taking the CPA Exam.
Kansas Requirements: This is a link to the ESU Accounting web page listing the requirements to sit for the CPA exam in the State of Kansas (select major requirements then scroll down for CPA requirements).

Comparison of Kansas Requirements with ESU Accounting Curriculum.
Students must have at least 150 hours ON their transcripts to get results but can sit for the exam 60 days prior to earning 150 hours.

Comparison of state requirements from the AICPA website.
Contact information for each State's board of accountancy -- from the National Association of State Boards of Accountancy website.
AICPA general web site (www.cpa-exam.org) for the Exam.
Address + Location
Campus Box 4039
Cremer Hall 128
Emporia, KS 66801