English + Modern Languages
Welcome to the Languages, Literary Studies, & Writing Program
With a degree in Languages, Literary Studies, & Writing, you can enter a career in publishing, technical & professional writing, journalism, translation, corporate or government service, and more.
Through both coursework and internship/field experiences, you'll be prepared to write well, critically process and interpret information, and communicate clearly. The ability to choose from one of eight concentrations allows you to tailor the degree to what interests you the most.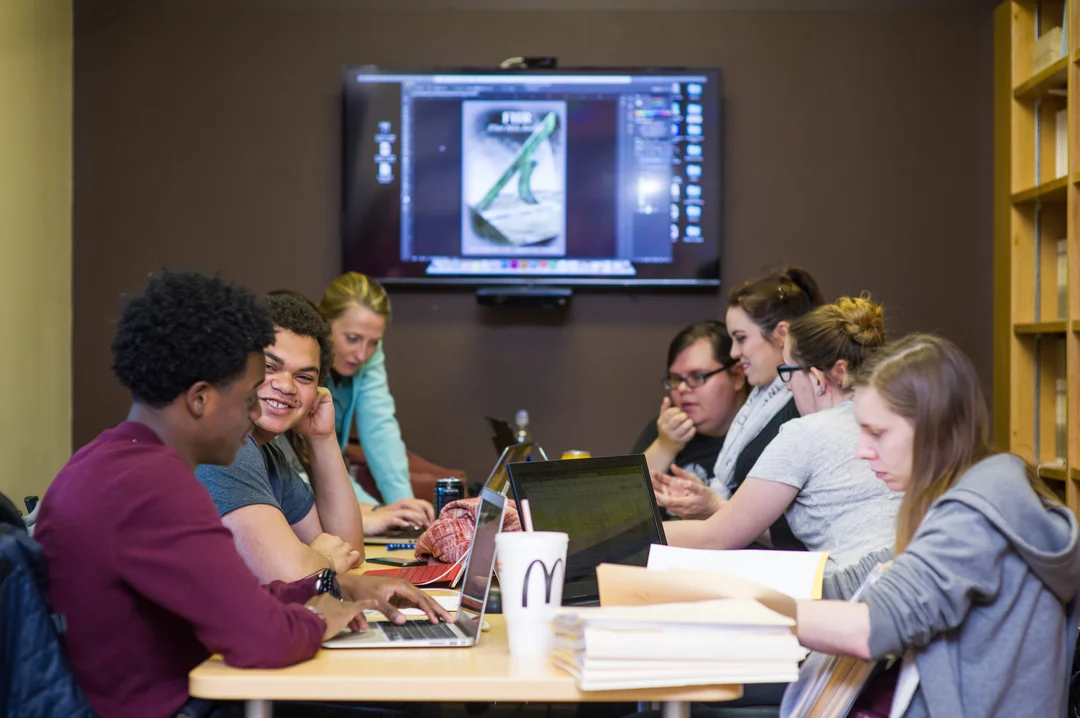 Faculty + Staff
Meet the faculty and staff within the programs of English + Modern Languages.
Faculty + Staff