Communication, Public Dialogue & Advocacy
Level up your communication skills
Public Dialogue & Advocacy Concentration
This concentration will enhance your communication skills in order to facilitate public dialogue and advocacy and encourage deliberation on communication challenges facing diverse political, societal and cultural communities. Dealing primarily with communication's importance to civic and community engagement, this concentration also promotes critical reflection on the communication requirements of a more democratic culture.
So many possibilities
Prepares students for careers in:
Government
Foundations
Nonprofit organizations
Public advocacy groups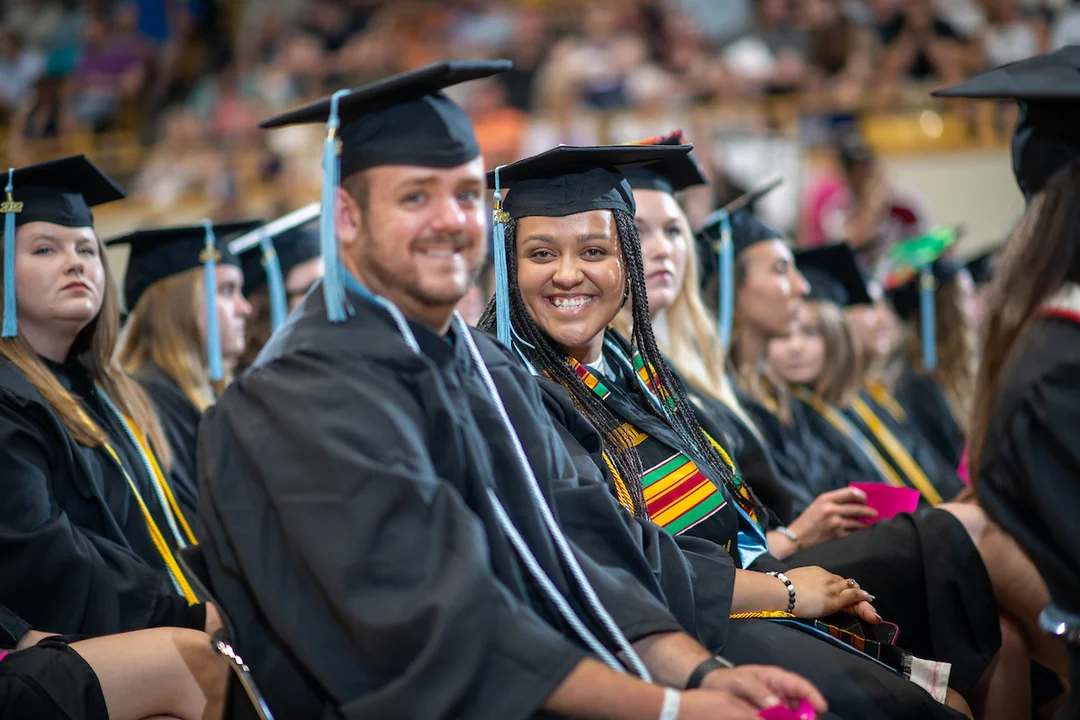 You have support
At Emporia State University, we're here to help you achieve your educational and career goals. All new ESU students are automatically members of the Stinger Success Program.
Stinger Success Program