Communication
Gain knowledge and skills that equip you to change the world
Communication at Emporia State University offers programs that are designed to provide communication majors with cognitive abilities, competencies and skills that equip them to meet the challenges of evolving workplaces, navigate emerging technologies and respond to complex social problems. Our alumni are successful relationship partners, engaged leaders in society, and informed global citizens and consumers, as well as contributing members of organizations. Employers rank communication skills as among the most important. Highly rated skills like the ability to work well in groups, critical thinking skills, and the ability to communicate with people from diverse backgrounds are a few of these skills taught in the program.
Courses in Communication involve a variety of learning experiences and projects, including developing business ideas to participate in the Entrepreneurial Challenge, creating podcasts or online training workshops, conducting and participating in mock interviews while learning how to ask questions effectively, creating social media plans for "clients," planning events to raise money or awareness for community organizations, or working on solutions to community issues while learning new leadership abilities.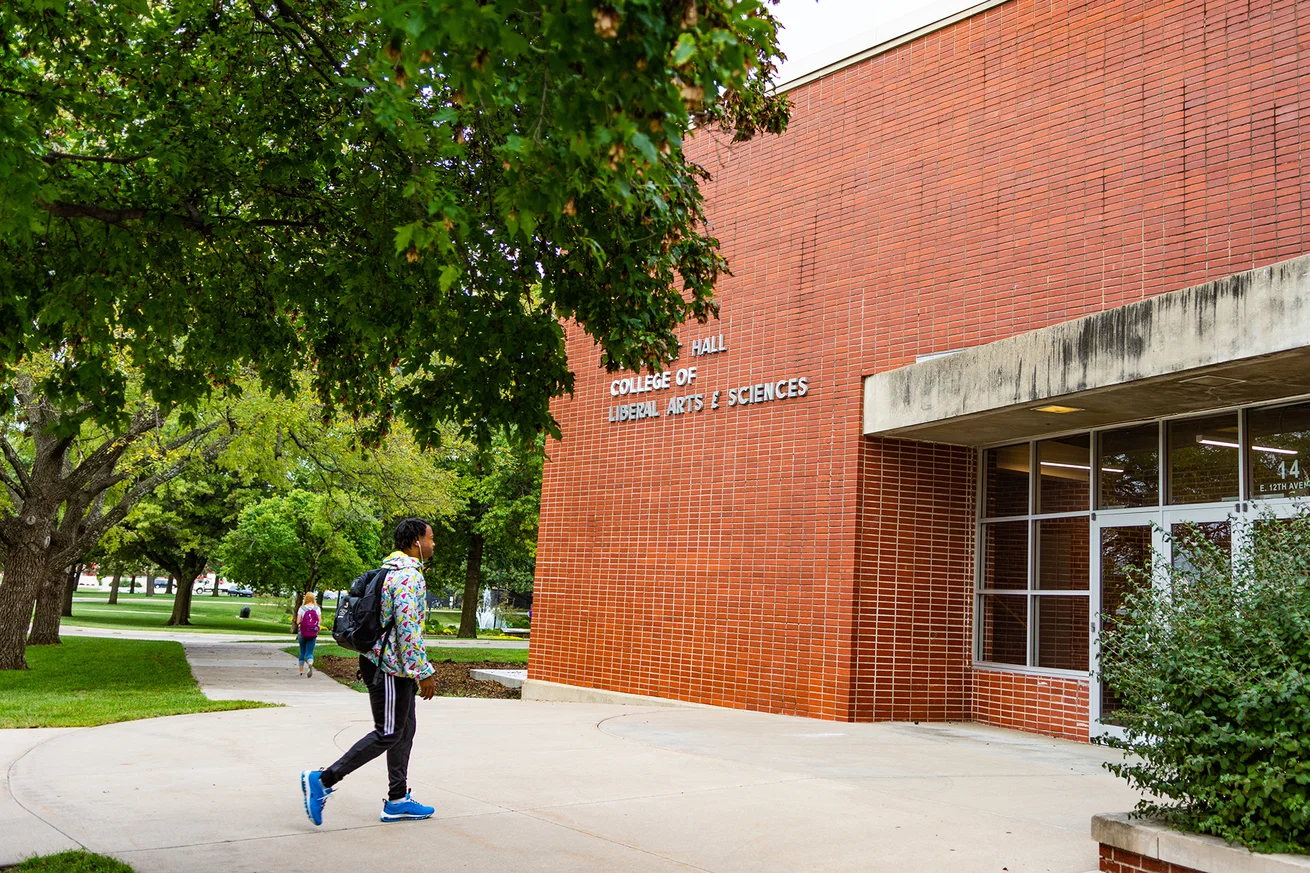 test
Effective communication skills never become obsolete. Instead, individuals with these skills benefit both personally and professionally. Research routinely shows that strong communication skills are among the most desired by employers.
Featured Programs
Communication, Emerging Technology and Society
Bachelor of Science, Concentration
Students focus on the now, the emerging and the upcoming so that they can be prepared for what's next. This concentration will take a deep dive into topics in communication and technology, including ethics, user experience, innovation and collaboration.
Communication, Organizational Communication
Bachelor of Arts, Concentration
This degree prepares students for careers ranging from the area of human relations to management positions in profit and nonprofit organizations. Students examine theories and develop communication skills that will enable them to become proficient in accomplishing organizational goals with others.
Public Relations
Concentration
Students learn to balance communication theory, research, and application to prepare to manage public relations programs of public and private organizations. Course offerings emphasize writing, critical thinking, creative problem solving, plan implementation and evaluation.
Apply now to Emporia State