WELCOME
the Communication program at ESU
About the Communication Program
Emporia State University's Communication program offers a variety of courses and concentrations of study, which are designed to provide communication majors with cognitive abilities, competencies, and skills that equip them to meet the challenges of evolving workplaces, navigate emerging technologies, and respond to complex social problems. Our alumni are successful relationship partners, engaged leaders in society, informed global citizens and consumers, and contributing members of organizations. Effective communication skills never become obsolete. Instead, individuals with these skills benefit both personally and professionally. Research routinely shows that strong communication skills are among the most desired by employers.
Student Excellence
Communication students have presented on their own and with faculty members on campus at Research & Creativity Day, regionally, and nationally. In recent years, Communication students have been selected as one of only five presentations to represent ESU at the Undergraduate Research Day at the state Capitol.
Faculty Excellence
Our award-winning faculty are known for their excellence in instruction, university and community service, and research and creativity. You'll be taught by faculty committed to being in the classroom, teaching and working with undergraduate students.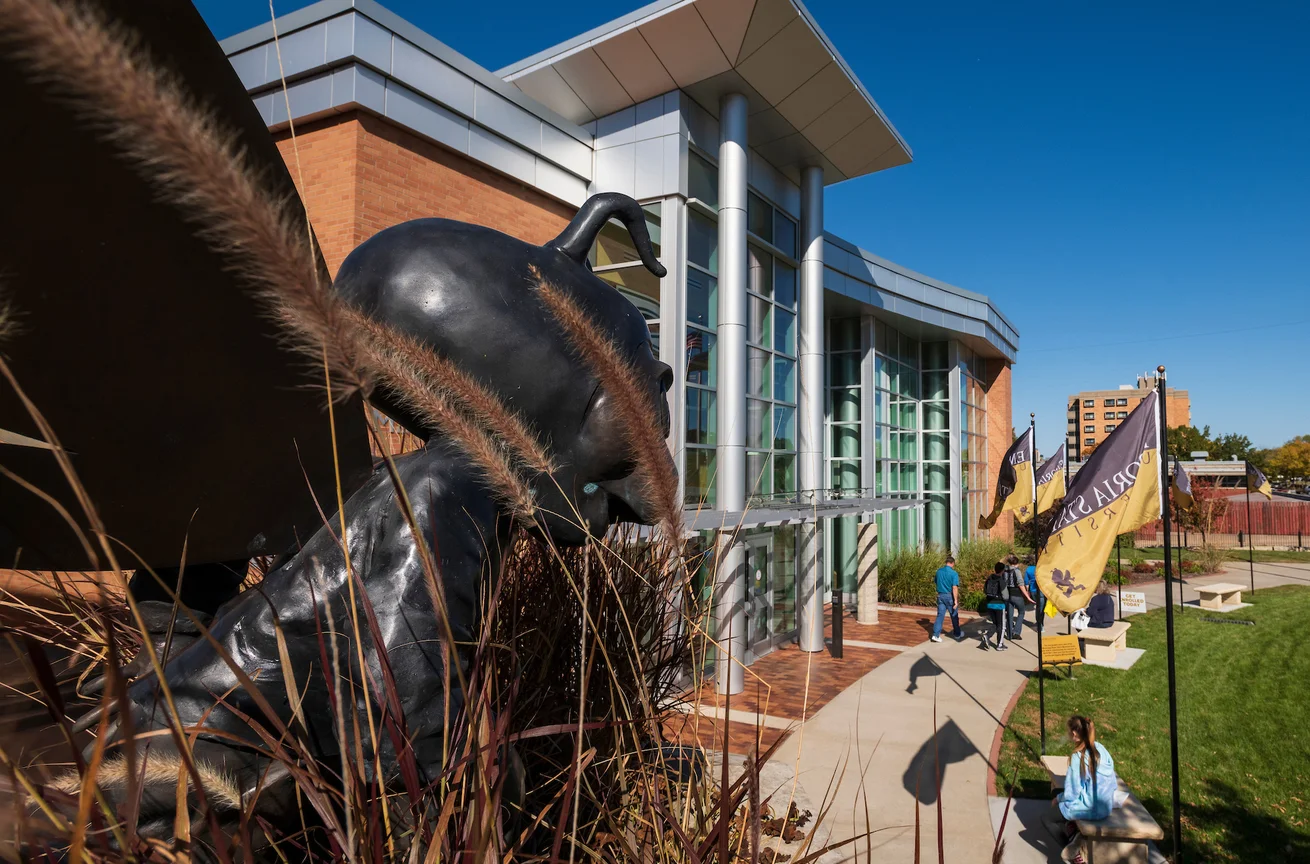 Faculty + Staff
Meet the faculty and staff of the Communication Program.
Faculty + Staff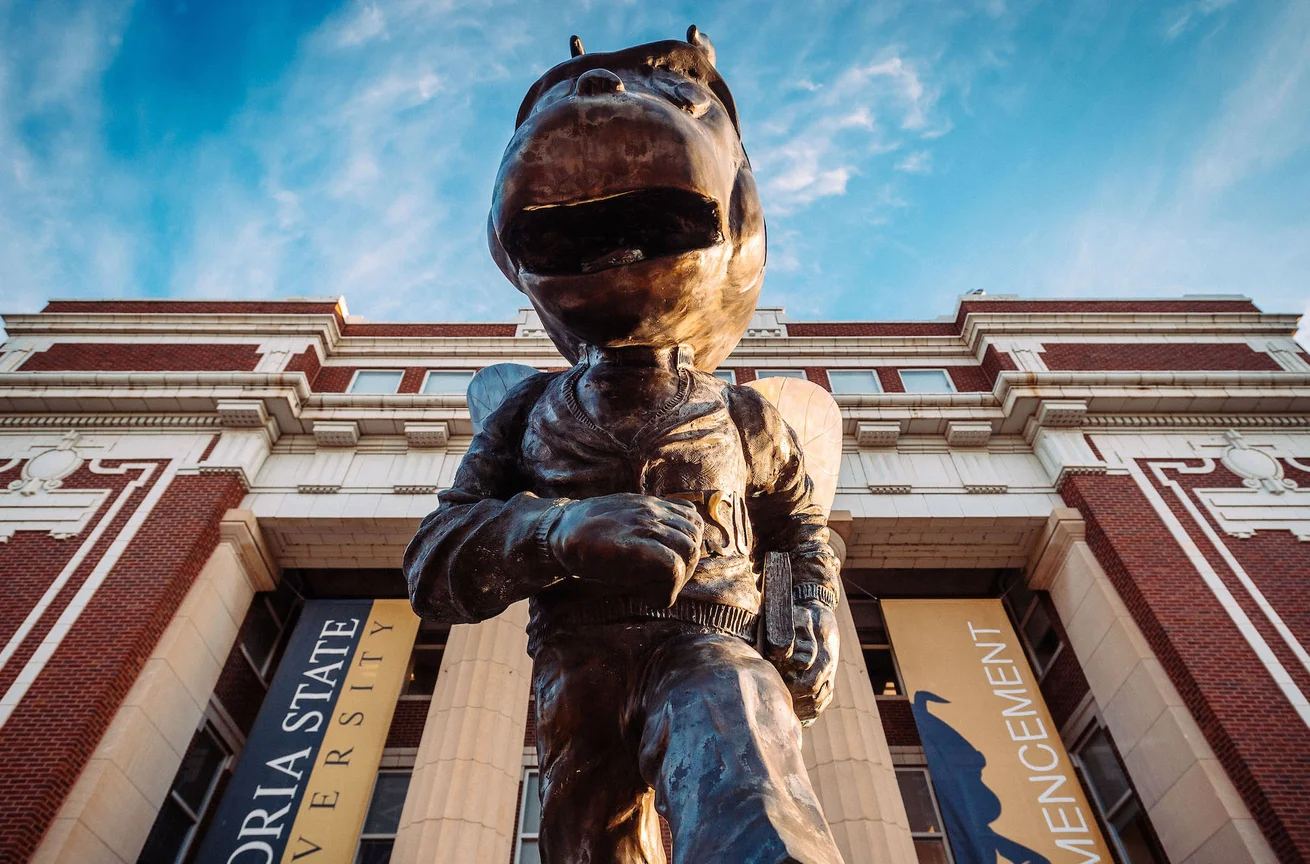 Communication Alumni
Learn what careers our graduates pursue.
Communication Alumni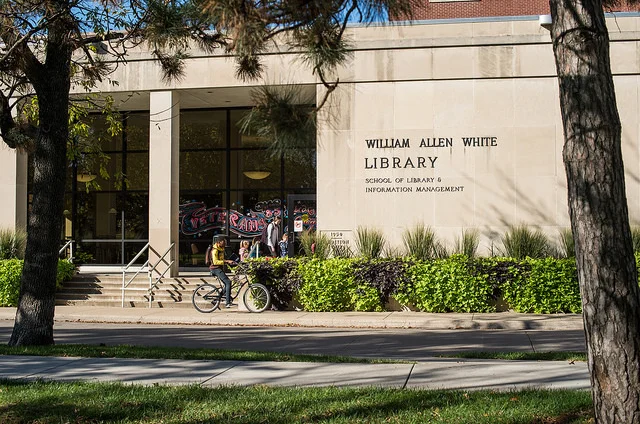 Why Communication + Testimonials
Effective communication skills never become obsolete.
Why Communication + Testimonials