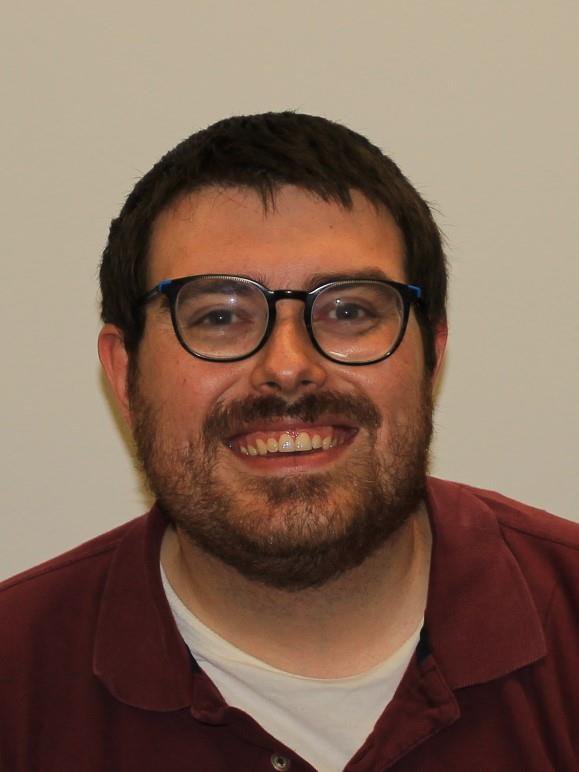 Samuel Hughes
Instructor of Psychology
Campus Box 4031
Building Visser Hall
Room 303
Dr. Samuel Hughes is a social psychologist whose research focuses broadly on human sexuality, diversity and intersectionality. Much of his work explores the lives and experiences of LGBTQ people, and people into kink, BDSM and sexual fetishism.
His work also explores the relationship between sexuality, mental health outcomes, attitudes, institutions, social context and identity. Relying on both qualitative and quantitative methods, his work has appeared in peer-reviewed academic research journals and has also been covered in Vice, Psychology Today, Insider, and Dan Savage's Savage Lovecast and Cosmopolitan.
Hughes began working at Emporia State University in 2023 and teaches social psychology, methods and statistics courses for undergraduate students.
Anyone interested in getting involved in the DESIRE Lab (Diversity, Equity, Social Identity, Relationships, and Eroticism), should reach out to Hughes directly at shughe13@emporia.edu.