Department of Music About
Performance, composition, teaching and beyond
The Department of Music at Emporia State University is committed to providing education of the highest quality to all students. Programs and curricula allow students to pursue further education or enter their field, whether that be performance, composition, teaching, and beyond. We strive to maintain an intellectual, cultural, and physical environment focusing on appreciation and understanding of the world's diverse musical heritage and creating contributions to that heritage.
We are committed to providing resources and support for the professional growth of students, faculty, and staff in teaching, research and creativity, performance, music technologies, and the sharing of talents and knowledge. Essential to the academic program, the department provides opportunities for public performances, workshops, clinics, and seminars, which provide the department and the community with opportunities to engage with and gain a greater appreciation of the musical arts.
Explore our Department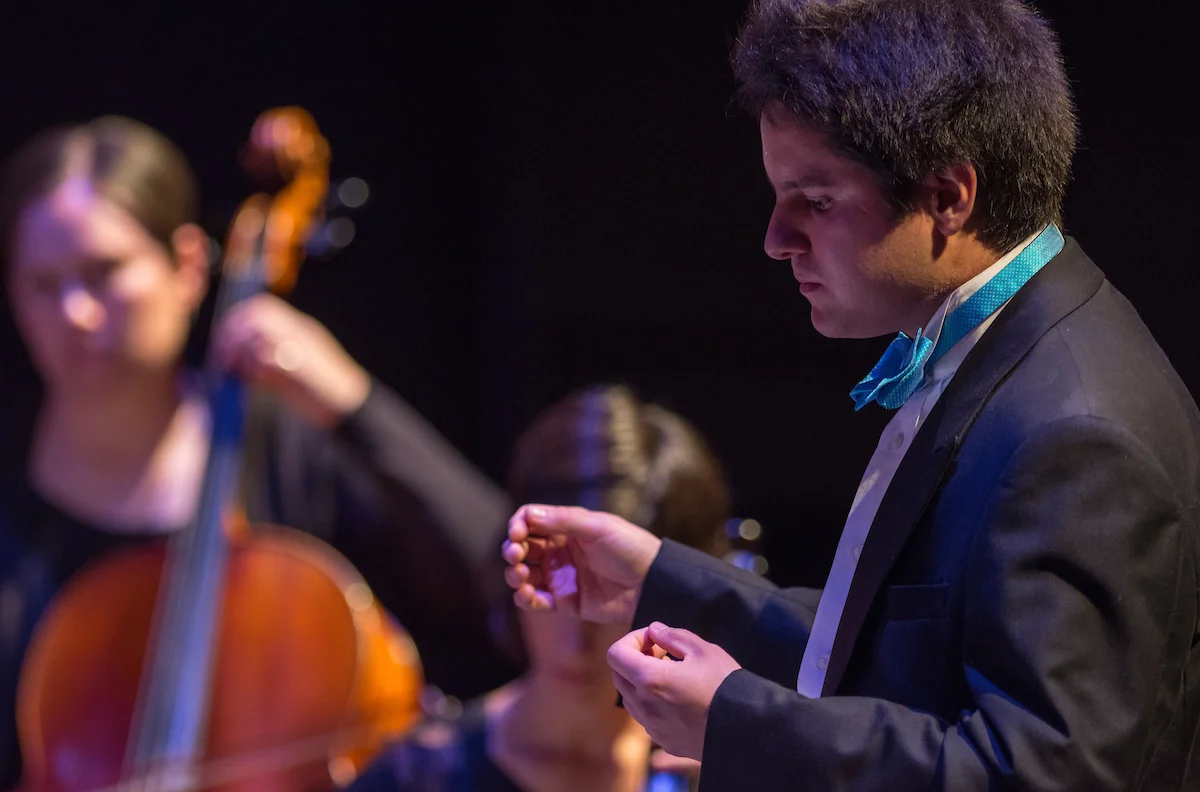 Faculty and Staff
Meet our dedicated faculty and staff.
Faculty and Staff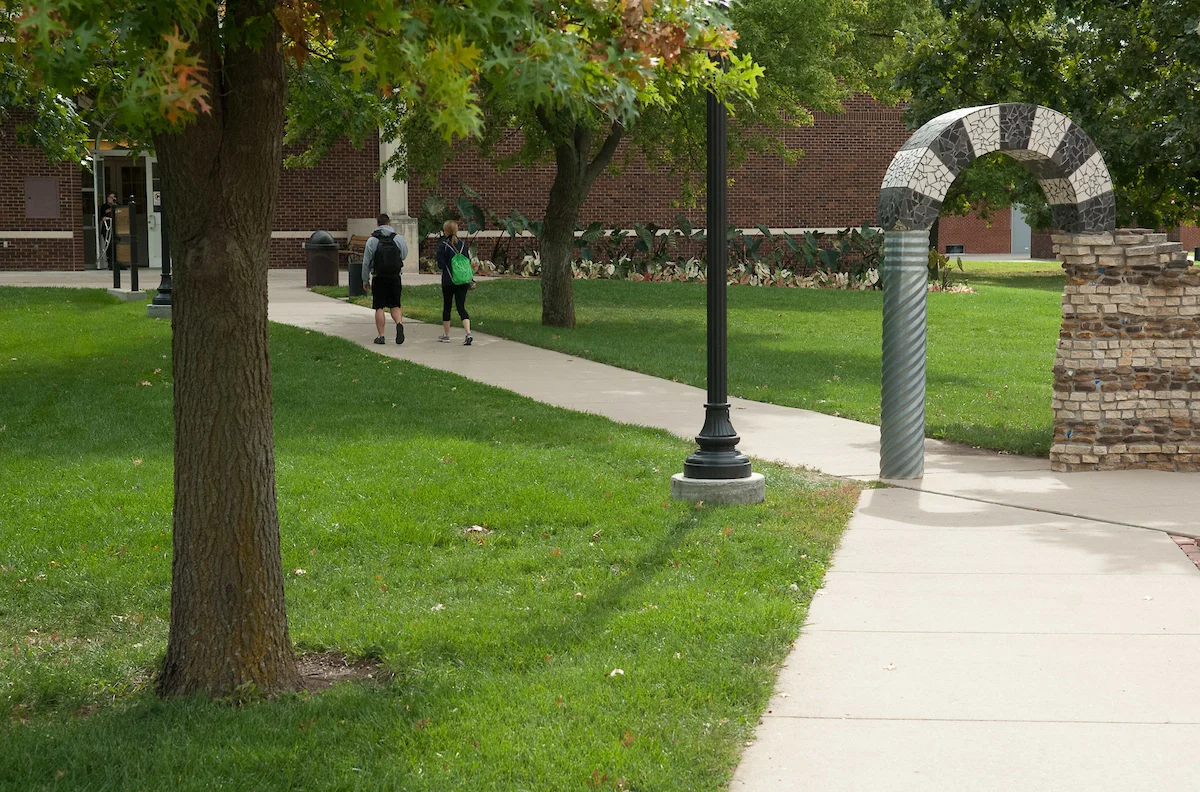 Beach Hall of Distinction
Recognizing outstanding achievements in music.
Beach Hall of Distinction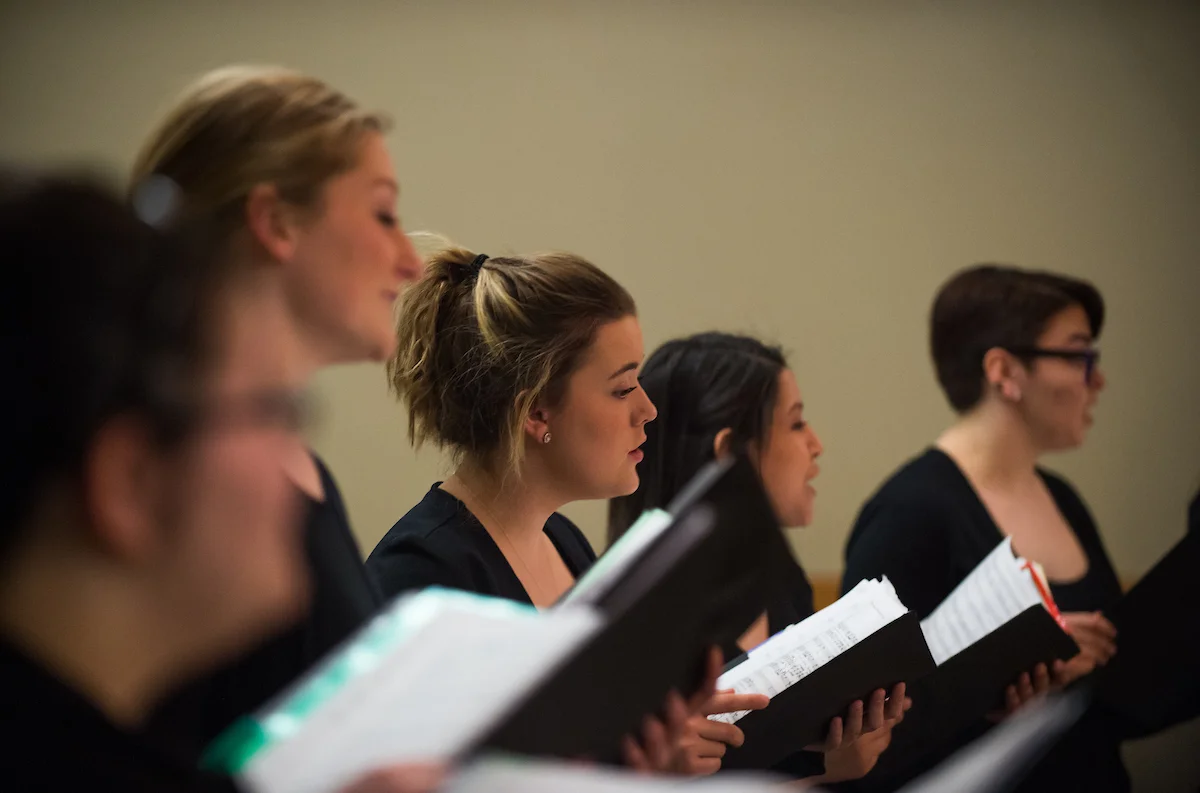 Music Events
Join us for upcoming events in the Department of Music
Calendar of Events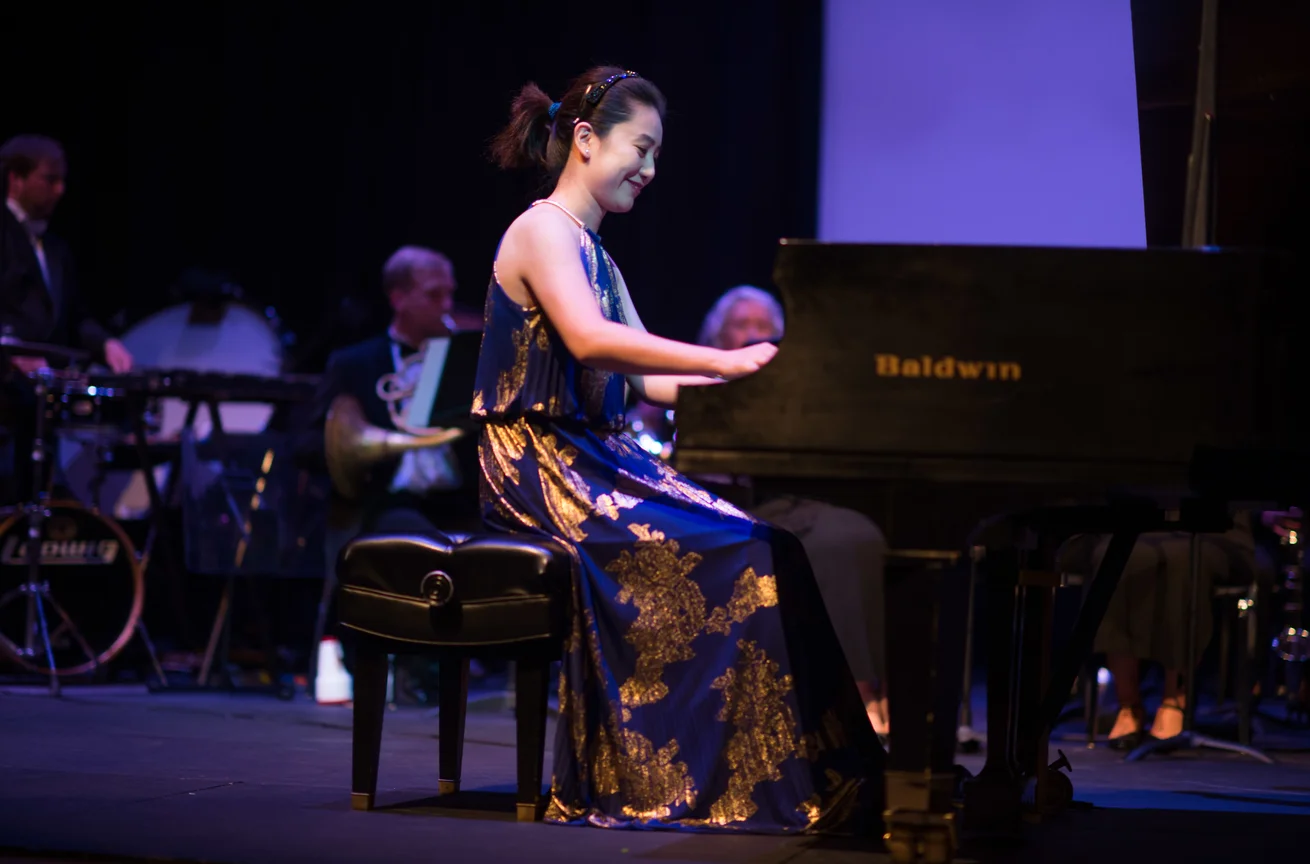 Annual Gala Benefit
The largest single source of scholarship revenue for the ESU Department of Music. Each year, the concert generates thousands of dollars, providing scholarships for many students.
Annual Gala Benefit