Fine Arts
Hone your ceramics skills
Bachelor of Fine Arts - Ceramics Concentration
Study ceramics in the Emporia State University Department of Art to build skills, explore your style and develop a body of work that showcases your ability.
In the ceramics program, you'll learn the basics of traditional and non-traditional crafting techniques while getting experience working with a variety of tools, methods and other artists.
Find your path
You'll take a variety of different courses throughout your degree that allows you to explore your creativity not just in ceramics alone, but in other mediums and topics as well.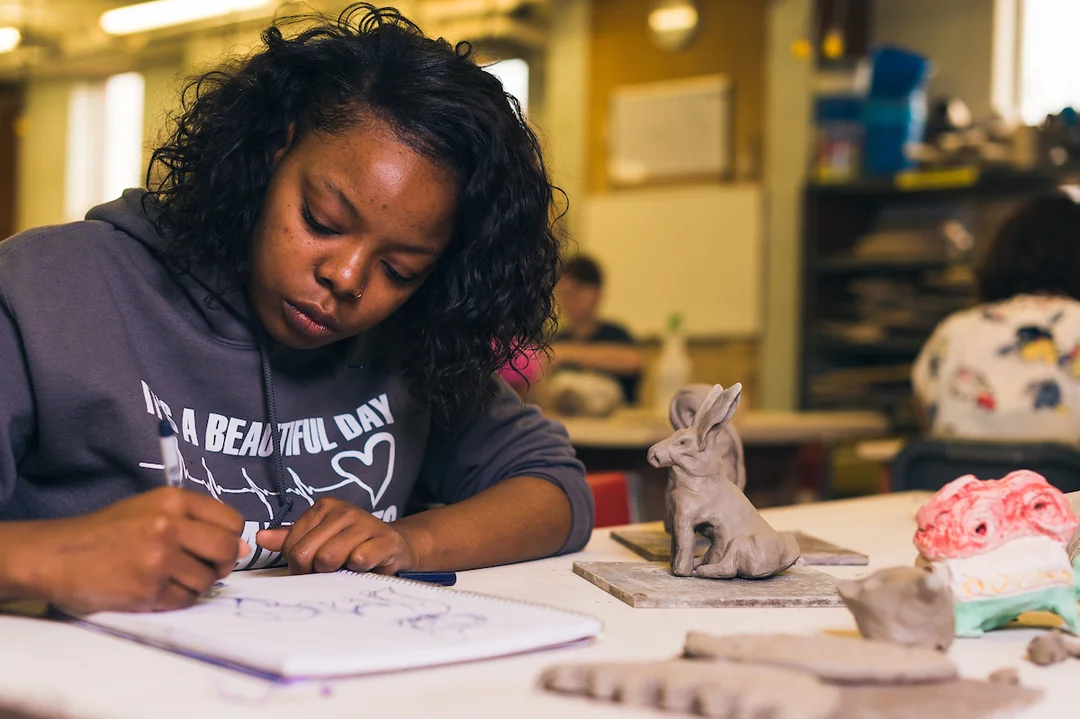 Connect with others
Grow in your artistic community in clubs such as the Clay Guild or National Art Education Association (NAEA), and meet outstanding artists from around the country during the Art Forum Visit Artists Lecture Series.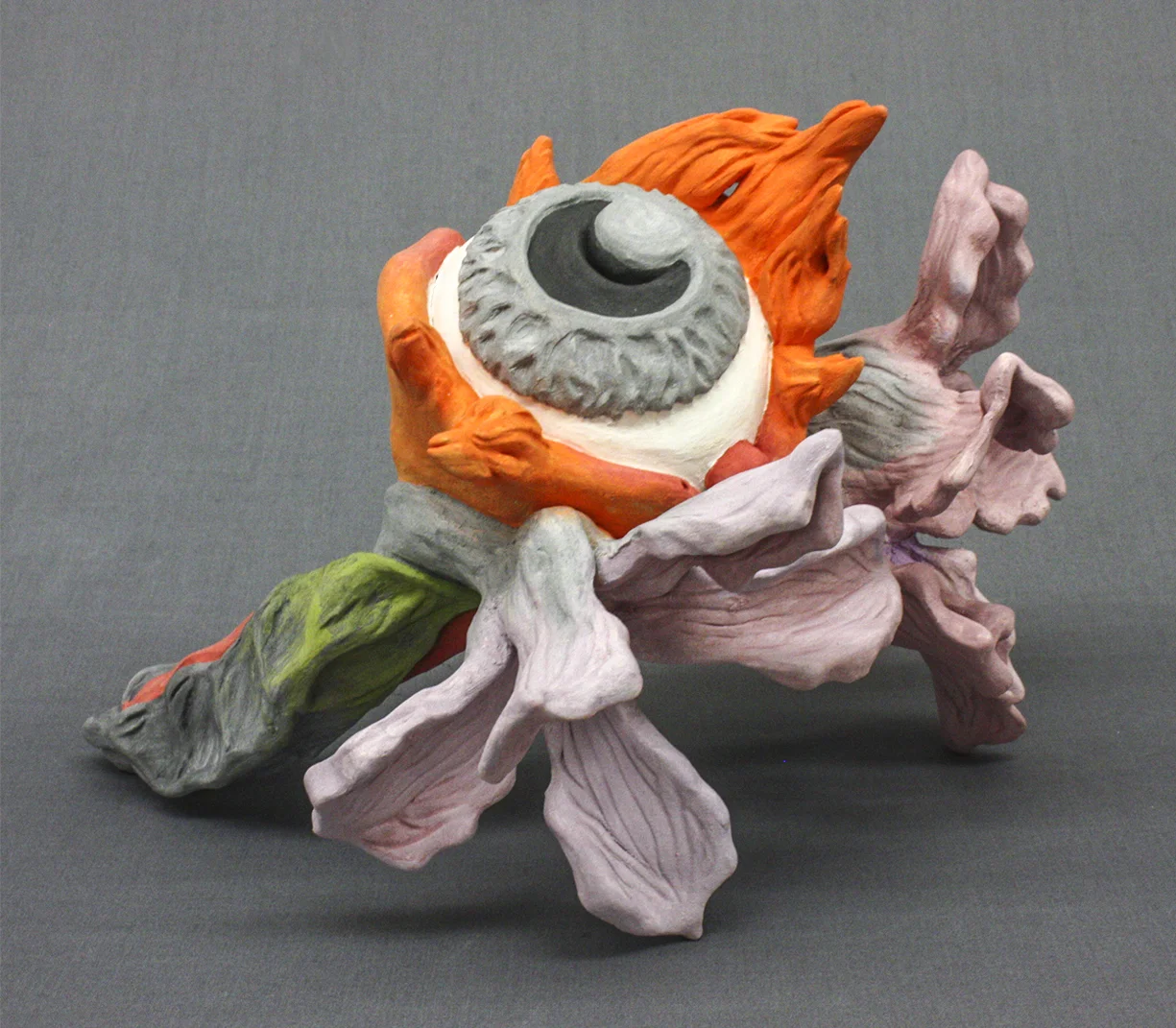 test
View our Student Work

View our student work in ceramics.