2023 Kansas Master Teacher Martha MacKay
Martha MacKay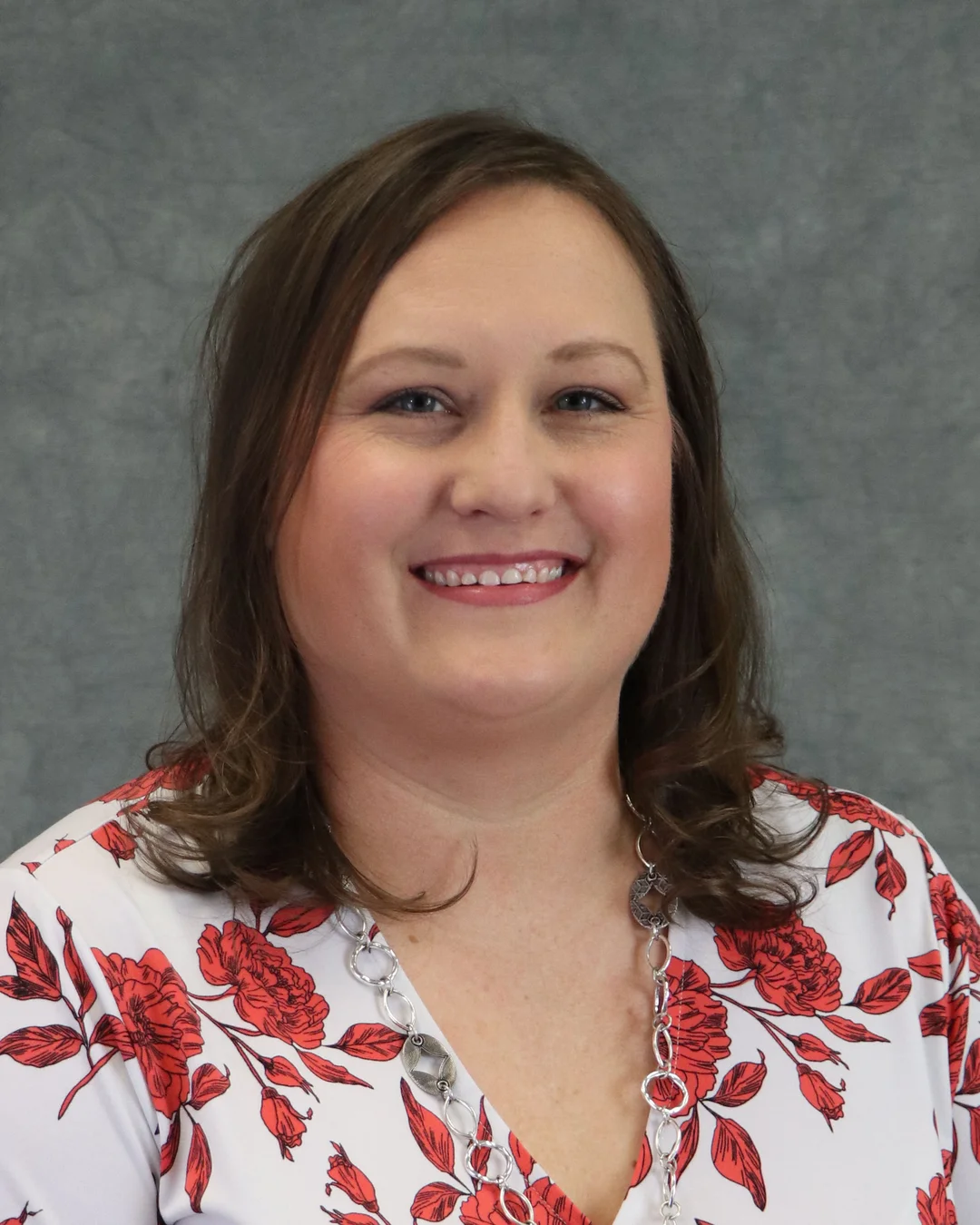 Martha MacKay
Physical Science Teacher
Emporia High School
USD 253 Emporia
Physical science teacher Martha MacKay always knew she loved science and wanted to teach. One of her earliest memories of Christmas was asking Santa for a microscope and dissecting kit because she was curious what was in water and what bugs were made of.
"As a child, I was performing experiences to satisfy my curiosity about how the world works," she wrote. "My passion for teaching (and learning) developed early as I would teach anyone or anything that would listen to me about what I learned in school that day."
MacKay wrote that she would corner her parents anywhere and insist they listen and learn from what she was teaching them. That passion for teaching and learning remains today and translates into her classroom at Emporia High School.
"My passion hooks my students, and they remain engaged throughout the course," she wrote. "Education is much larger than one teacher and one student. … I must develop positive, trusting and authentic relationships with my students because they have to buy in before learning can truly happen."
To achieve this buy-in to learning, MacKay fosters a safe classroom space where students are free to share their thoughts and explore their skills without fear of being judged. She tailors the curriculum to not only each individual class, but also each individual student by using her deep knowledge of the subject and teaching practices. She shared an honors physical science lesson for 9th graders that she recently facilitated. Through hands-on, engaged learning in small groups, students were able to create, diagram, analyze and explain how and why ionic bonds form. Her students are free in this lesson and others, to learn by trial and error.
"They are safe to be uncomfortable and challenge themselves to engage in learning activities that many have never done before, such as giving class presentations, participating in debates and creating educational videos to teach others," she wrote. "… They earn their success and have ownership and pride over their accomplishments."
MacKay is described by her peers as always looking for new and innovative ways to teach and incorporating the lessons shared by other teachers. She also engages in professional development, sharing her knowledge with her peers.
"Not only has she continued to develop her own pedagogy through these opportunities, but she is also excited to share what she has learned both in our department and throughout the entire school during professional development," wrote Matt Irby, 2018 Kansas Master Teacher. "Martha realizes how much she has benefited from learning from other educators and is passionate about sharing her professional strategies with others as well."
A parent of one of MacKay's students praised her teaching abilities in AP Chemistry.
"When my daughter enrolled in AP Chemistry, I was concerned about her ability to be successful in that academically challenging class," the parent wrote. "But she had learned from so many people that you want to have Mrs. MacKay that she embraced the challenge and enrolled."