2023 Kansas Master Teacher Jerald 'Jerry' Braun
Jerald 'Jerry' Braun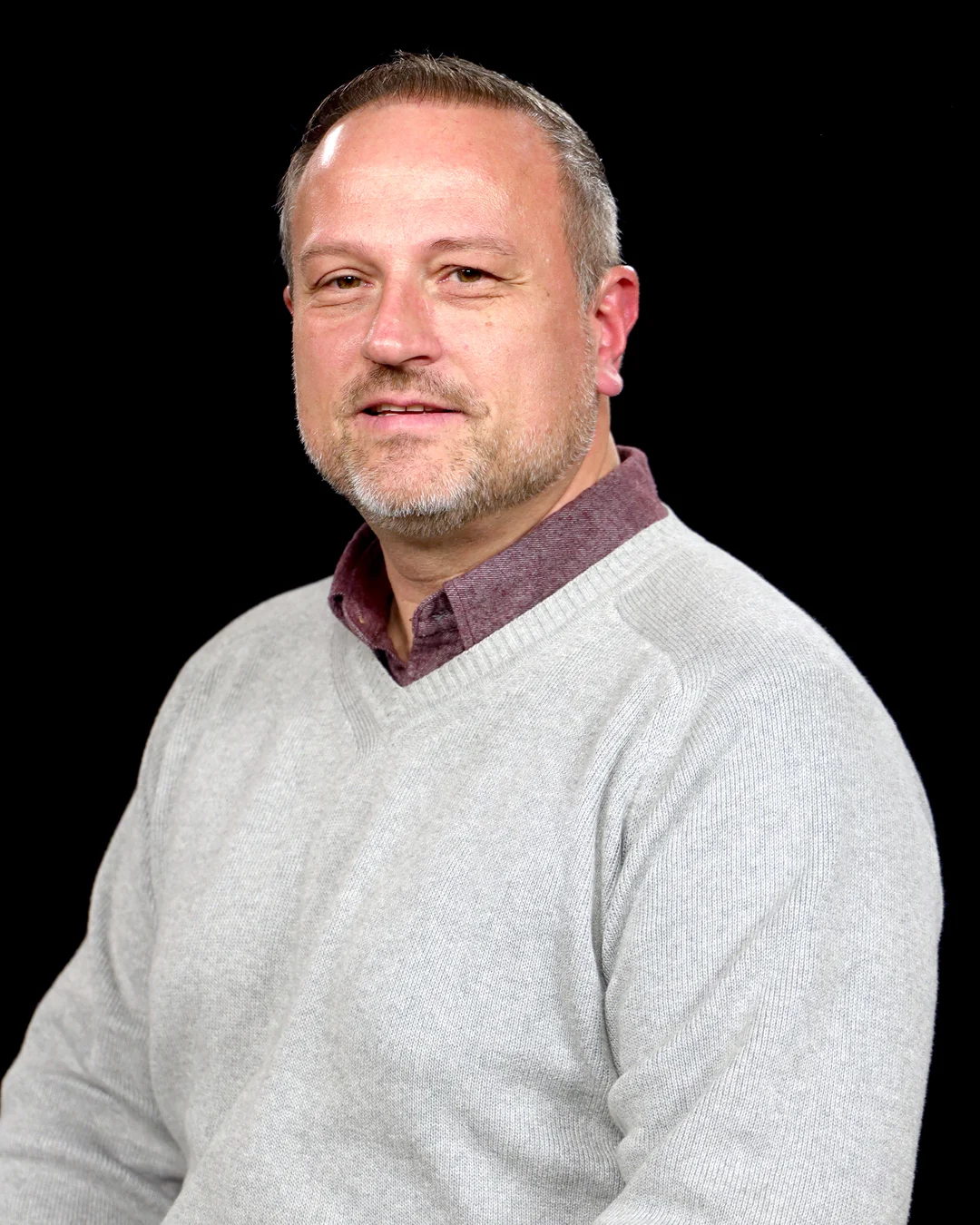 Jerald "Jerry" Braun
Sixth-12th Grade Gifted Teacher
Hays Middle and Hays High School
USD 489
The backbone of 2023 Kansas Master Teacher Jerald "Jerry" Braun's teaching philosophy is an old Chinese proverb: "tell me, and I'll forget. Show me, and I'll remember. Involve me, and I'll understand."
"For me, all education is based on the belief that the only way to learn is to do," Braun wrote. "In the classroom, I strive for students to experience learning, not just regurgitate knowledge."
One such activity included a unit aimed at building relationships and self-awareness. Students learn about themselves through personality traits, learning styles and intelligences, while learning how to interact productively. Through several activities, students explore mental mindsets and physical functionality of brains.
"We further our study to include genetics and how DNA creates our physical traits," he wrote. "We wrap up the semester by studying genealogy and the people who came before. Students get to see that family is more than DNA; it is what shapes who they are."
Braun is seen by his education peers as possessing a "superpower in his ability to create and facilitate relationships," spending quality time with his students to understand them as an individual and meet their educational needs. He is intentional in the way he builds relationships with students both inside and outside the classroom through involving students in service activities and involving their families in the learning process.
"Building personal connections with students outside of the content area allows them to see me as a real person who cares about their whole being, not just their math grade," he wrote.
Braun credits his development of innovative teaching techniques to his passion for lifelong learning and education. He always strives to attend trainings to learn more about his profession. That hard work paid off. As he developed new ways to teach, his students succeeded. As his students succeeded, he gained confidence. This led to new teachers coming to him for advice and to a career in not only service to students, but also service to other teachers.
Shauna Zweifel, assistant principal at Hays Middle School mentored under Braun as a student teacher and attested to his commitment to his students and the teaching profession.
"Under his leadership I learned what it means to give your all to a career," Zweifel wrote. "Jerry was always coming up with new ideas and never settled for keeping things the same from year to year because it was easy."