School of Business Mentor Program
An opportunity which allows alumni and supporters to connect with current students
The Mentor Program is an exciting opportunity which allows alumni of Emporia State University School of Business and supporters to connect with current students. The goal of the Mentor Program is to give students the ability to learn from experienced professionals while preparing for life after college.
All alumni and supporters are invited to apply to be a mentor to current School of Business Students. Mentors should have the interest and ability to help and support students as they grow professionally. Our students are seeking someone who will provide them with honest feedback, guide them in developing the skills to be successful in the workplace, and paint a realistic picture of professional life.
Students and Mentors should plan to devote approximately one hour per month to the program
There should be at least one form of communication each month, in the form of email, phone, Skype, face-to-face, etc.
The expectation is to engage in a professional relationship of engagement, initiatives and communication.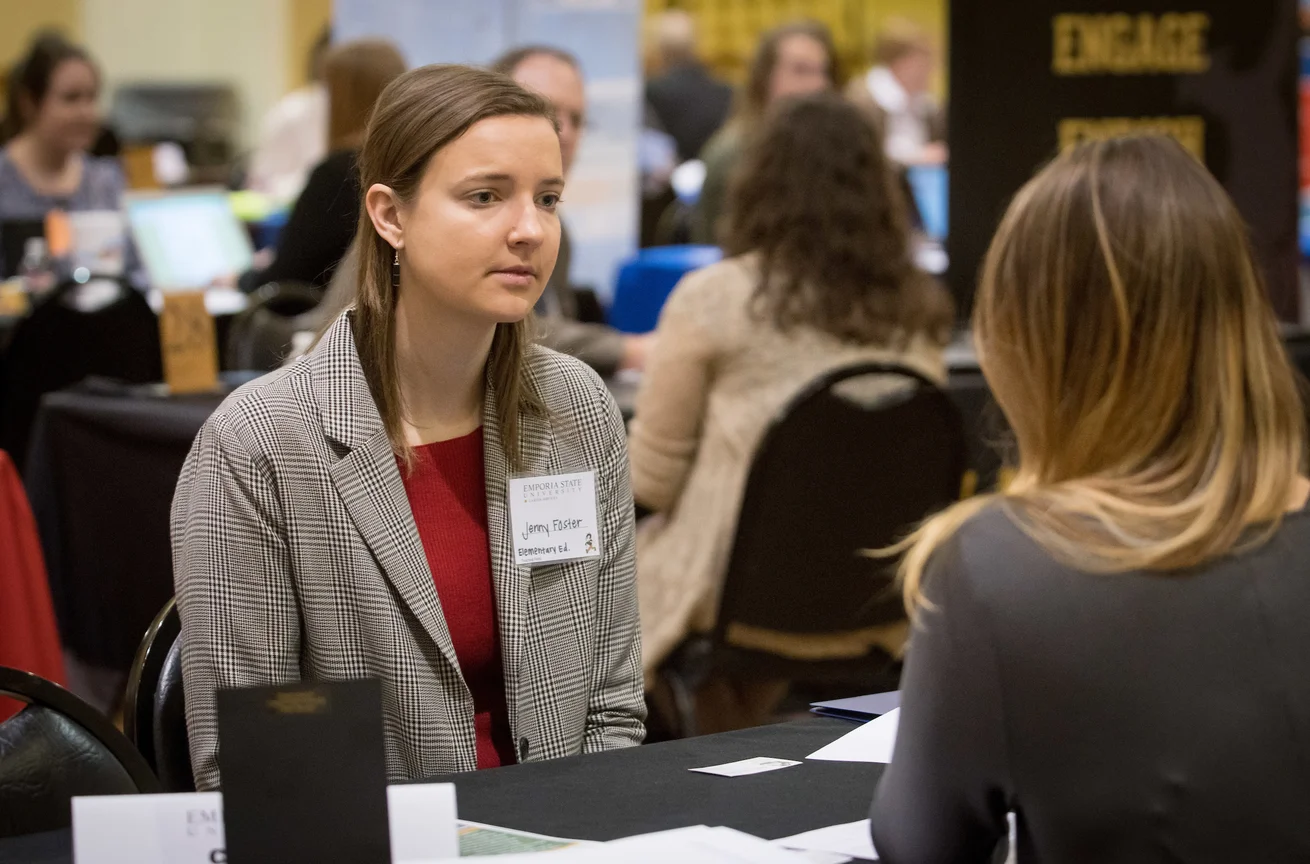 Mentor
If you're interested in mentoring a School of Business student, start here.
Mentor page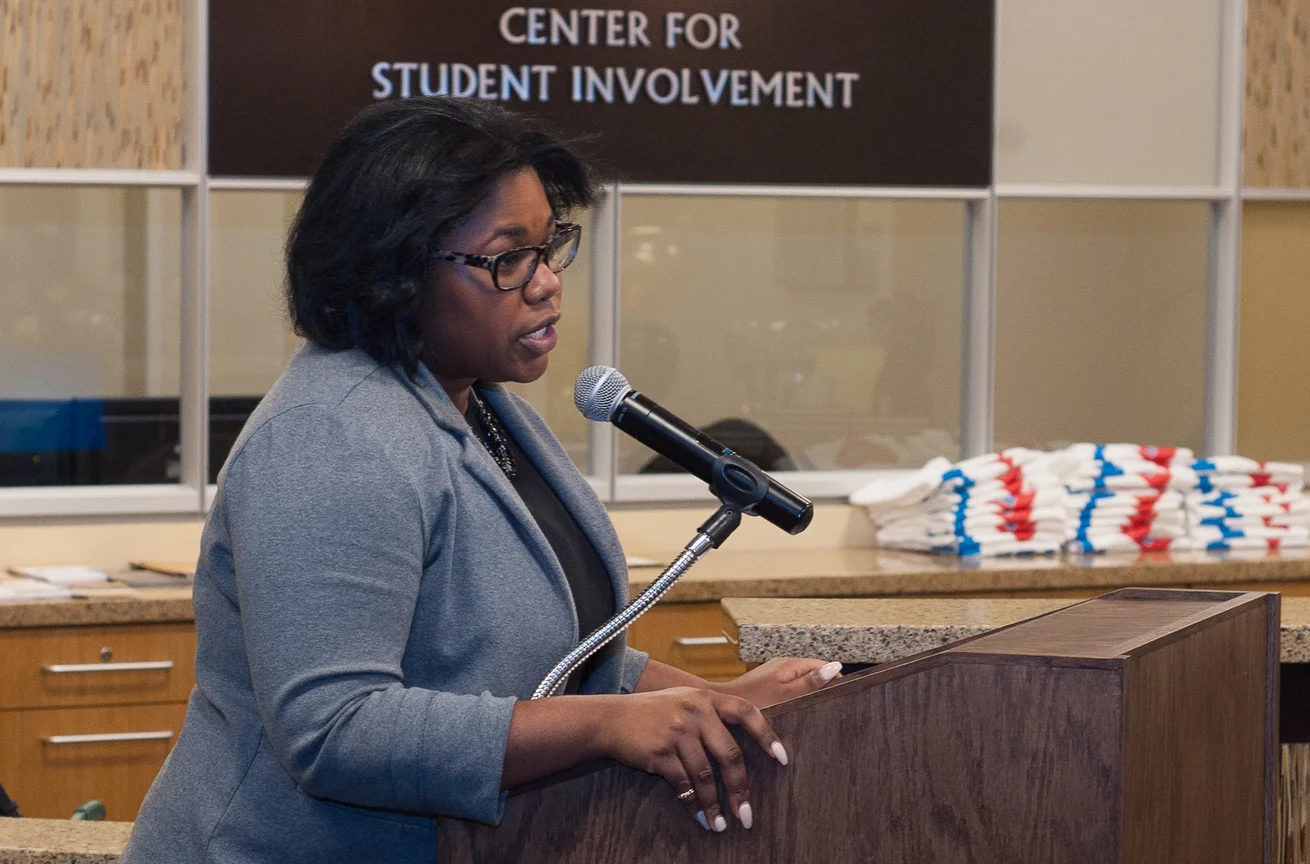 Mentee
If you're interested in being mentored by a School of Business alumni, start here.
Mentee page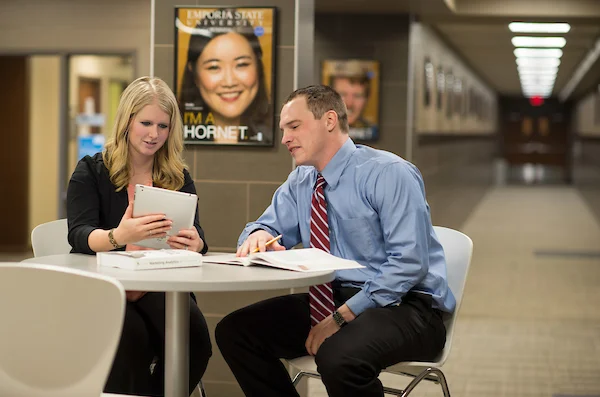 Mentor resources
Helpful resources for mentors and mentees.
Mentor Resources page