Kansas Small Business Development Center
We provide small businesses and entrepreneurs with tools to succeed
The Kansas Small Business Development Center (KSBDC) provides entrepreneurs and small business owners with knowledge, tools, and resources to enhance their success. The ESU KSBDC is one of eight regional centers in Kansas.
Education Services
Courses, seminars, roundtables, and conferences are offered throughout the state. Programs include basic business skills as well as advanced and specific business management topics.
The network utilizes a wide variety of resources including Internet databases to help small businesses obtain the timely, detailed, relevant information necessary to make sound business decisions.
Consulting Services
The KSBDC network provides free, confidential, one-on-one consulting designed to develop practical solutions to business problems. Our job is one of education and guidance in such areas as:
Business plan assistance
Financial projection development
Cash flow analysis
Marketing plan development
Human Resources
Sources of capital and financing
Inventory control procedures
Product costs analysis and pricing
Advertising strategies
Sales technique
Succession Planning
Business Valuation (cost associated with this service)
---
About US
Learn about the SBDC and the services we offer.
About Us page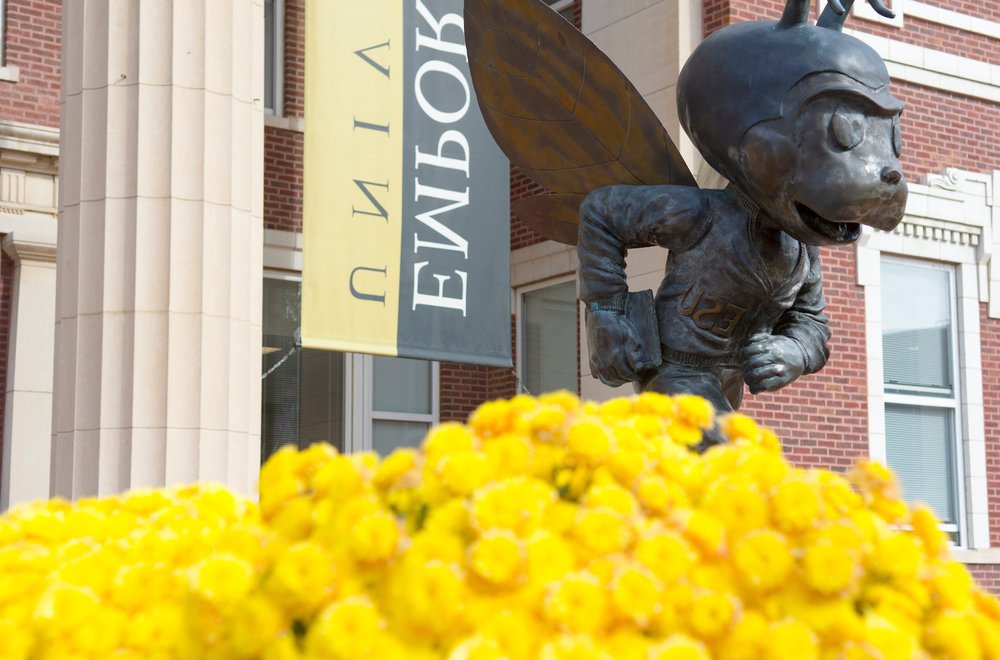 Business forms
Find links to helpful business forms.
Business Forms page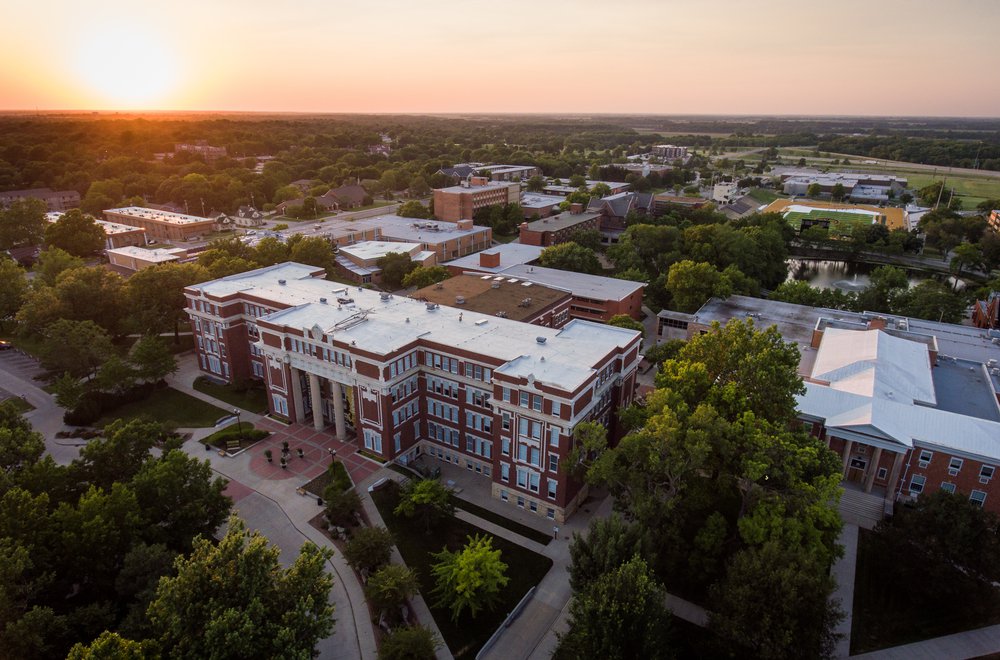 Resources
Find links to helpful resources for small businesses.
Resources page
---
Contact Us
Emporia State University
Kansas Small Business Development Center
1 Kellogg Circle
Campus Box 4046
1428 Merchant
Emporia, Kansas 66801
Telephone: (620) 341-5308
FAX: 620-341-5418
Funded in part through a Cooperative Agreement with the U.S. Small Business Administration.