Kansas Small Business Development Center
We provide small businesses and entrepreneurs with tools to succeed
Kansas Small Business Development Center
The Kansas Small Business Development Center (KSBDC) is focused on supporting and assisting entrepreneurs and small business owners across the state. Whether it's an existing business looking to grow sales, a start-up trying to get off the ground, or working with a buyer or seller, we provide our clients with quality, professional, and personal care in a confidential setting. This includes advising and education services aimed at enhancing the success of our clients.
Advising Services
The KSBDC network provides free, confidential, one-on-one advising designed to develop practical solutions to business problems. Areas in which the KSBDC can assist clients include:
Business plan assistance
Financial projection development
Cash flow analysis
Marketing plan development
Human Resources
Sources of capital and financing
Inventory control procedures
Product costs analysis and pricing
Advertising strategies
Sales technique
Succession Planning
Business valuation (Cost associated with this service of a written valuation report is required. Informal estimates are free of charge.)
Exporting
If interested in using the services of the KSBDC, the About Us page includes information about the different centers. We would suggest scheduling an appointment to meet with us. As a first time client, there are some helpful forms you can complete before you meet with an advisor to make the most of your time together.
---
Education Services
Using a mix of in-person and online events, we provide helpful tips and approaches on a wide variety of topics that businesses need. Online classes as well as on-the-ground classes, workshops, and seminars are open to anyone that is interested in improving their business performance, starting a business, or exploring a business idea. These are offered at low cost or no cost.
Make sure to visit the KSBDC Training Events page https://www.kansassbdc.net/training to find out more about training available throughout the state. Our e-Center Training & Events page displays upcoming training events.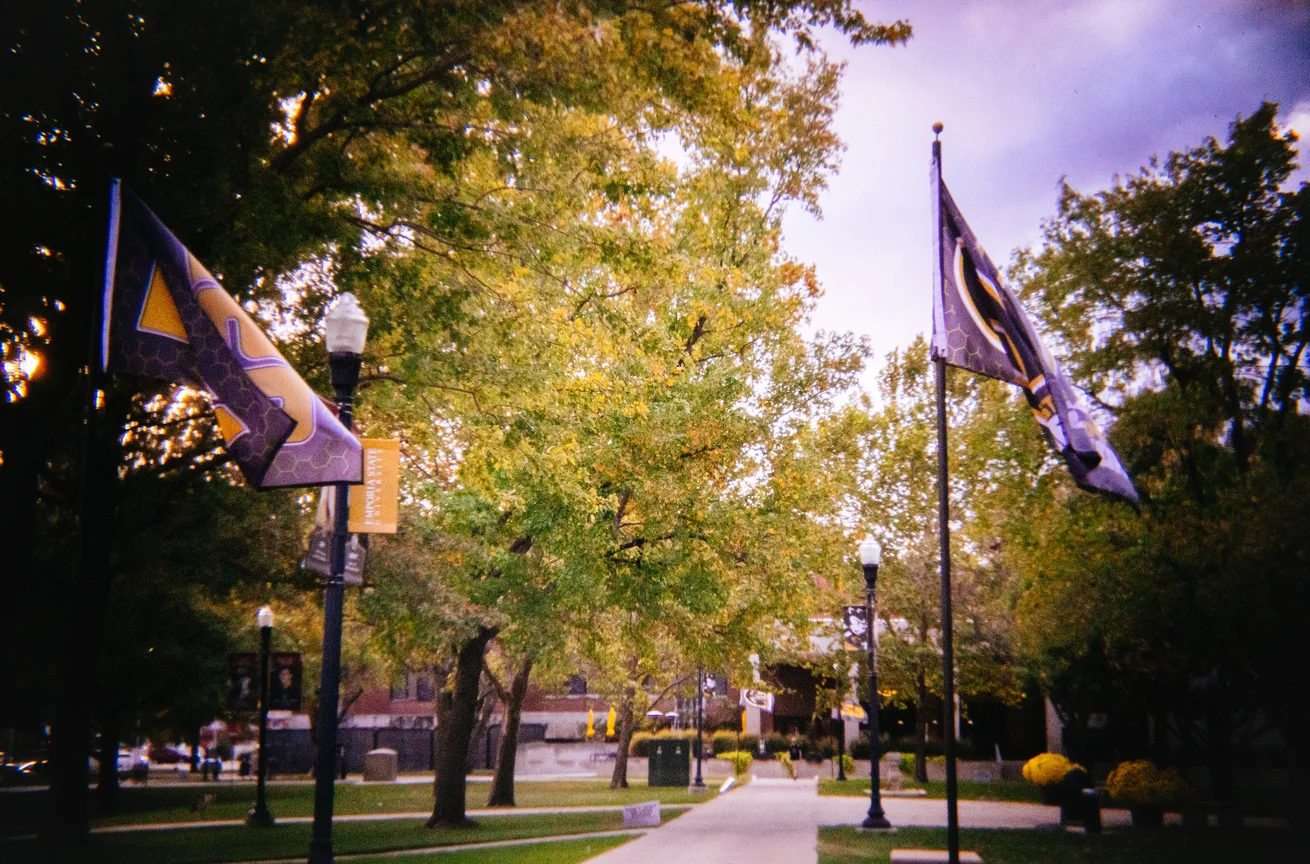 About US
Learn about the SBDC and the services we offer.
About Us page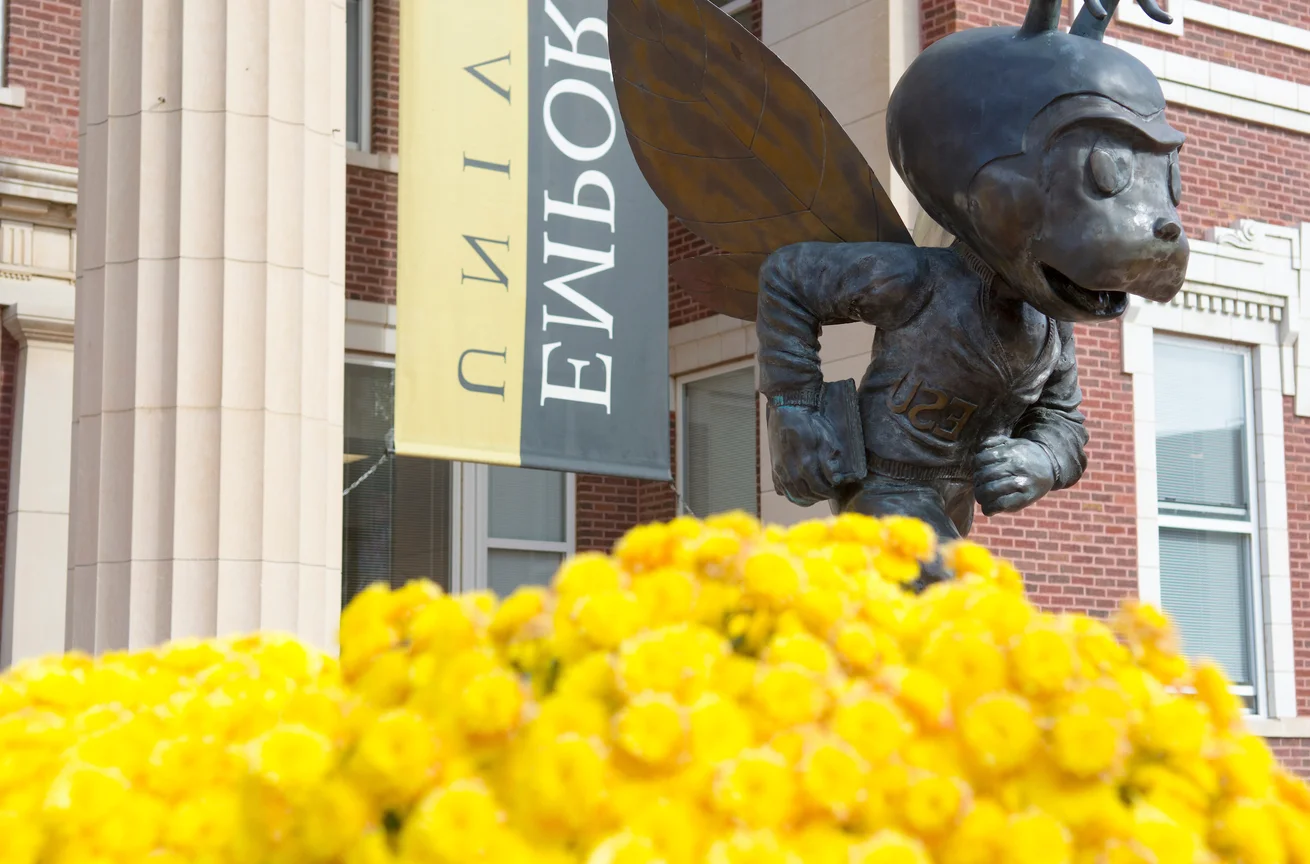 Business forms
Find links to helpful business forms.
Business Forms page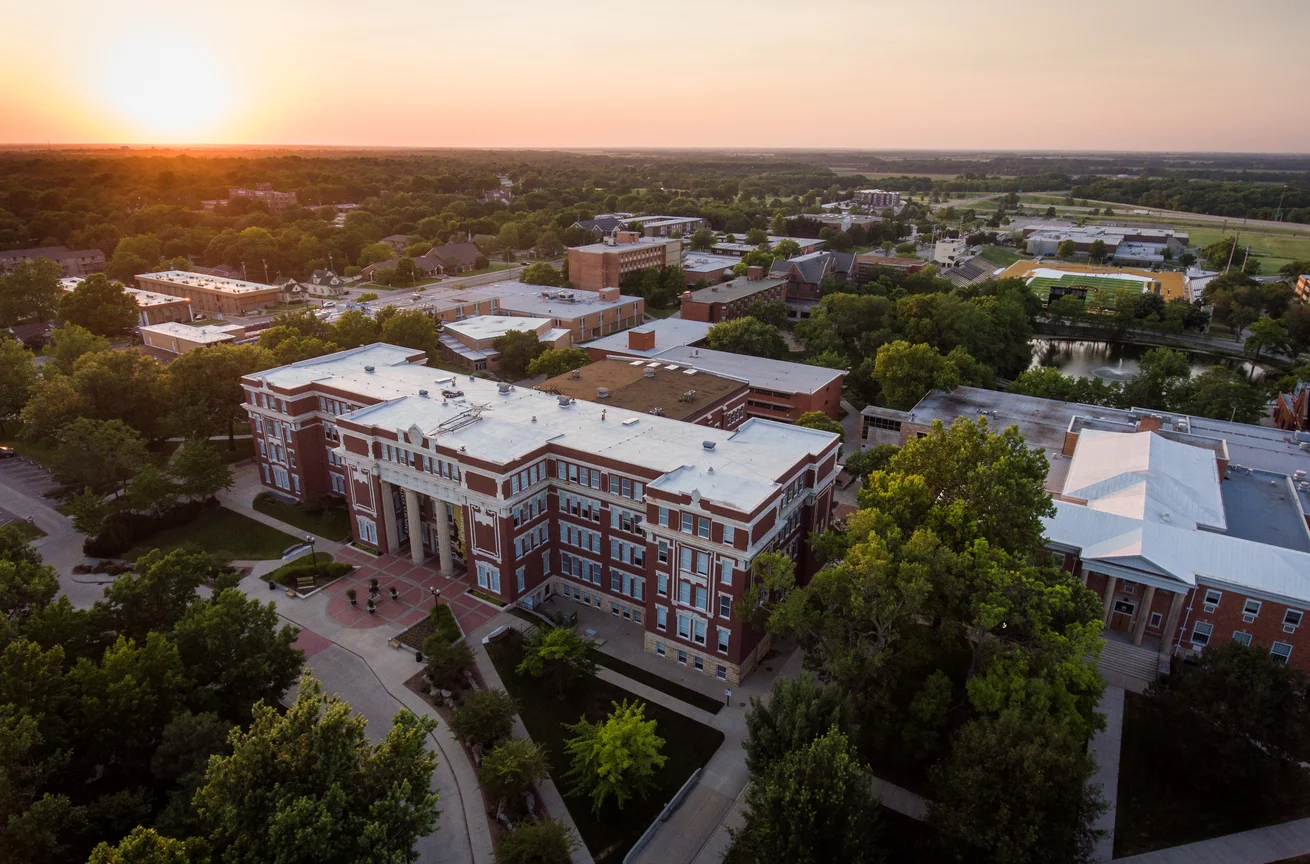 Resources
Find links to helpful resources for small businesses.
Resources page
---
2023 Existing + Emerging Business Winners
---
Mid-Year Success
---
Contact Us

Funded in part through a Cooperative Agreement with the U.S. Small Business Administration