Bachelor of Science, History + Government
Explore the past and change the future
Use your passion to make a positive impact on the world with a history and government degree from Emporia State University.
Get a well-rounded education in three main topics, then add in electives for the areas that interest you most:
American history and government, where you'll focus on U.S. history including the presidency, U.S. constitution and politics.
World history and government, with classes in European history, medieval history, politics of Asia and comparative government.
Ideas and institutions, where you'll explore different areas including political parties and constitutional law.
Go Further
Take your first step toward a career in public service, politics, government relations, law, political science and so much more. You'll work closely with your academic advisor to chart the course toward your successful future.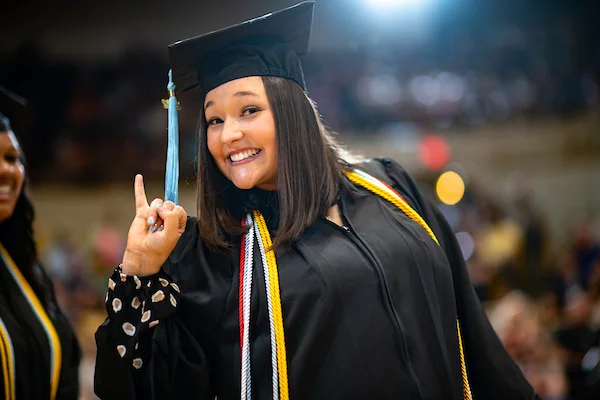 Small School, Big Opportunities
In this program, you'll get out of the classroom and have opportunities for hands-on learning watching local, state and regional politics in action, interning with organizations that are meaningful to you, shadowing professionals in your future field and traveling with ESU study abroad. View the complete History + Government degree plan.pdf.